QUARTERLY WORKSHOPS
AND EDUCATION WEBINAR SERIES
Registrations now open for Q3.2020 Live Education Webinars and Quarterly Masterclass Workshops
This round of Quarterly Workshops we are bringing Live Education Webinars, Live Masterclasses (selected regions in the Middle) and Livestreaming Masterclasses to you!
Education Webinars:
The online schedule is now available. All webinar sessions in Gulf Standard Time (GST). Get the latest education and research and further your education and knowledge as a Les Mills Instructor. Check out the schedule and book your spot by registering via links for each programme below.
Live Masterclasses:
We are excited to bring to you our Live Masterclasses with United Releases.
By attending Les Mills Masterclasses you will meet our amazing local master trainers, experience new releases and learn techniques to pack your classes.
Be inspired by the best of the best, connect with other Instructors and further your skills as a Les Mills Instructor.
The schedule of Live Quarterly Workshops is available here.
Livestreaming Masterclasses:
Join the masterclasses online with our amazing local presenters and Les Mills Ambassadors Ben Main and Bas Hollander!
To get early access to registration sign up to digital autoship - log into the Instructor portal here or contact Marites.Salvador@lesmills.com.
Once the release has been purchased, a link will be sent for registration. Booking are on a first come first served basis.
LIVESTREAMING MASTERCLASS
Featuring Les Mills International Ambassadors Ben Main and Bas Hollander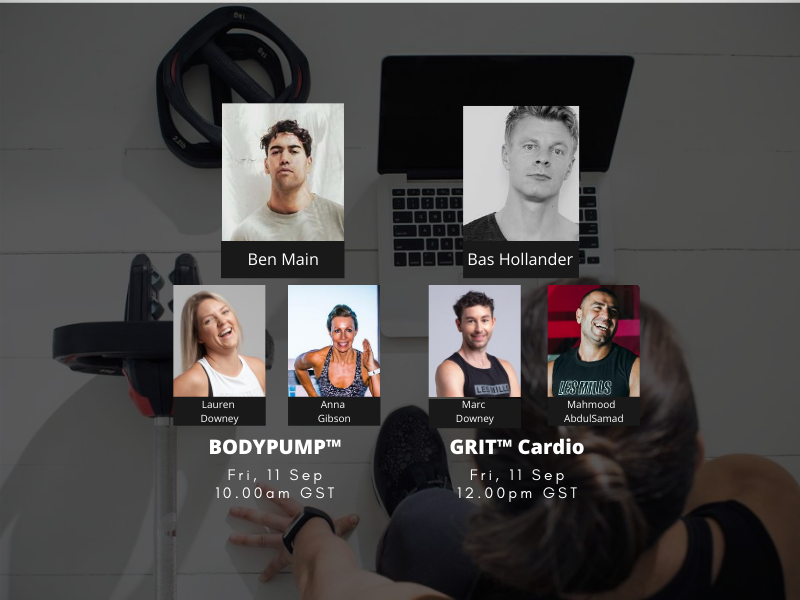 FOR THE FIRST TIME EVER!
Join Livestreaming Masterclasses with Ben Main and Bas Hollander hosted by our amazing local Master Trainers and Presenters.
BODYPUMP™ | Fri, Sept 11 | 10am GST
Les Mills GRIT™ | Fri, Sept 11 | 12pm GST
Buy your Les Mills releases via Digital Autoship to get the registration link.
Limited spaces available and first come first served basis.
Sign up to Autoship now and reserve your spot. Log in Instructor Portal here or email Marites.Salvador@lesmills.com for more details.
Live and Online Masterclasses
Education Webinars Series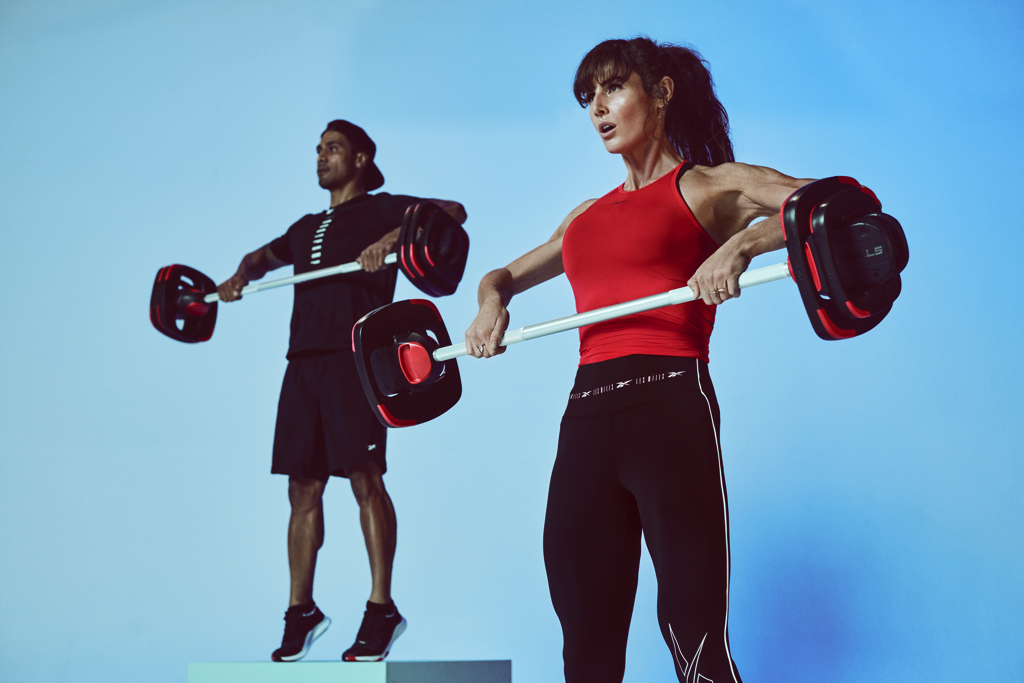 BODYPUMP™ United
Tuesday Sept 8 2020 | 1pm GST
with Anna Gibson and Lauren Downey
Topics:
Understand the Uniqueness of the release

Understand and can action Teaching with External Objectives

Understand Teaching from your strengths concept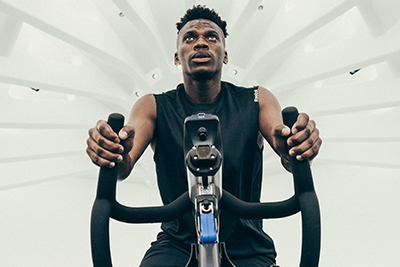 Cycle United
Wednesday Sept 9 2020 | 1pm GST
with Fiona Fransisca and Rawan Alsa'adi
Topics:
Bike Set Up

Pedal Technique

Generic Q&A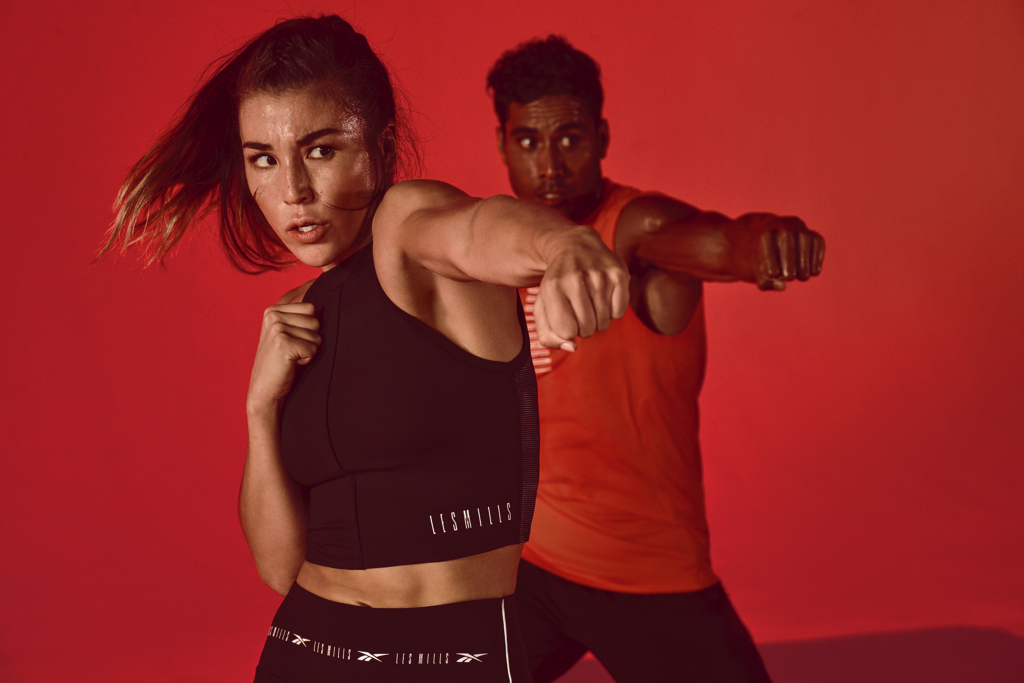 BODYCOMBAT™ United
Thursday Sept 10 2020 | 1pm GST
With Denisa Alexandru and Fernando Andrade
Topics:
Learn what is unique about this release
Explore track 2, 4 and 8
Practice the combinations and technique for moves in tracks
Explore motivation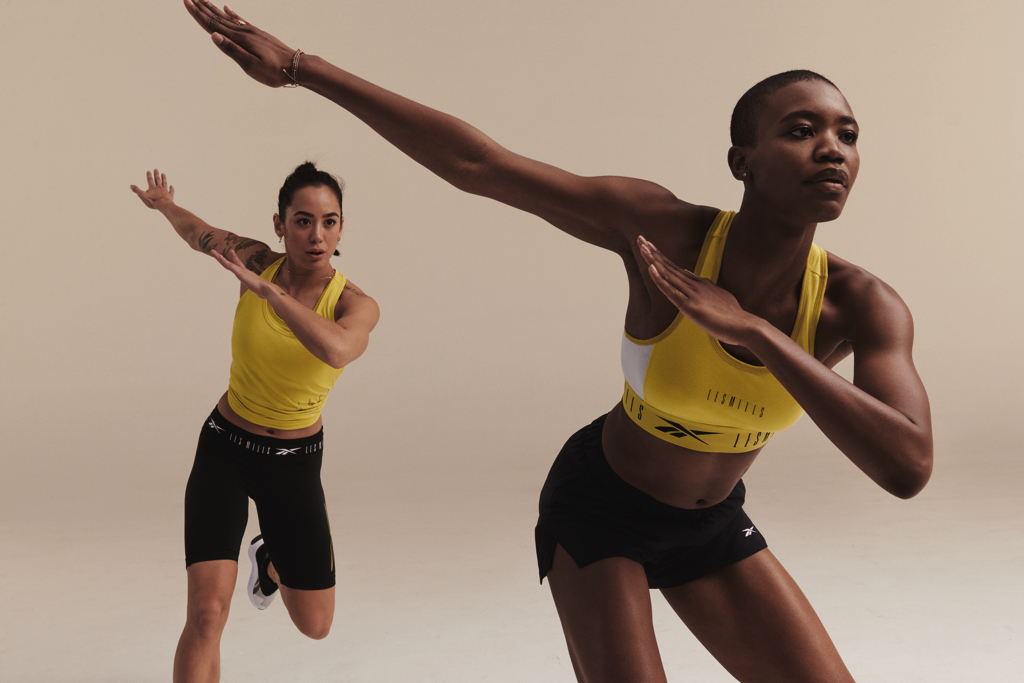 BODYATTACK™ United
Sunday Sept 13 2020 | 1pm GST
with Ahmad Hyasat and Rabab Abdel Baqi
Topics:
Have a better understanding of when and how to create moments of connection in their classes

Know which moves offer progressions and how to coach options and intensity

Know the What, How and Why of the unilateral training in Tracks 5 and 6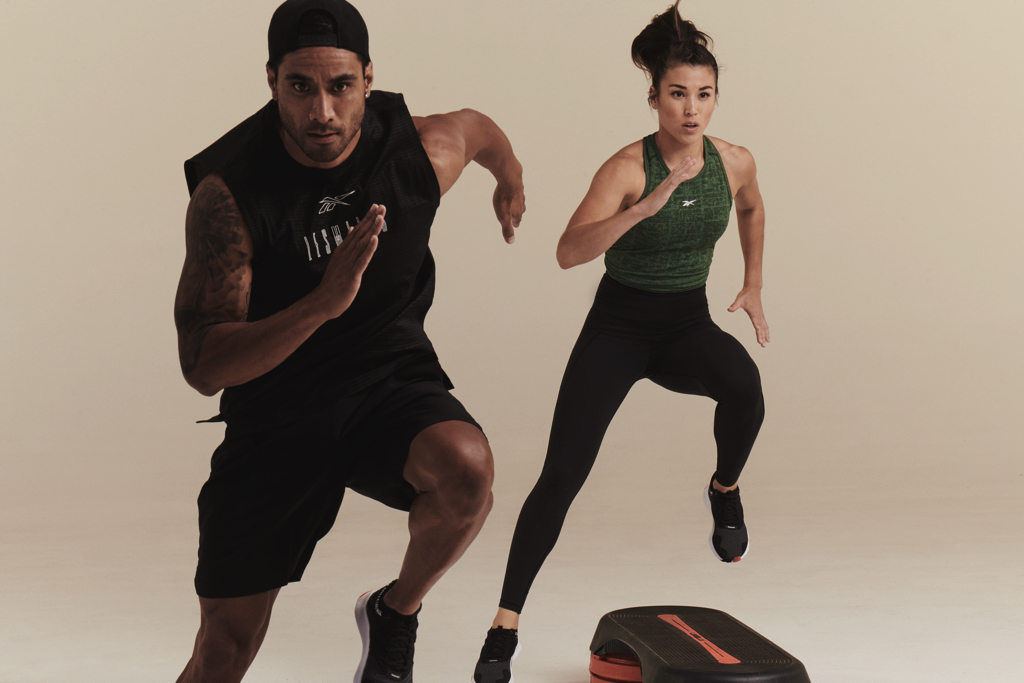 Les Mills Grit™ United
Monday Sept 14 2020 | 1pm GST
with Margarita Antonova and Mahmood AbdulSamad
Topics:
New moves

Advanced

Technique

Alternative Athletic Tabata 2.0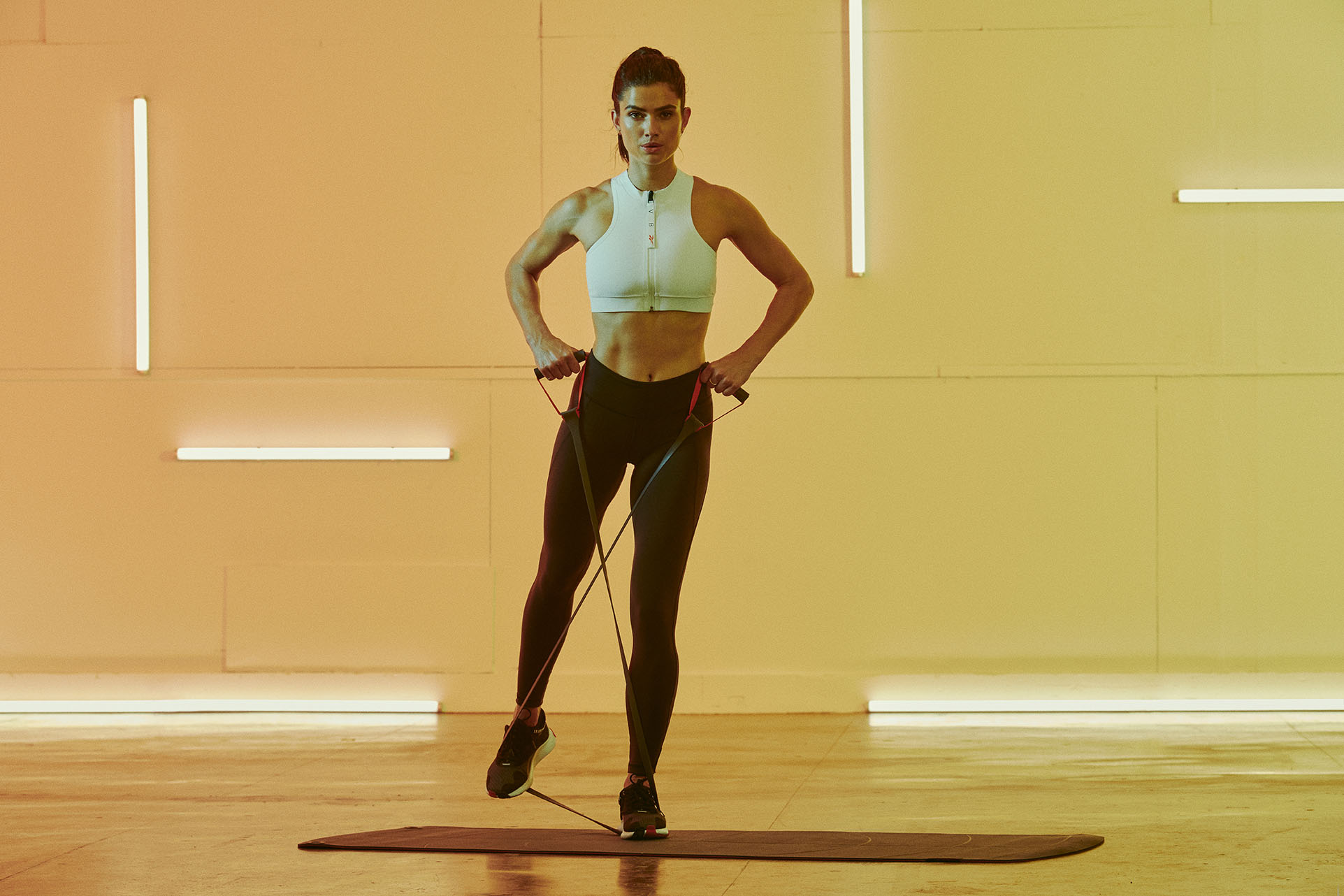 CXWORX™ United
Tuesday Sept 15 2020 | 1pm GST
with Sokvann Thaut and Mariana Almeida
Topics:
Uniqueness of United release
45-minute CXWORX format
Technique & Coaching up-skill Track 4 and Bonus 3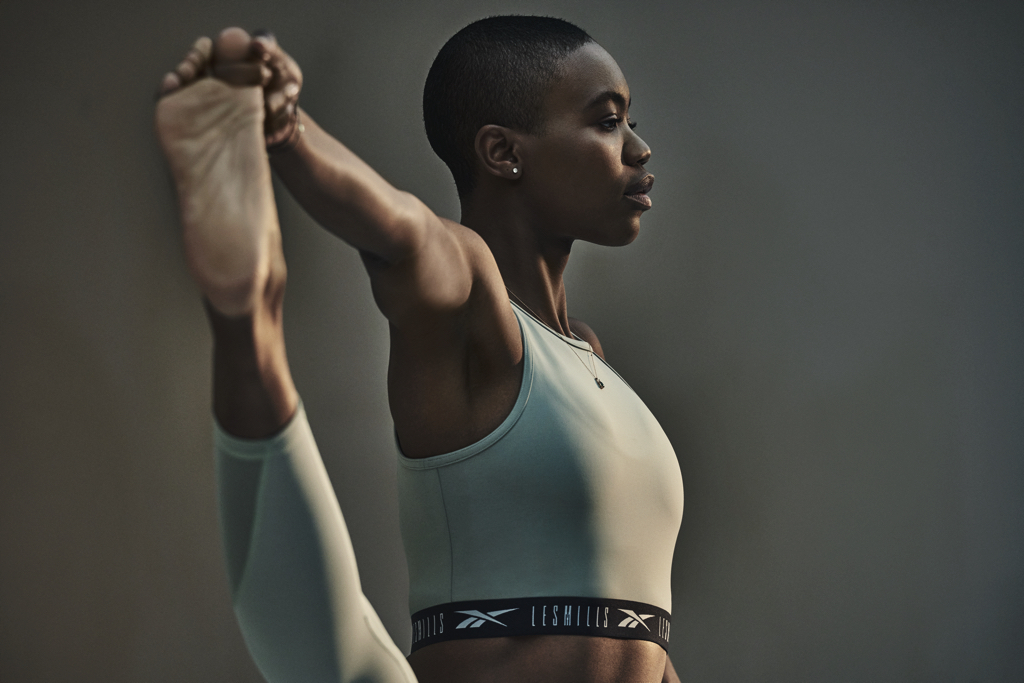 BODYBALANCE™ United
Wednesday Sept 16 2020 | 1pm GST
with Elly Nunga and John Fernando
Topics:
Understand the Uniqueness of this release
Understand the what, why & how of coaching the Midline concept
Technique and Coaching for Dolphin & Triangle - Floating Half Moon pose
DANCE United
Thursday Sept 17 2020 | 1pm GST
with Talia Moreira and Rio Nunga
Topics:
BodyJam United
Importance of timing and energy level in BodyJam
Coaching cues for SH'Bam United
Launching SH'Bam United