ARE YOU READY FOR THE NEW FITNESS GENERATION?
Webinar series: Winning Members in the Next Generation of Fitness
Who is Generation Active? Meet the two demographics spending the most on fitness.
What do they want? Our global research unlocks what drives their exercise habits.
How does it impact you? Check what your Club needs to nail the new age of fitness.
Generation active health check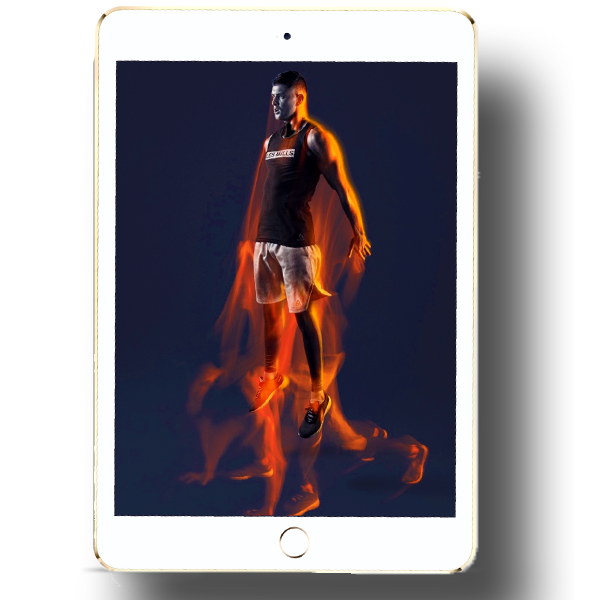 Are you looking to the future, preparing to meet the demands of changing consumer forces?
Run your Club through a simple health check
Win the two generations that make up 80% of fitness club members
WINNING MEMBERS IN THE NEW AGE OF FITNESS: A PLAYBOOK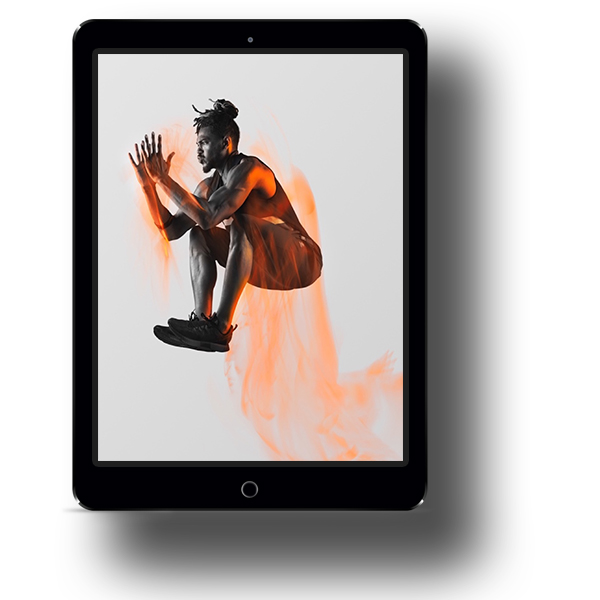 This playbook gives you valuable insights you can use:
Understand the differences between the two largest growing demographics
Learn how they will impact the future of the fitness industry
Get key tactics for winning and retaining them as Club members
Keep your business ahead of the competition with our ready-to-use solutions
Book a meeting to get started with GRIT?
We just need a little more info
Error
{{validation.errorMessage}}