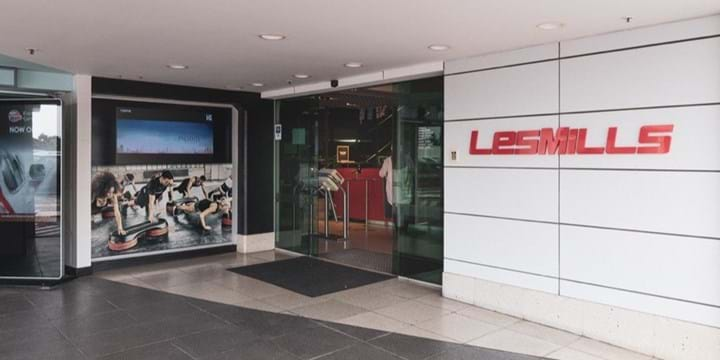 It's every club manager's worst nightmare: learning that someone with COVID-19 has been in your facility. However, for the team at Les Mills Takapuna, based in Auckland, New Zealand, this event was one they had anticipated for months. On learning that an infected member had attended three group fitness classes within the space of 18 hours, they had an action plan prepared and ready to deploy.
Due to the effectiveness of their preparation and actions, not a single further case was discovered – despite 86 members coming into close contact with the infected member – and the club was able to remain open for business. So how did they contain the virus and deal with the resultant media attention so successfully?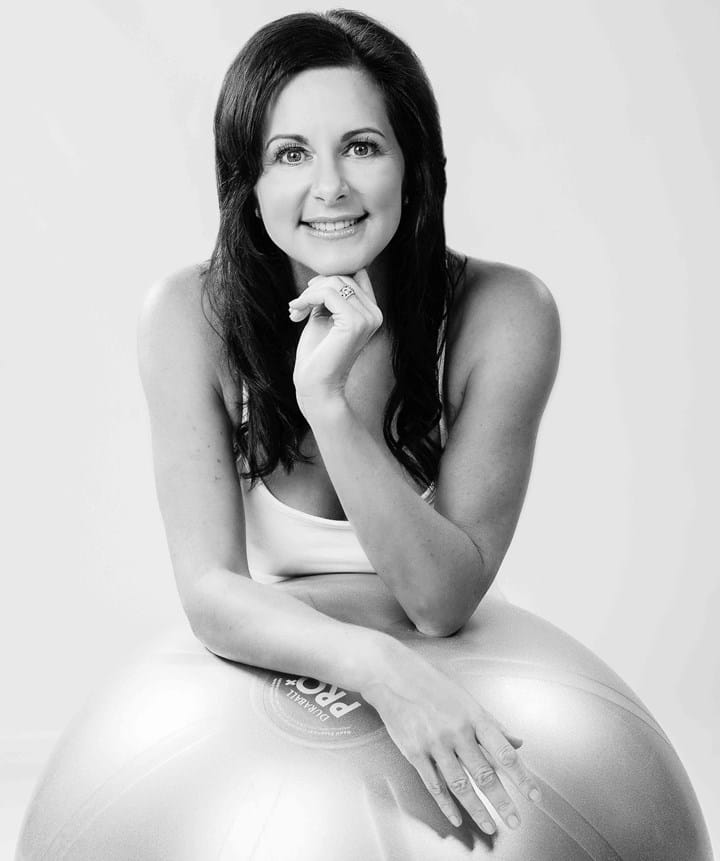 Plan ahead
"We took the pandemic very seriously early on; we started talking about it back in January which meant we were getting organised in February," says Dione Forbes-Ryrie, Managing Director for the Les Mills New Zealand chain of 12 gyms. "We started planning so early that Exercise New Zealand, our bank, and even our auditor thought we were being a bit over the top!
"The reason we did take it so seriously was that many of us had worked in the business when the Christchurch earthquake occurred, which meant 24% of our assets were in lockdown for some 12 months back in 2011. We knew what the world looked like when things really go pear-shaped. When COVID-19 came onto our radar we immediately thought, have we got another Christchurch coming at us? We established a critical incident team and started preparing different working groups so that we were ready when and if lockdown did hit."
Ironically, Les Mills New Zealand was already planning to run a practice drill of a COVID-19 case in another branch of the gym chain the week that the real-life case was discovered in Takapuna. That meant that plans were already in place and draft communications had been prepared for a variety of scenarios.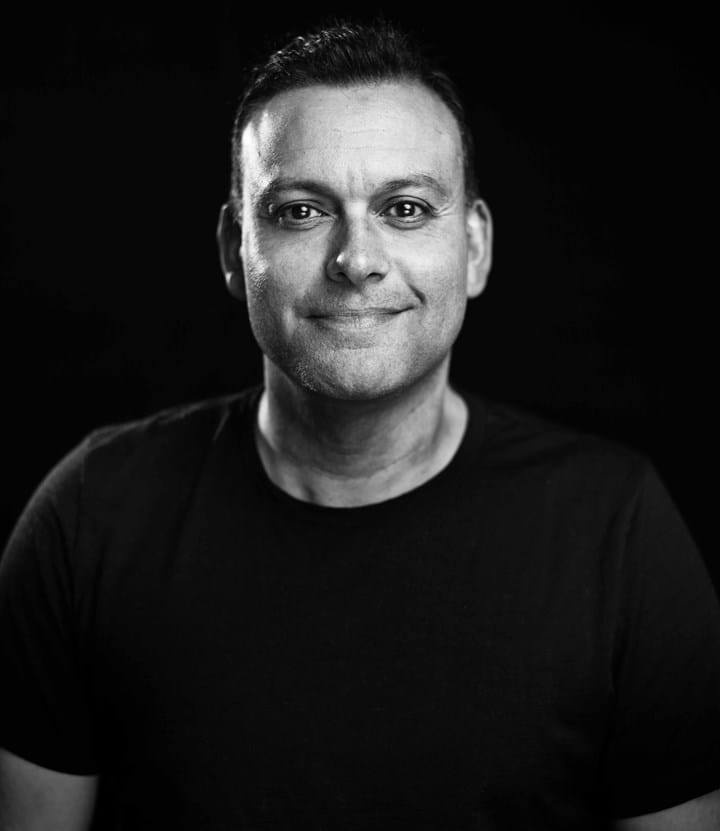 "Relatively speaking, this case was pretty clear cut, but it could have gone either way if we didn't have the processes in place," says Guy Needham, Head of Marketing and Sales for Les Mills New Zealand. "Had we not planned ahead in advance, this could really have gone quite badly, especially when you consider that the person visited the club three times within 18 hours."
Communication is key
Maintaining timely communication with both club members and staff was critical to ensuring that everyone felt informed and cared for, as well as avoiding the spread of misinformation.
"Many members have commented on how much they appreciated the strong communications from the club," explains Dione. "We were very open and transparent, explaining exactly what had happened and when they would be contacted by the Ministry of Health if the case affected them. We also ensured that they heard the news from us first – not from the press."
"We were also really mindful to engage with our internal team," says Guy Needham. "We've actually got more contractors on our team (group fitness Instructors and personal trainers) than we do employees, so it's really important they're kept up to speed with what's happening because they're often the people our members are talking to. If a member is approaching one of our Instructors on social media, I would like to think that Instructor has a source of truth they can refer them to."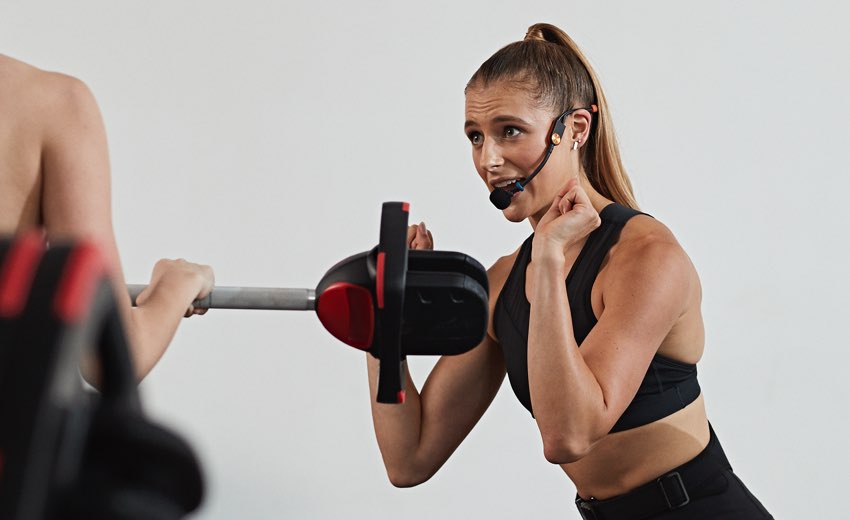 Member reassurance
Naturally in these times, some members are cautious about returning to exercise facilities, particularly when the facility in question has had an actual case of the virus come to the club. However, when members saw how seriously the club was taking the threat of the virus, they felt reassured to continue attending.
"When we came out of the first lockdown, our attendance immediately dropped to around the 60 percent mark, but it was back up to 95 percent after three weeks," says Dione. "People started to see what precautions we'd put in place in terms of social distancing and cleaning protocols, and they felt safe to come back. Partly that was from our own social media posts, but a lot of it was word of mouth – the braver members coming back first and then telling their friends they felt safe.
The business saw a similar pattern with the case of the person with the virus visiting the club. Dione notes: "Attendance declined to 58 percent after the incident, but is now back to 90 percent as a result of us communicating the protocols we've had in place, as well as no instances of club transmission. Confidence has been restored quite quickly. And that's not only in our existing membership, but also in new prospects. Even with the case at Takapuna, the sales team still achieved over 70 percent of their monthly sales target.
"What's come through time and again in our member feedback has been how much they appreciate the precautions we're taking. This ranges from the regular cleaning they see at the gym, as well as the measures we ask them to take: bringing a sweat towel with them, ensuring they clean all equipment before and after use, and of course that they stay away if they are experiencing any symptoms of the virus."
Give the media the right information
As is to be expected, the case generated a significant amount of attention from the press. So how did the business respond to the many requests they received from journalists?
"We very much prioritized our people – our members and our internal teams. Engaging with the media was not number one on our list but we knew we did need to get our media communications right," says Dione. "We had a lot of requests for interviews but we felt that the best way forward was to simply provide comprehensive answers to their questions – so we did this with a media statement. We also set up a FAQs page on our website that answered a lot of the questions the press was asking, like what we were doing around cleaning, and who might be at risk of contracting the virus. Again, it comes back to being really transparent."
When asked about the response from members to how the club handled the case, Dione is delighted to confirm that the reaction was been "incredibly good". "We've had a lot of people commenting on how well cared for they feel. In fact, a letter was published in the New Zealand Herald the other day, praising how well we've handled the situation."
*************
86 people were recognized as having been in close contact with the infected member and immediately went into self-isolation. Of these 86 people, all returned a negative result when tested for the virus. Due to the diligence of the club in already conducting extensive deep cleans at the time of the incident, the local authority advised that the club was able to remain open. Despite this, the company also conducted an additional full deep clean of the club, followed by an anti-viral fogging treatment.
This article was originally published in the October 2020 edition of HCM Magazine.
LEADING YOUR CLUB'S FIGHTBACK AGAINST COVID?
Check out our Club Recovery Hub, packed with tools, insights and resources to help your club get back to full fitness.
GET FIT FOR THE FUTURE