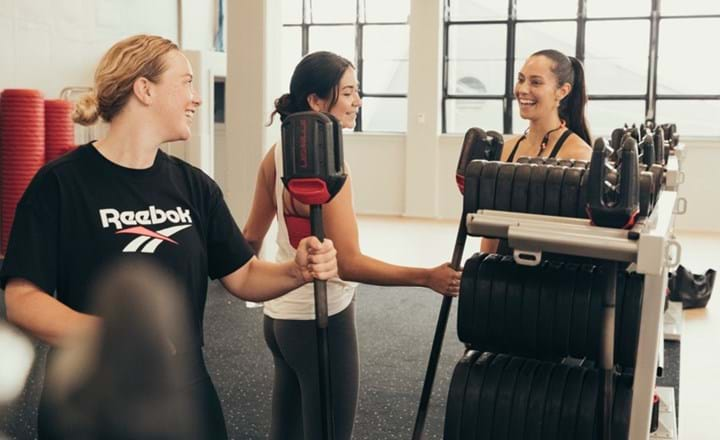 60-second summary
Members of the public are starting to understand the peril this planet is facing and expect businesses to show leadership and compassion to address this.
The Sustainability Report has been launched as a resource for the growing number of physical activity professionals dedicated to pursuing sustainable development.
The sports and physical activity sector's massive global reach presents a unique opportunity to positively influence human behaviour.
80% of investors recognize that companies that build sustainability into their operations are better performing financially.
A Nielson report on Global Corporate Sustainability showed that 66% of consumers are willing to spend more with a sustainable brand.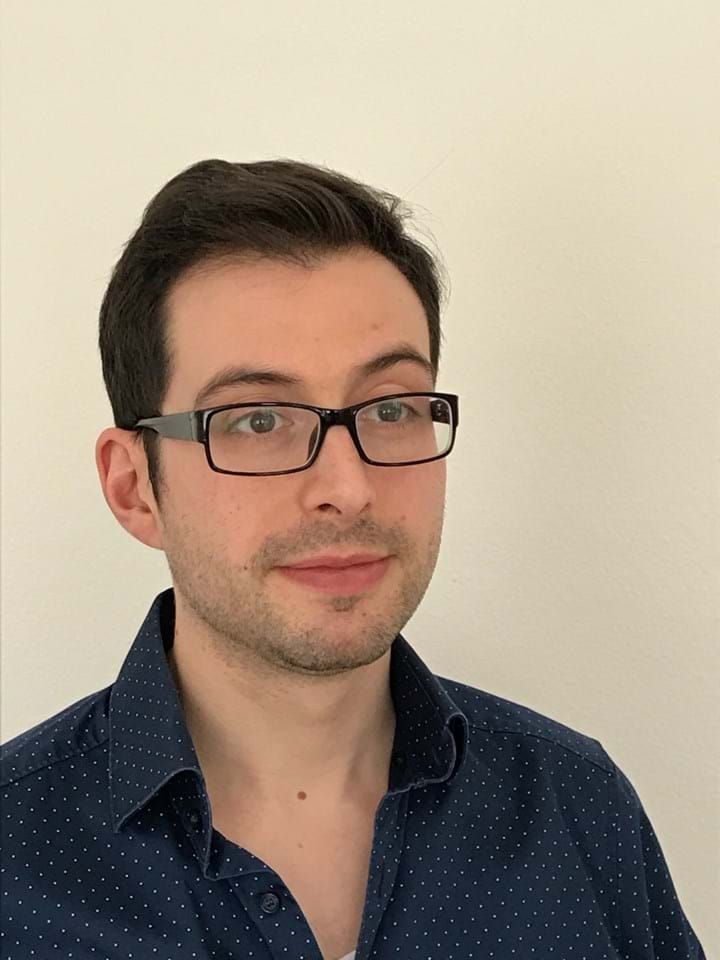 Hi Matt, sustainability is a fairly recent phenomenon, how do you define it and why is it growing in prominence?
The universal definition of sustainability is 'development that meets the needs of the present without compromising the ability of future generations to meet their own needs'. It's about minimising your negative impacts and increasing your positive impact.
Members of the public are starting to understand the peril this planet is facing. David Attenborough's Blue Planet exposed a large audience to the damage plastic pollution is doing to the ocean, while the Intergovernmental Panel on Climate Change (IPCC) has said, in no uncertain terms, that without rapid and unprecedented changes to our lifestyles and business practices, the world is hurtling towards climate catastrophe.
How did The Sustainability Report come into being and what are its goals?
During the period of my career when I was writing about sports policy and governance, I came across this whole world of sports professionals dedicated to using their industry as a vehicle for pursuing sustainable development. The whole concept of using sport as a way to influence people's behaviours around climate change and sustainable living fascinated me.
So I launched The Sustainability Report in Vienna earlier this year as a platform where these professionals could come to pick up the latest news and insight from within the industry. My vision is for The Sustainability Report to be the leading publication of its type and become a fundamental resource for those trying to make the world better through professional sport.
What's been the physical activity sector's track record on sustainability to date?
Mixed. There are some real leaders, like English football team Forest Green Rovers, which has become the first carbon-neutral professional club in the world. The big sports players, like the International Olympic Committee (IOC) and FIFA, are starting to lead on this. Both recently signed a commitment to achieve carbon neutrality by 2050, while the IOC is making sustainable development compulsory criteria for cities bidding to host the Olympic Games.
For sustainable events, UEFA's Euro 2016 and the London 2012 Olympics are a pretty good benchmark when it comes to sustainable procurement, low carbon transport options and biodiversity cultivation.
But currently, too many sports and physical activity organisations see environmental sustainability and corporate social responsibility CSR as ad-hoc bolt-on initiatives, rather than core to their business objectives.
Why do you think this has been the case?
I suppose the term sustainability, and the benefits it can bring to an organisation, can be a little intangible. If, for example, a sports club or gym converts to energy-efficient LED lighting, cost savings might not be realised in the short-term.
It also takes a lot of planning and strategic work to integrate sustainability through all areas of the business. Many organisations have no person solely responsible for sustainability and CSR, so that also makes it difficult to prioritise.
Why is the physical activity sector particularly well placed to make a difference when it comes to sustainability?
Nearly half of the world's population tuned in to watch at least one match of the 2018 World Cup. Millions of people across the globe are members of gyms or sports clubs. In short, there are few (if any) other industries that connect to such a large proportion of the population, so the physical activity sector has a unique opportunity to positively influence our behaviour.
Why is it particularly important for the private side of the physical activity sector to embrace sustainability?
To achieve large-scale ambitions, such as fighting global warming or reducing inequality, all sections of society have to pull together and contribute. And private businesses have a huge influence on society. They influence the way we consume, the way we interact, the way we travel. The private sector, in general, is also responsible for a large proportion of the carbon emissions that are accelerating global warming, so they have a duty to lower their impact.
What are the benefits for businesses which implement strong sustainability programs?
Private businesses that set sustainability targets, invest in renewable energy and pressure their supply chains to become more sustainable are more attractive companies for investors. Indeed, 80% of investors recognise that companies that build sustainability into their operations are better performing financially.
A Nielson report on Global Corporate Sustainability also showed that 66% of consumers are willing to spend more with a sustainable brand, with 81% of millennials expecting their favourite companies to make public declarations of their corporate citizenship.
What key points should companies consider when kicking off a sustainability program?
Firstly, they have to know their own impact before they can do anything about it. So measurement is the first step. Then it's important to develop a strategy for reducing those impacts and making sure all departments in the company buy into the plan, as well as ensuring there is clarity around who is responsible for ensuring its delivery.
What can the physical activity sector learn from others when it comes to sustainability?
Consumer-facing organisations – those trying to avoid reputational risk – usually have pretty well-defined and mature sustainability strategies. They tend to have strong carbon reduction targets and encourage companies in their supply chain to become more responsible and sustainable by finding solutions to unsustainable practices. These are all great starting points for companies in the physical activity looking to make a difference.
How do you see the concepts of sustainability helping physical activity to play a bigger role in people's lives?
It has the potential to play a huge role. One of the most sustainable things people can do is dump the car and ride their bicycle or walk to work, for example. The battle to tackle physical inactivity and that to prevent climate change are inextricably linked in a multitude of ways. It's highly unlikely that we will achieve one without the other and so areas like active transport and sustainable farming are vital if we are going to create greener, healthier and ultimately happier planet.
Interested to find out more? Visit Sustainability Report for all the latest insights on sustainability in sport and fitness.