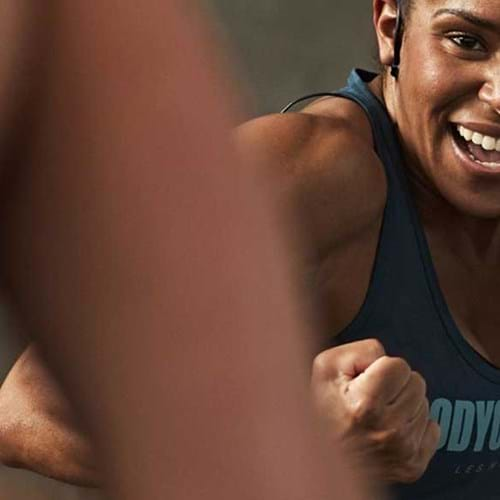 CREATE LIFE CHANGING FITNESS EXPERIENCES
Discover LES MILLS Instructor Licensing
WHY BECOME A LES MILLS LICENSED INSTRUCTOR?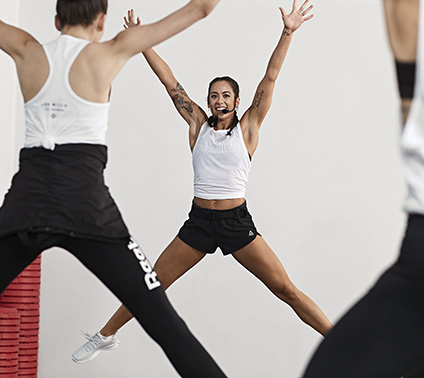 TEACH ANYWHERE
As a Les Mills Licensed Instructor you can teach anywhere you like in India, without limitation. As clubs no longer need a license you may teach your classes in any facility, halls, or even public spaces.
LICENSING, MUSIC AND EDUCATION ALL INCLUDED
Included in your monthly fee is your instructor license, allowing you to teach anywhere in India, your music and education each quarter, at no additional charge, as well as online quarterly workshops and webinars.
SUPPORT FROM LES MILLS
We are publishing all our licensed instructors on our website, along with your contact details so clubs wanting instructors and consumers wanting to classes will be able to locate you directly.
TEACH SCIENTIFICALLY PROVEN WORKOUTS
Our classes are rigorously tested in partnership with Penn State University to ensure they will deliver results for your members.
Les Mills Licensed Instructor Subscriptions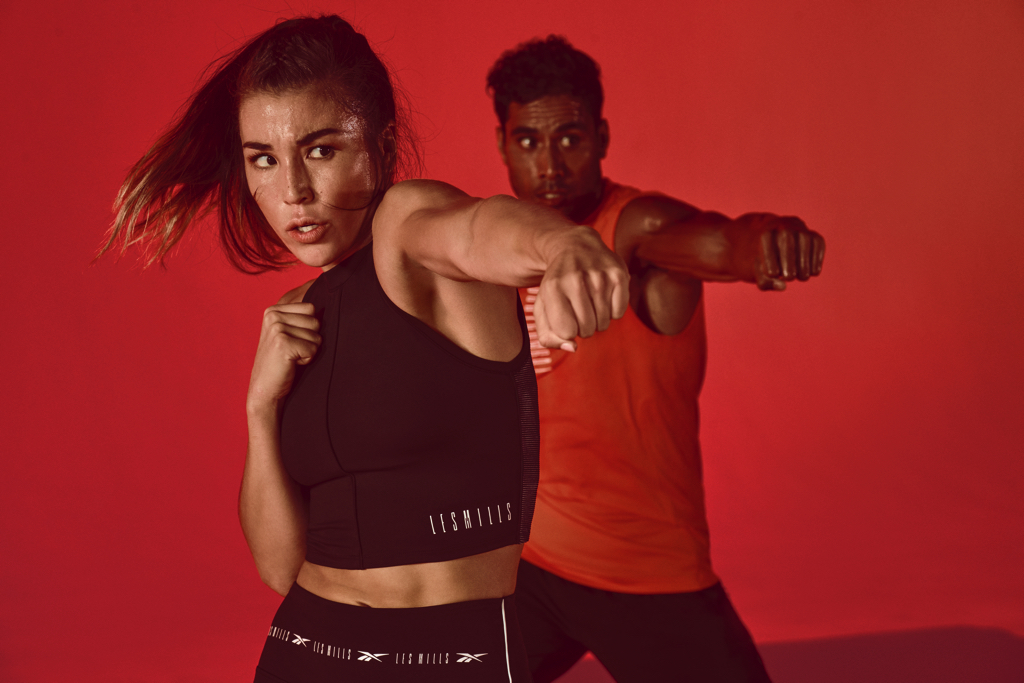 SUBSCRIBE NOW
As a Les Mills Licensed Instructor you can teach anywhere you like in India, without limitation.
The license fee is due monthly and you can use either a credit card (VISA or Mastercard) or a debit card (accepted banks include CITI Bank, ICICI Bank, Kotak Mahindra Bank and Canara Bank) for payment. You can also pay the license fee quarterly upfront if you prefer.
Click HERE to know more about Licensed Instructors Benefits.
YOUR JOURNEY AS A LICENSED INSTRUCTOR
.
STEP 1

STEP 2


SIGN UP FOR ONLINE TRAINING

Your first step is to book onto an online
initial training course at a time that suits you.


ONLINE ASSESSMENT

Get ready for two days of intense, inspirational
online learning with your new Les Mills Team.
.
.
.
STEP 3

STEP 4


GET CERTIFIED

Complete the assessment process by submitting
a video or arranging a Live Zoom assessment.


MAINTAINING YOUR LICENSE

Keep up to date with monthly payments
and attend free Webinar education.
.
.
.
FIND AN INITIAL TRAINING NEAR YOU
HEAR HOW LES MILLS TRAINING CHANGED THESE INSTRUCTORS' LIVES
Cheryl Thornley, UK
"I think I am much more confident as a person, healthier and happier."
Malin Winberg, Sweden
"The first thing that really inspired me to become an Instructor was that I was a participant."
Rigo Riojas, USA
"Once I joined the team, I found something that I was looking for; the family structure that came with being part of Les Mills Instructor team."
Florian Budinger, Germany
"Les Mills is a journey and I love every second of it."
INTERESTED IN BECOMING AN INSTRUCTOR?
Fantastic! All we need is a few details and we'll send you everything you need to know to get started.
Error
{{validation.errorMessage}}