Do you wear make-up for teaching?
While dermatologists may advise against it, citing the risk of clogged pores and acne, there are times that we don't want to go on stage completely bare faced. It might be a launch class. You might have been up since 430am and need a little touching up to disguise those dark circles. Or perhaps you just feel more confident wearing makeup to teach (I do), and you see it as an essential part of stepping into the "Instructor You".
Abby Black is the go-to girl for Masterclass presenters – including Erin Maw, Tash Vincent and Khiran Huston – to get them camera ready. We caught up with the New Zealand native to discover her beautifying secrets!
What are your top tips for wearing makeup while exercising?
Less product is more effective; the less makeup on your face, the less to smear around when you get sweaty!
Avoid sticky lip gloss as your hair can get stuck to it and invest in multi-tasking products to keep your gym kit light: think bronzers that work as eyeshadow and tints for lip and cheek. For a recent Reebok shoot I provided all the models with Hourglass Ambient Lighting Palette – Volume II, which is a great multifunctional palette.
How should we prep our skin before applying makeup?
Remove extra oil with a micellar water or toner. Skip the moisturizer and use primer as the base. If you're wearing eye makeup, use an eye primer. Make sure lips are well moisturized (especially if you're teaching).
What products would you recommend?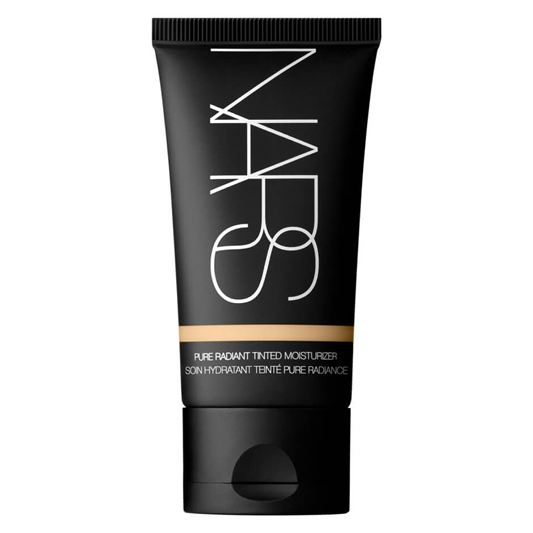 Great tinted moisturizers for the gym include NARS Pure Radiant Tinted Moisturizer and bareMinerals COMPLEXION RESCUE® TINTED MOISTURIZER.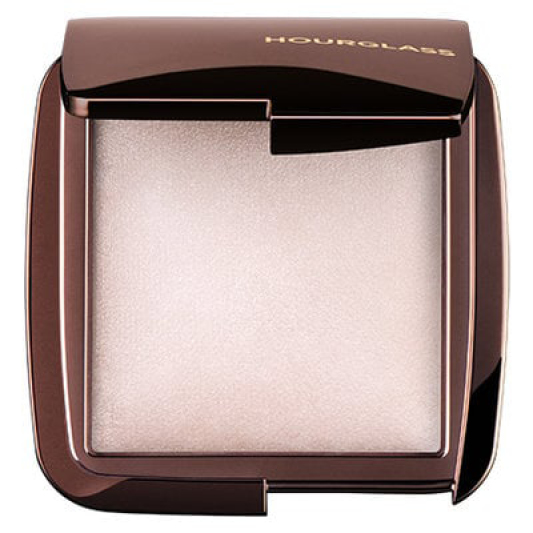 When it comes to setting your face, I like the HOURGLASSAmbient® Lighting Powder range. They're a streak-free formula that are perfect for the face and eyes.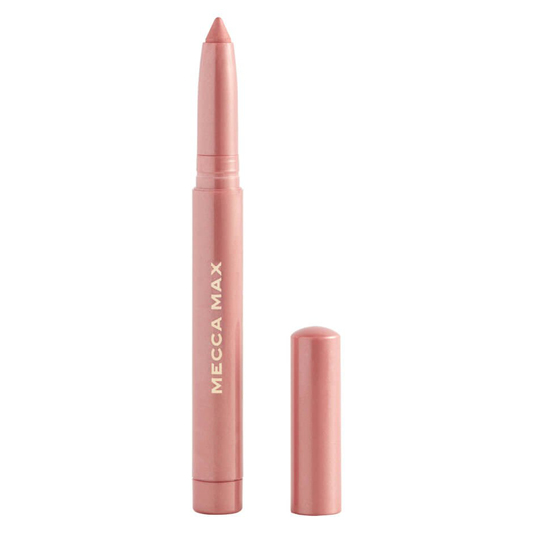 In terms of eyes, powder tends to more reliable than cream sticks although there are some good products on the market now like Mecca Max Zoom Shadow Stick.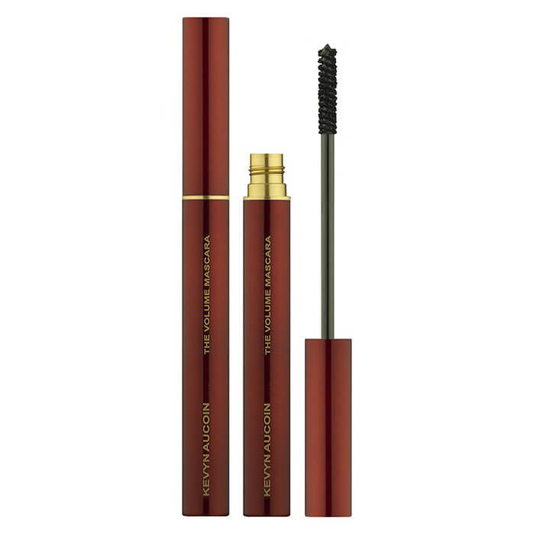 Try a latex mascara – they're much less smudgy than traditional formulas and don't leak into the eyes with sweat! I like Kevyn Aucoin Volume or Curling, Hourglass Unlocked and Mecca Max Whip Lash Tubing Mascara.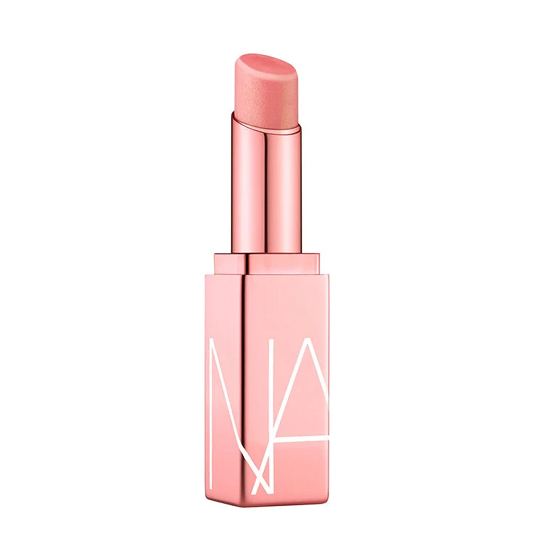 For lips, I prefer to use colored lip balms over lipstick. There are lots of brands out there with good options; I'm a fan of NARS lip balms and also ILIA Balmy Tint Hydrating Lip Balm.
ERIN MAW'S EVERYDAY BEAUTY TIPS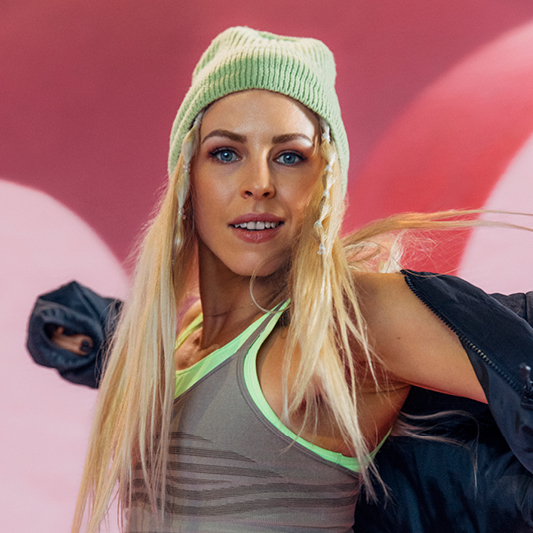 "For my daily look: I always make sure my eyebrows are shaped and looking tidy. Waterproof mascara is a must, Kevyn Aucoin is the best! I like to wear a BB cream with SPF – I'm a fan of BreezeBalm Pomegranate Daily Glow – and I do love a good lip balm as my lips get super dry because of all the exercise I do: Lucas' Papaw Ointment or Nivea colored balm.
I've naturally got quite dry skin and because I sweat so much in the studio – plus being out in the sun running – I love a good hydration face mask, anything with hyaluronic acid. I find Clinique Moisture Surge™ 100H Auto-Replenishing Hydrator does the trick to keep my skin moisturized."
How do you ensure that the presenters' makeup survives filming?
The last round of filming [Q2'22] was in a particularly hot studio during a sticky Auckland summer, so it posed a challenge! I used NARS Pore and Shine Control Primer on everyone (the most sweat-proof primer I have found) and Too Faced Shadow Insurance for the eye primer.
The most important rule for working out in makeup is "dab, don't rub!" Pat your face with your towel instead of rubbing and your makeup should remain fairly set in place.
What do you wish everyone knew about applying makeup?
Simple often looks best! Apply makeup with a light touch: it's much quicker and easier to add product than it is to try and take some off if you go too far.
When you're exercising, highlighter is a no-no. You'll get a natural glow going on pretty quickly once you start workout out!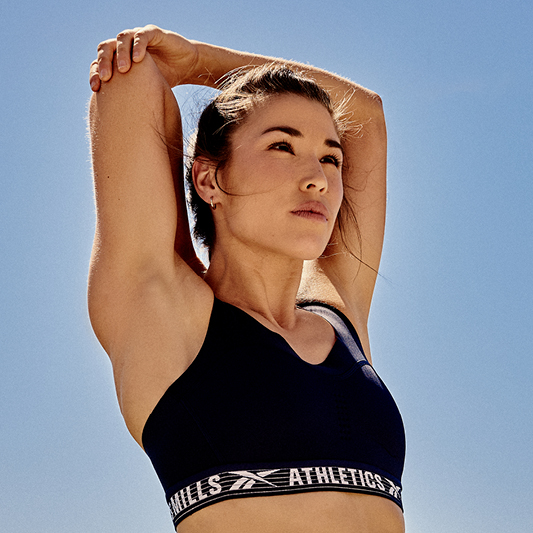 If we want to achieve the bare minimum, what should we stick with?
This will be different for everyone. For some, it may be a touch of concealer on a spot or dark circles, a lick of mascara or a colored lip balm for a pop of color. Whatever makes you feel fresh and confident – just keep it simple!
Abby Jayne Black has been a makeup artist for 23 years. She has worked in London, Dublin and Vancouver and has worked in fashion, film and television including the popular series Spartacus. She is based in Auckland, New Zealand. Follow Abby on Instagram