Social media moves fast. In the blink of an eye, TikTok has become the fastest growing social media platform in the world. More people are on Instagram than ever before. In today's continuous cascade of posts and shares and likes, it can be overwhelming just trying to keep up! Don't worry team – the latest social media guide for Instructors has got you covered. We've pulled out a few highlights, but be sure to download the full version to get your socials sparkling!
Focus on Instagram and TikTok
Whether you're only just starting out, or already have accounts on multiple channels, your focus should be on Instagram and TikTok. These two are the most used and growing channels that will give you the biggest reach, ultimately making the biggest difference to raising your profile.
TIP: Link your Instagram to your TikTok account so you can easily be accessed and discovered across both platforms by viewers and followers.
Make your Instagram a professional account
Consider changing your profile from a personal to a professional profile on Instagram. This will give you access to insight tools – you will be able to see which posts are being liked, when people are most interactive, their age range, their primary locations etc. This will help you tailor your posts to your audience.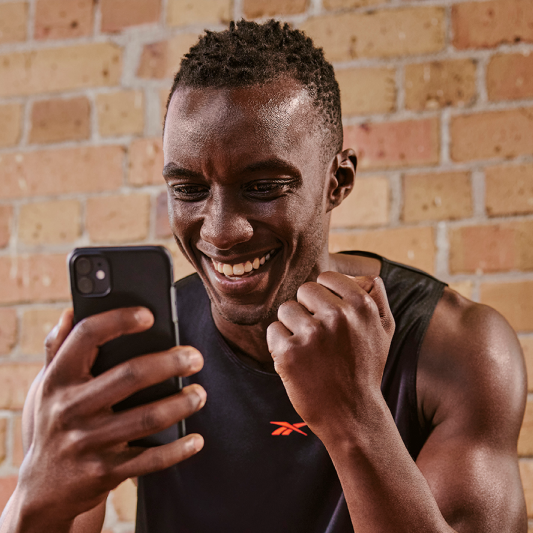 Create content that's relevant to your audience
Why are people following you, and what sort of content is going to be valuable to them? If you're posting a photo of your breakfast, is that going to resonate with your followers? If you're a nutrition expert, then the answer is probably yes. But if nutrition isn't one of your content pillars, it might be less meaningful for your audience.
If you don't know what sort of content people want to see, ask them! You can create polls and ask for feedback on what followers want to see more of. Pay attention to the types of questions people ask you – these will provide insight into the types of content your followers want to see more of from you.
Be strategic with your posts
When you're just getting started, aim to post once a week on Instagram. Once you're established, aim to keep posts consistent, but don't stress on getting content out there. Remember, quality is better than quantity, so only post when you have something worth posting. And when looking to post stories, post in the moment – whenever you have something to share, share it.
Post TikTok's as often as you can! Be quick, as trends come and go fast so you need to be onto it. You may have a lot of low performing videos, but it only takes one viral TikTok to get you going!
Post at the right time
Most people scroll Instagram mid-week between 1-3pm. Engagement increases later in the week with evenings around 5-8pm being the most active and best time to post on your Instagram.
People tend to spend more of their time on TikTok in the evenings, although a large majority constantly flit on and off the app throughout the day.
Sunday is typically the day we see least engagement. However, you may have followers all over the world, so be sure to check insights to see days and times specific to you!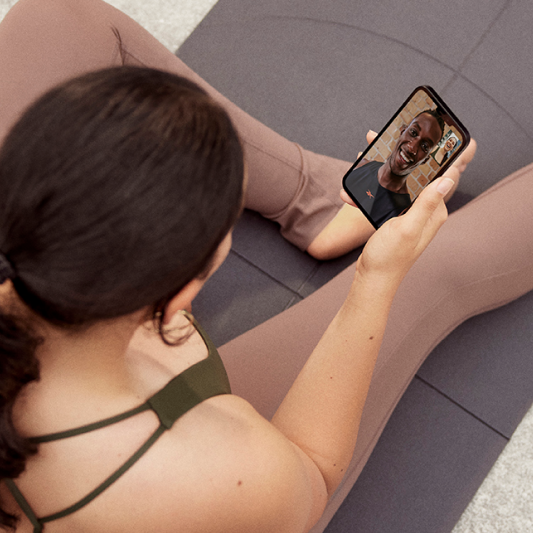 5 Things to think about before you post
YOUR WHY – Does the post feel right for you? Is this something you want to create, share or talk about?
YOUR AUDIENCE – Is the content relevant for your audience? Is it interesting or useful for them?
OBJECTIVE – What's the point of each post?
PLAN AHEAD – Think about how content works together and what you want to create and share for the weeks ahead.
VARIETY – Mix it up, look at different types of posts and content.
Plan for the week
If you're concerned that social media may take over your life (!), set time aside each week to plan and create all your posts for the week in advance. This will save you time during the week, as you won't need to be constantly thinking of content.
Marlon Woods shares his experience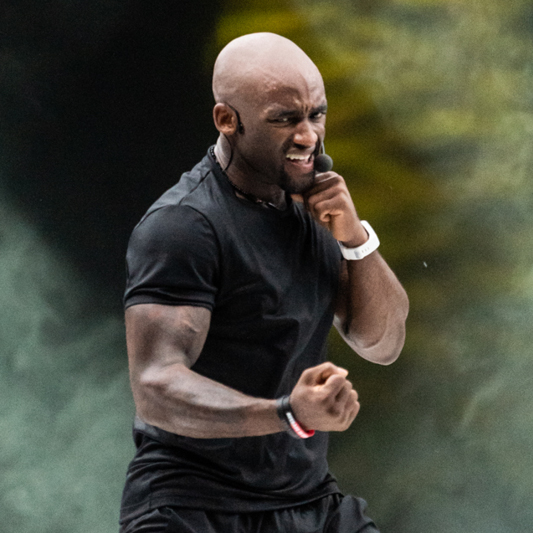 "Social media is a constant learning process. The biggest revelation for me over the past four years – and this is going to sound strange – is that I don't actually enjoy being on social media all the time.
I first got Instagram in 2016, and at that stage it was all to promote my gym. I was into bodybuilding and power lifting, so everything I posted was your standard bodybuilder, fit-fam stuff: lifting weights, workouts, come in for a 7-day pass, check out my abs, blah blah blah… but it didn't sit well with me at all. And then as I was teaching, I started your standard, here's a snippet of me teaching this in class, here's a picture of my clothes… and that didn't sit well either. Eventually I was like 'You know what, I'm gonna' take social media seriously. What does Marlon enjoy? Who is Marlon?'
A few years ago, I used to feel like I needed to be on social media constantly, and I had periods of frustration when my profile wasn't growing as quickly as I'd like. Eventually, I realized a lot of my dissatisfaction was borne out of posting something just for the sake of it – out of a fear that I would become irrelevant if I didn't and people would stop following me. But what happens when it comes from that place is that I'm not speaking from my heart – which is what so many people enjoy about my page in the first place. I realized that when I was trying to be strategic or too intentional, the post didn't feel right. It made me feel exhausted and disengaged.
There were a few times when I decided: right, I'm going to post twice a day; I'm going to post every day this week; I'm going to write a blog; I'm going to do a regular live stream; I'm going to do this, I'm going to do that… but it created a nasty taste in my mouth. Because who says I have to do this? If I say I'm going to do something and then I don't, is everybody going to be pointing at me and judging? Thinking that I'm not a man of my word? Of course they're not – it's just a pressure that I'm putting on myself.
When I let go of all that and said 'I'm going to post the way I want to post, when I want to post, and I want the post to be aligned with my values,' it's crazy how I immediately began to feel better about it. And I found that my profile began to rise, and more people engaged with my posts because they could tell I was speaking from the heart. The biggest revelation was learning to only post when I truly had something to say."
Download the full social media guide for more tips and tricks!