Instructor Online Training
Les Mills online training is designed to give you the tools and techniques to create life-changing fitness experiences in every class you teach. You can find out more about the Instructor journey here.
Les Mills Licensed Instructor Subscriptions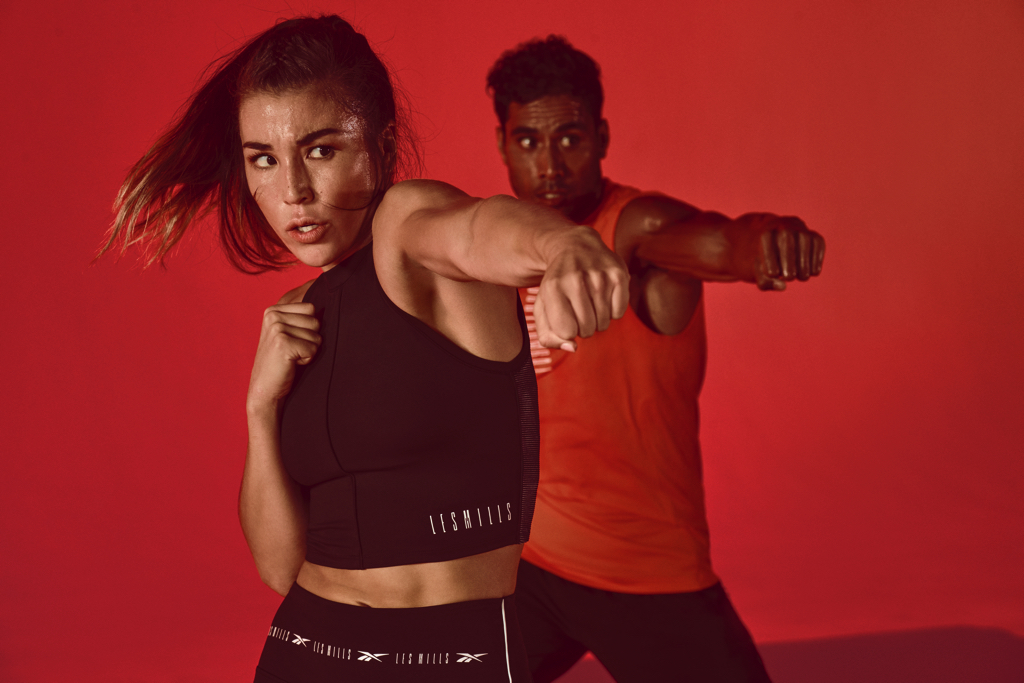 SUBSCRIBE NOW
As a Les Mills Licensed Instructor you can teach anywhere you like in India, without limitation.
The license fee is due monthly and you can use either a credit card (VISA or Mastercard) or a debit card (accepted banks include CITI Bank, ICICI Bank, Kotak Mahindra Bank and Canara Bank) for payment. You can also pay the license fee quarterly upfront if you prefer.
Click HERE to know more about Licensed Instructors Benefits.