BODYATTACK™- ENJOYABLE WEIGHT LOSS
BODYATTACK™ participant Michael White lost weight the fun way.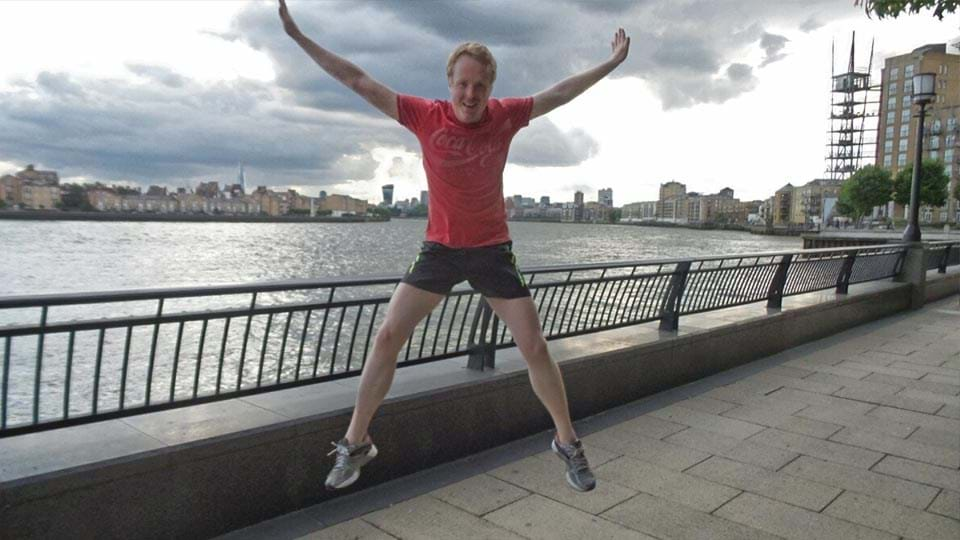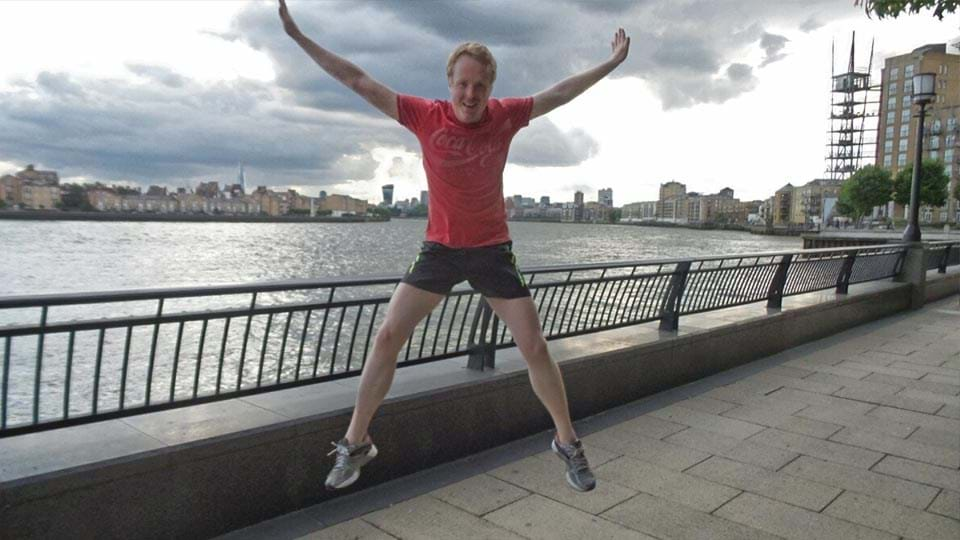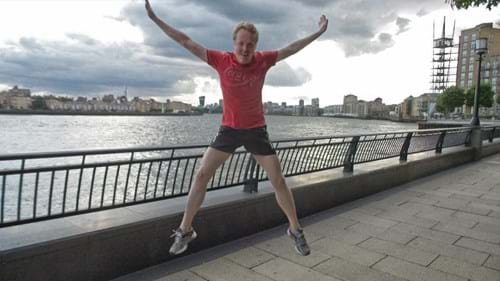 "The "Exercise to Music" factor mean that not only are results achievable, but they're done in an enjoyable way.
From my heaviest to my lightest, I transitioned a weight-loss of three stone (42 pounds or 19 kilograms) and I can say it has changed my life.
I can now concentrate better, have more all-round confidence and have reached a healthy weight that I can maintain."*