Les Mills Filming
Uniek aan deze editie was de Les Mills Filming die éénmalig in Nederland werd opgenomen. Alle Program Directors en 's werelds beste Presenters zijn naar Nederland gekomen om de nieuwste Les Mills releases op te nemen, iets wat normaliter in Nieuw-Zeeland plaatsvindt. In Nieuw-Zeeland wordt er maximaal één programma per dag opgenomen, waar in Amsterdam maar liefst veertien programma's zijn gefilmd in twee dagen. Een behoorlijke operatie, maar daardoor des te specialer om bij aanwezig te zijn.
Hoogtepunt was wel de BODYATTACK 100 filming. Fantastisch om dit programma te vieren en deel uit te maken van de 100e release die in maart 2018 gelanceerd wordt.
Phillip Mills, Managing Director, Les Mills International over BODYATTACK:
"BODYATTACK was the world's first modern athletic fitness class. A group of track and field athletes started it as a sports-based interval training workout in 1980, and it's had a passionate following ever since - we see classes of up to 300 people in some gyms. The class evolved over time, and after 50 releases it became BODYATTACK. But it remains a timeless style of training that will never go away."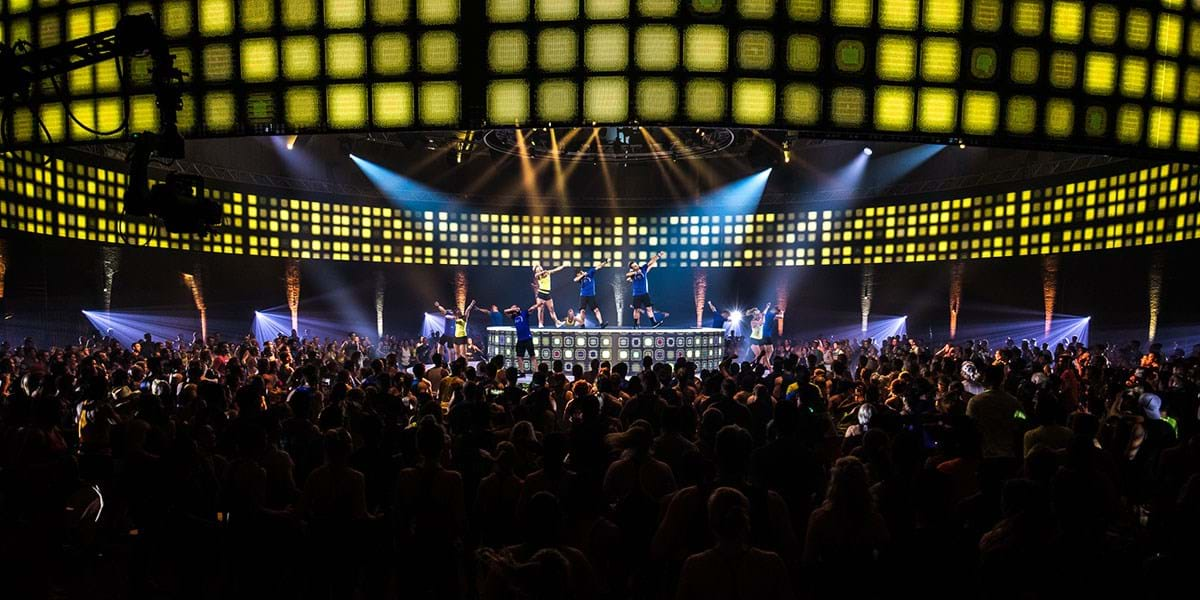 LES MILLS BARRE
Op de eerste dag van Reebok Les Mills Live heeft Creative Director van Les Mills, Diana Mills, de eerste wereldwijde preview van het nieuwe programma LES MILLS BARRE verzorgd. 100 mensen hadden de unieke kans om hier bij aanwezig te zijn! LES MILLS BARRE is de moderne versie van een klassieke ballet les; een workout van 30 minuten die zich voornamelijk op de core, billen en bovenbenen concentreert, waarbij je op een elegante manier gebruik maakt van plates en je eigen lichaamsgewicht.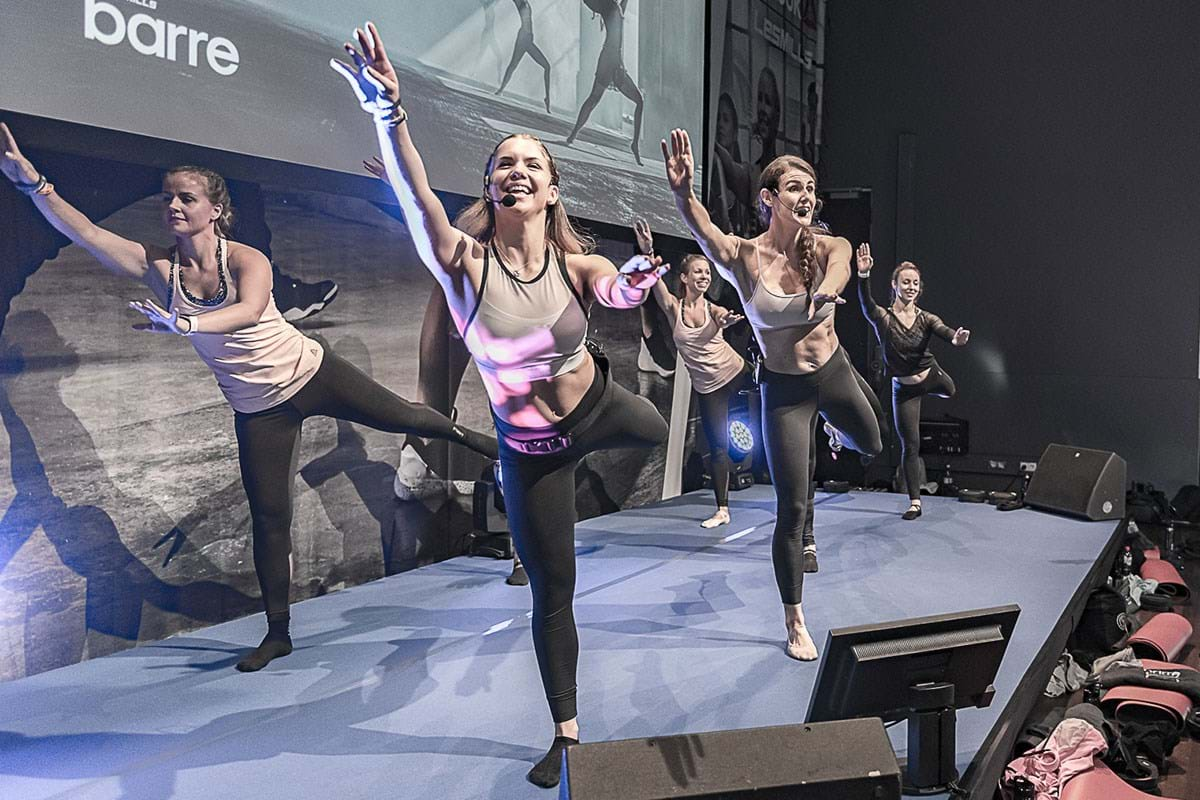 In de volgende editie van Fit Business lees je meer over LES MILLS BARRE.
Na alle workouts, workshops en lezingen was het een tijd om een feestje te bouwen tijdens de Legendary Dutch party. And legendary it was… Het was een weekend om nooit te vergeten!