If you're after a little breakfast decadence pancakes are the ultimate go to. Using gluten-free buckwheat and an extra hit of protein, this healthy pancake recipe means you can indulge in a pancake stack totally guilt-free. Check out this recipe here.

Salad for breakfast? Hell yeah! When you fancy something seriously nutritious yet light and tasty this flavor-packed salmon breakfast salad is ideal. Check out this recipe here.
When it comes to the perfect smoothie bowl this recipe is just the ticket. Featuring the ultimate blend of superfoods, this simple, berry-packed delight is a great breakfast go to. Check out this recipe here.
Chicken, broccolini and kelp noodle salad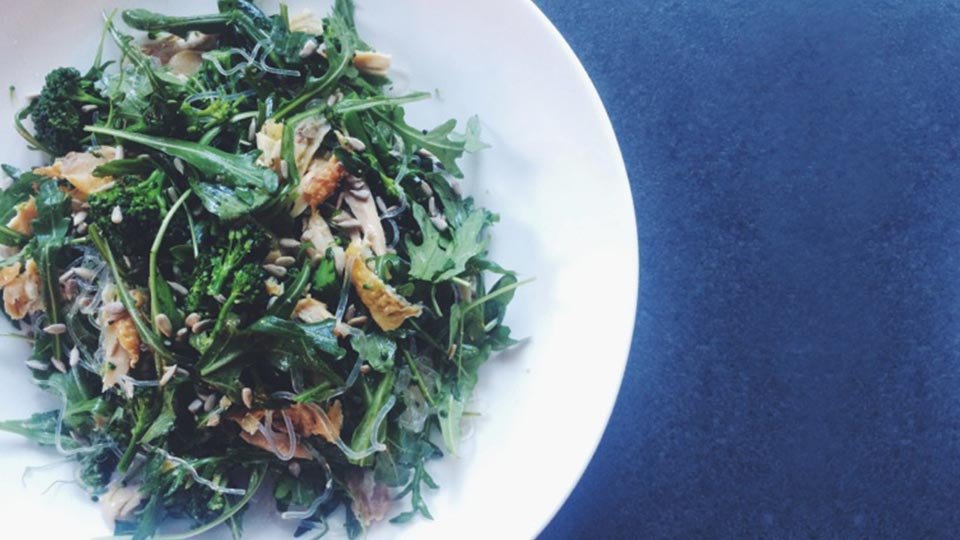 A modern twist on a chicken salad, this unique chicken, broccolini and kelp noodle salad is perfect for a hearty lunch or dinner. It's packed full of good-quality lean protein and, thanks to the kelp noodles, it's rich in nutrients such as iodine, potassium, magnesium, calcium and iron. Check out this recipe here.
Spicy sausage, kale and lettuce wrap

A nutrient dense meal that combines the remarkable nutritional benefits of kale with a irresistible combo of sausage, chilli and tomato relish. Try this recipe and give your body a bundle of all the good stuff. Check out this recipe here.
Fish, bok choy and ginger parcels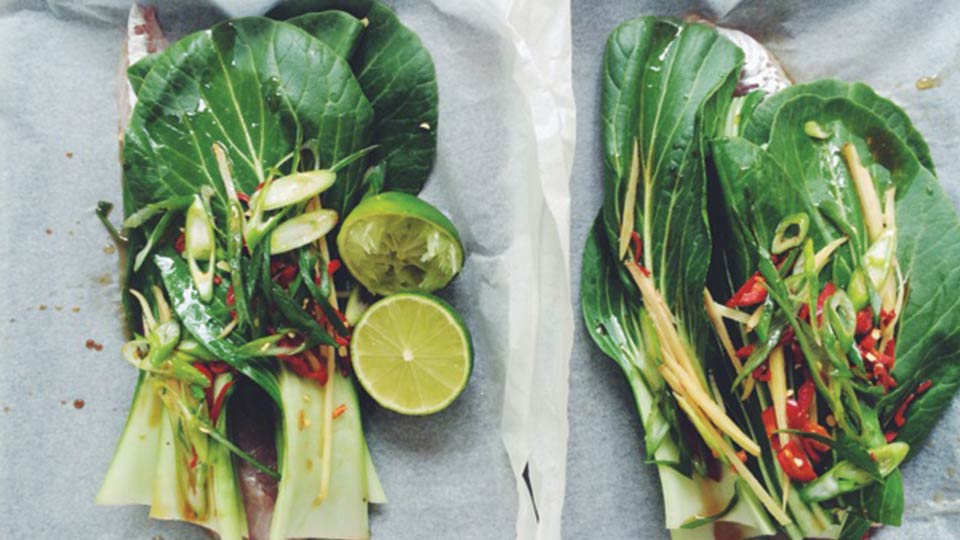 This delicious Asian-inspired dinner is packed full of protein, veges and healthy fats – and best of all it's super simple to make. Check out this recipe here.
Spinach, zucchini and feta fritter

Forget the plain old spinach salad, this spinach and zucchini feta fritter packs some serious nutritional punch. Full of tasty herbs and served with a tangy mint yogurt dressing, it's a yummy vegetarian option that's sure to delight. Check out this recipe here.
Walnut, mint and chilli crusted lamb
Great for family meals or entertaining, the walnut crust and chilli kick give this roasted lamb rack a unique twist. Team it with your favorite steamed greens for a nutritious and satisfying meal that everyone will love. Check out this recipe here.

This nutritious nicoise salad is a flavor-packed way to give your body a major vitamin B boost. Check out this recipe here.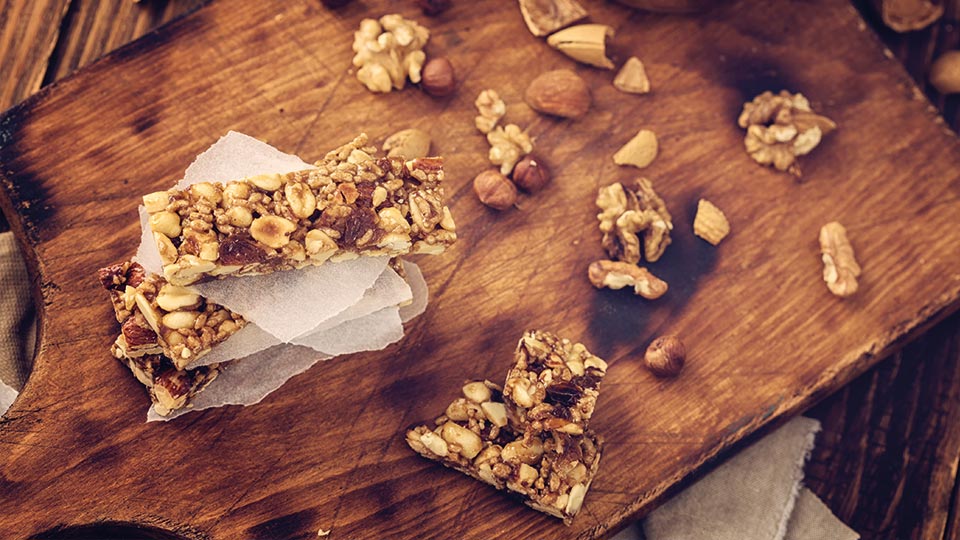 A healthy snack option designed to curb sweet cravings and giving your body an energy boost. We suggest you have a stash of these gluten-free and refined sugar-free healthy energy bars always on hand. Check out this recipe here.
If you want more health and fitness inspiration simply sign up to Fit Planet and get the freshest insights and advice straight to your inbox.