UNSTOPPABLE
The fitness event of the year #UNSTOPPABLE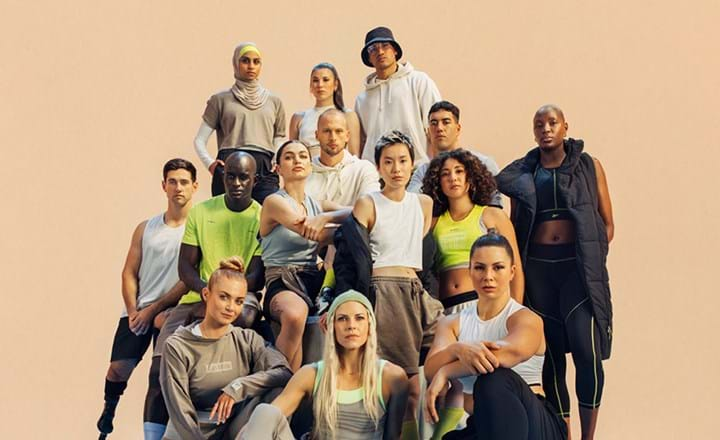 What is Unstoppable?
Unstoppable is a new campaign to help the global fitness industry celebrate the return of live workouts and turbocharge club recoveries. It follows in the footsteps of last year's World United event, which saw thousands of clubs around the world join together to re-engage members and express solidarity in the face of the pandemic.
From the 2nd of October, the fitness world will come together to celebrate the return of live fitness and the strength of our community. Tens of thousands of facilities and Instructors from around the world will host their own Unstoppable-themed live and online workouts to reengage their community.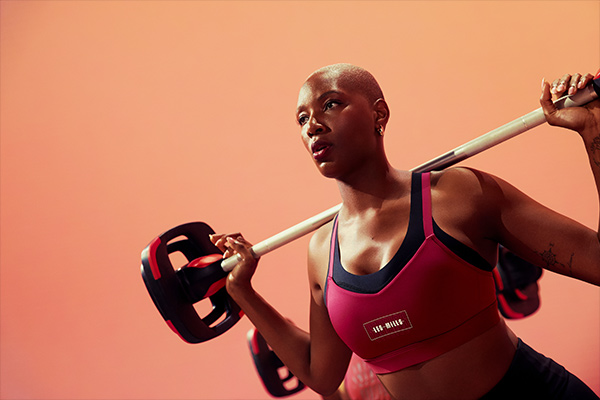 Why should I get involved?
Reports and surveys have indicated that the social elements of the club, such as group fitness and interactions with the team, are the biggest drivers of workout joy. After many months of being kept apart, we are yearning for deeper connections and human interactions.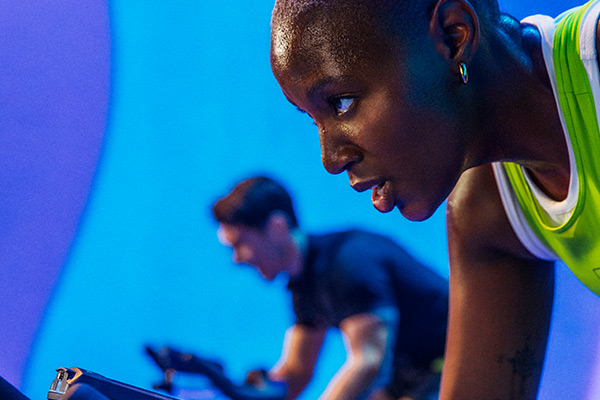 How can I get involved?
Clubs and Instructors are invited to join the celebration by hosting their own special launch activations or community open day (or weekend) from October 2 – either online via Les Mills' livestreaming service or live in-club – to re-engage members and welcome new ones.
We recommend that clubs structure launch activations around a schedule of free workouts, group fitness classes, personal training, Instructor meet-and-greets, competitions, prizes and any other ideas that will get your members pumped.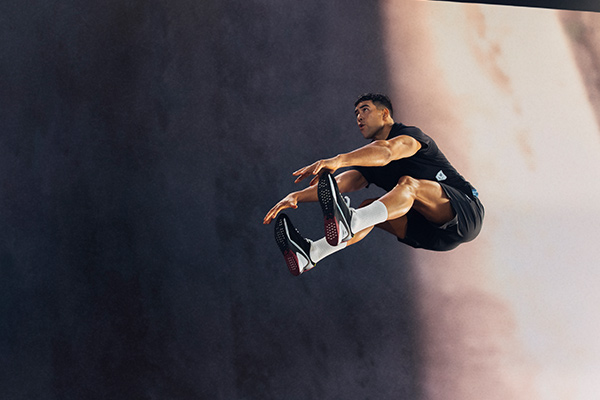 What are the benefits of a fitness event?
Anyone who's felt the electricity of a live fitness class will tell you it's one of the most powerful and motivational workout experiences you can get. It's where our people come into their own, building connections, and inspiring each other to beat their best.
The benefits of club events include:
Keeping members motivated and improving retention

Attracting new members

Engaging more members in group exercise

Building community and staff teamwork

An opportunity to recruit new talent to expand your team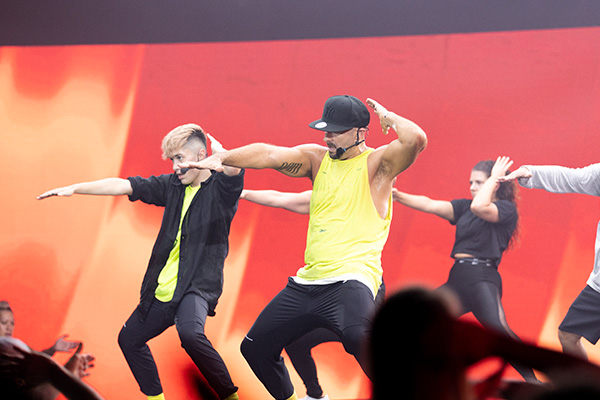 Is it safe to attend events?
Before planning or attending an event or new release launch party, we suggest checking your local, state and national COVID-19 safety recommendations to ensure you'll be compliant.