AT HOME
CARDIO WORKOUTS
800+ world's best workouts online at home with LES MILLS On Demand
DISCOVER THE BEST AT HOME CARDIO WORKOUTS
Stay active with aerobic exercise at home
WHY CHOOSE LES MILLS ON DEMAND?
EXPERIENCE THE VARIETY
Hundreds of at home cardio workouts available
Powered by science and proven to get results
Workouts for all levels: Beginner through to experienced
All levels of intensity: Low impact to intense
No equipment is needed to start
THE BEST INSTRUCTORS AT HOME
The world's best highly-trained expert instructors will motivate, inspire and change your life through fitness.
AT HOME OR ON THE GO
15-55 minute workouts to suit all schedules
Workouts wherever, whenever
Available on all your favourite devices
3 - 12 week workout plans to help you achieve your goals
SQUAD SUPPORT
Join the online global fitness community - a safe, private and motivational Facebook group who motivate YOU to be your best!
START NOW,
LES MILLS ON DEMAND
DISCOVER OUR OTHER AT HOME WORKOUTS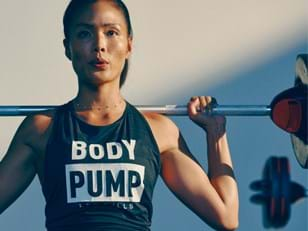 STRENGTH TRAINING
BODYPUMP™ is THE ORIGINAL BARBELL CLASS™, the ideal workout for anyone looking to get lean, toned and fit – fast.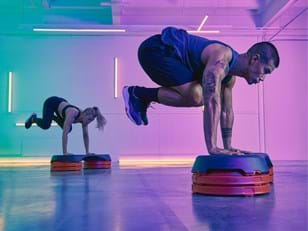 HIIT
Get results fast with high-intensity interval training to improve cardiovascular fitness, speed and burn calories.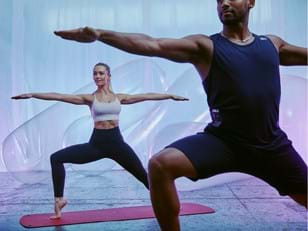 FLEXIBILITY
Feel calm and centred with BODYBALANCE™ or try LES MILLS BARRE™ , the ballet-inspired workout to shape and tone.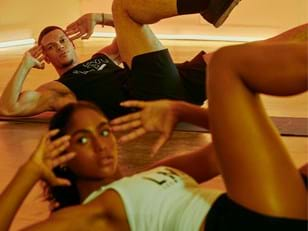 CORE
Exercising muscles around the core provides the vital ingredient for a stronger body with this results-based program.
CYCLING
Take a journey of hill climbs, sprints and flat riding with RPM™ or through digitally-created worlds with THE TRIP™ .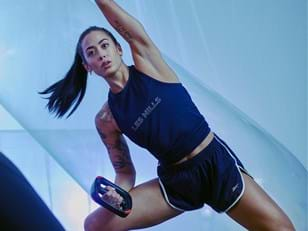 DANCE
Join the party with SH'BAM™ or get fit and toned with BODYJAM™, modern dance workouts set to the world's best playlists.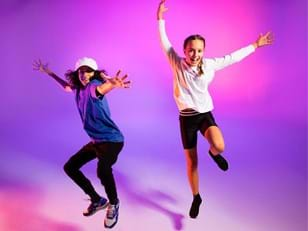 YOUTH TRAINING
BORN TO MOVE™ is for young people aged 2 to 16 and is designed to inspire a lifelong love of movement.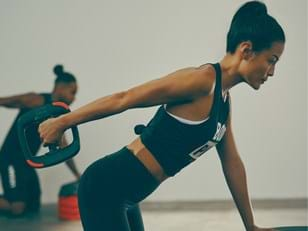 TECHNIQUE
Learn the moves and perfect your workout technique with our video tutorials.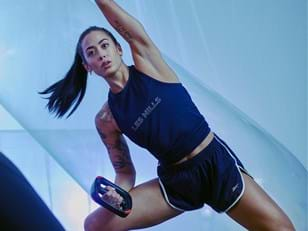 OTHER WORKOUTS
A wide range of workouts to suit all fitness levels, all with the world's best instructors.