MARKETING MATERIALS, INDUSTRY INSIGHTS, RECRUITMENT RESOURCES AND MORE...
Brand Central makes it easier than ever to access the freshest marketing materials and attract new participants into your studio. You can easily help newbies off to a solid start with the SMARTSTART resources and get your hands on official logos for timetabling and promotions. Brand Central is also home to the latest industry insights and research.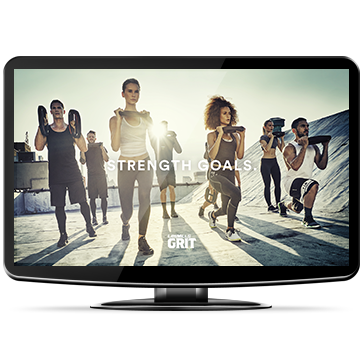 If you offer LES MILLS™ programs at your club and you're yet to check out Brand Central you're missing out. Get in touch with your local Les Mills team and request a Brand Central login today.