BE MORE COMPETITIVE
Club Goal
HERE'S HOW YOU COMPARED
We compared you against top performing clubs around the world.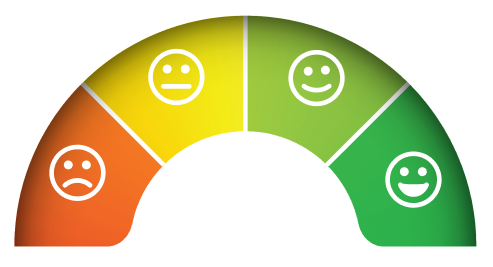 ---
Average visits per member per week
Poor
Average
Good
Excellent
Average members per square metres
8 keys to beat the competition
Our 50 years in the industry and our partnership with over 20,000 global clubs has allowed us to develop 8 Key Plays that will help your club focus on the right strategy to beat your competition. In this free download, we introduce you to principles of each Key Play.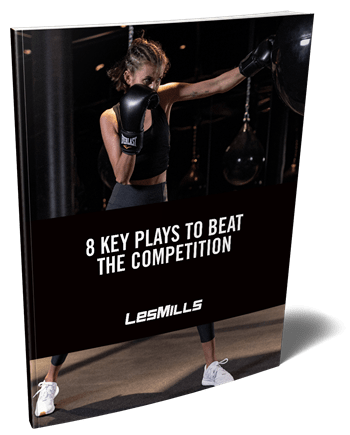 The form contains errors
{{validation.errorMessage}}