Love Erin's tank in the latest LES MILLS GRIT™ video? Wondering where the SH'BAM™ team got their funk from? Look no further, because here's a snapshot of the gear the teams sported in the latest release, and you can get it all of it from your local Reebok distributor. You. Are. Welcome.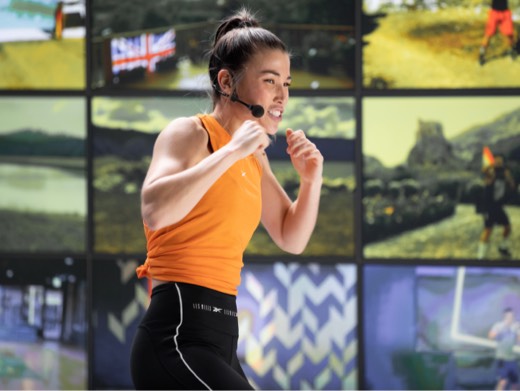 BODYCOMBAT™: Natasha wore this striking tank in vibrant orange.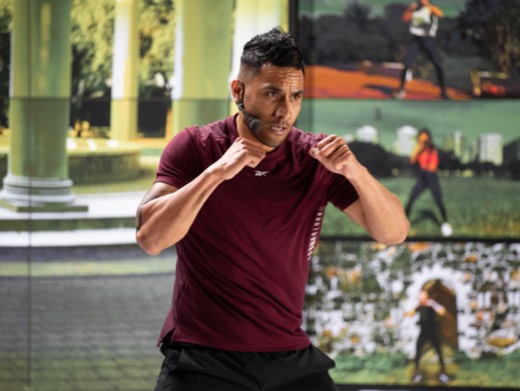 And Villi wore on-trend maroon.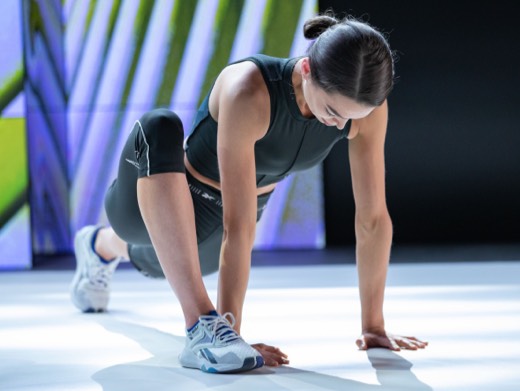 Good news cardio fans! The much-loved HIIT shoe is now available in even more colours.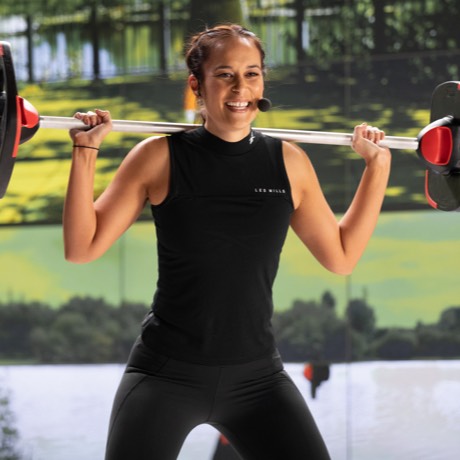 Khiran wore this stunning black tank top in BODYPUMP™.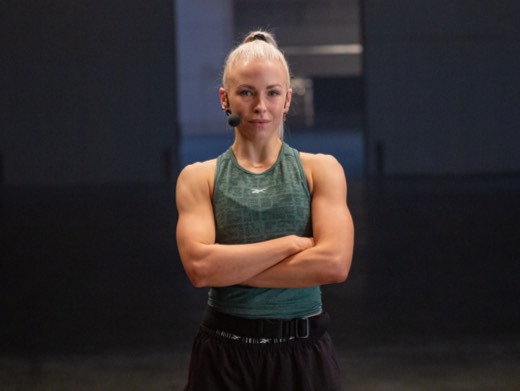 Erin rocked this myoknit seamless tank in LES MILLS GRIT, providing extra comfort for your training.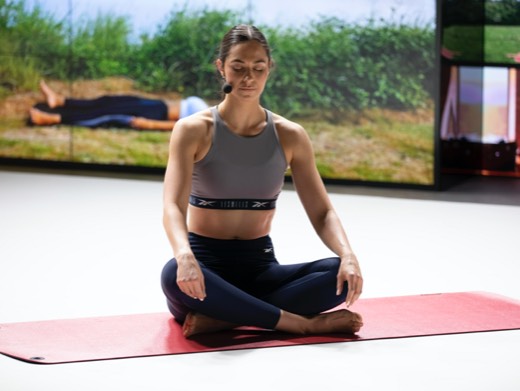 In BODYBALANCE™ Julea wore this outfit from our beautiful mind-body collection.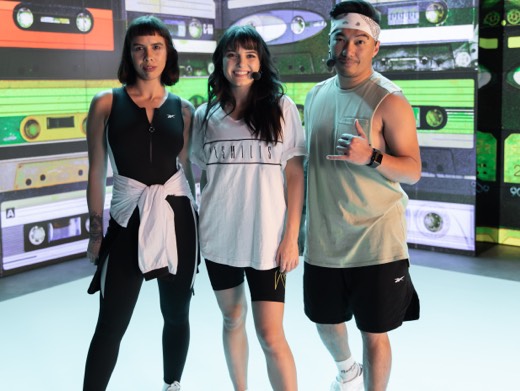 The SH'BAM team rocked uber trendy cycle shorts (perfect for training or lifestyle-wear) and baggy tees.
Sharpen up your wardrobe with the latest and greatest from reebok.com/lesmills