MAKE IT NATIONAL FITNESS DAY WHEREVER YOU ARE
Try the world's leading fitness workouts with LES MILLS On Demand, FREE for 30 days. Use code FITNESSDAY at checkout.
Use promo-code FITNESSDAY to start your 30-day free trial.
Starting out, squeezing more in, coming back from baby or bringing yourself into balance.
Over 500 workouts at your fingertips – updated weekly. Everything from strength, cardio, HIIT, core, flexibility, indoor cycling, and dance fitness – and 15 to 55-minute online workouts for beginners to advanced exercise.
Whatever your goal, find your perfect workout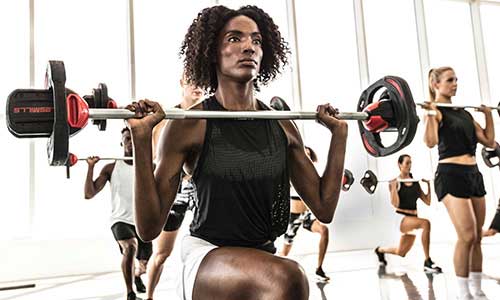 STRONGER EVERY REP
Strong is beautiful. Look good, feel good, and boost your confidence with our strength-building LES MILLS workouts: BODYPUMP, CXWORX and LES MILLS GRIT Strength.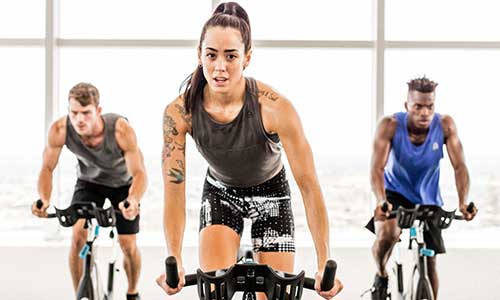 GET LEAN AND TONED
Improved cardio fitness helps you live healthy and get more out of life. Build your cardio stamina with LES MILLS workouts like BODYATTACK, BODYCOMBAT, RPM and LES MILLS GRIT Cardio.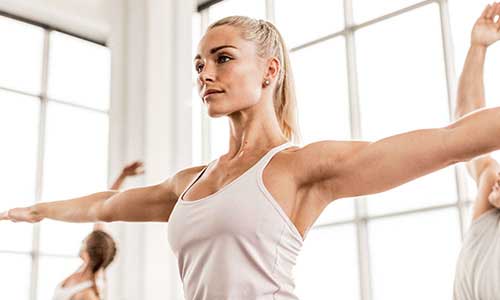 FLEXIBLE TO THE CORE
Improved flexibility and increased core strength reduces stress levels. Focus your mind and create a lasting sense of well-being calm with our yoga-fusion workouts BODYBALANCE and LES MILLS BARRE.
SIX MILLION SUCCESS STORIES EVERY WEEK
JOIN A GLOBAL COMMUNITY OF PEOPLE WHO LOVE GETTING FIT WITH LES MILLS.
WHAT MAKES LES MILLS WORKOUTS EFFECTIVE?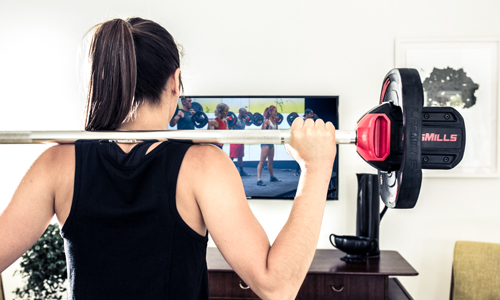 SAFE, EFFECTIVE, SCIENTIFIC
Every LES MILLS On Demand workout is crafted by expert trainers and proven in the lab. When the art of motivation meets the science of proven results, you can always beat yesterday.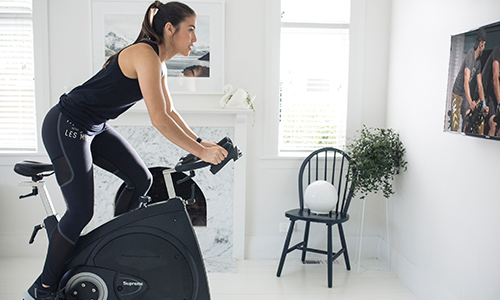 MOTIVATING MUSIC
Go harder and go higher with unbeatable fitness music that makes each workout the most motivating and inspiring experience.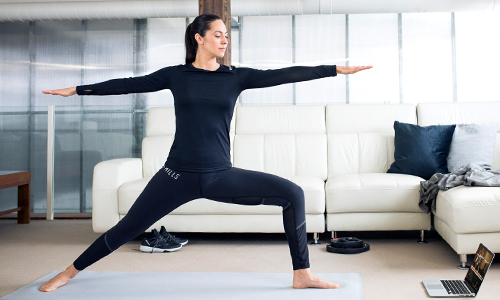 TOP INSTRUCTOR TALENT
The most highly-skilled fitness professionals on the planet. Teaching cutting-edge programs, your instructors receive quarterly education sessions and workshops to ensure they are at the top of their game for you.
ALL OF LES MILLS. ALL OF THE TIME. ALL OF YOUR DEVICES.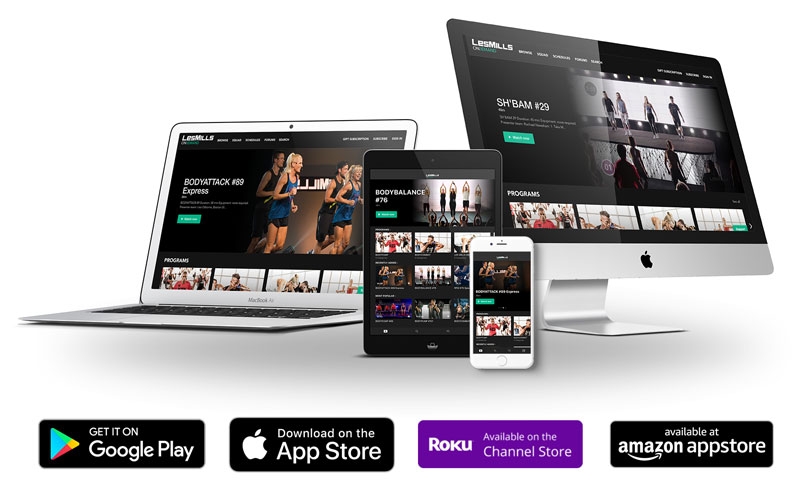 TRY YOUR FIRST 30 DAYS FREE
500+ professionally curated workouts, driven by the science of results and powered by the perfect music. Begin streaming the full range of LES MILLS On Demand workouts as soon as you've signed up. Your first 30 days are free. Cancel anytime. No cancellation fees.
FREQUENTLY ASKED QUESTIONS