MINIMIZE RISK, MAXIMIZE SUCCESS
THE WAY TO WIN IN 2022: THE 8 STEP GUIDE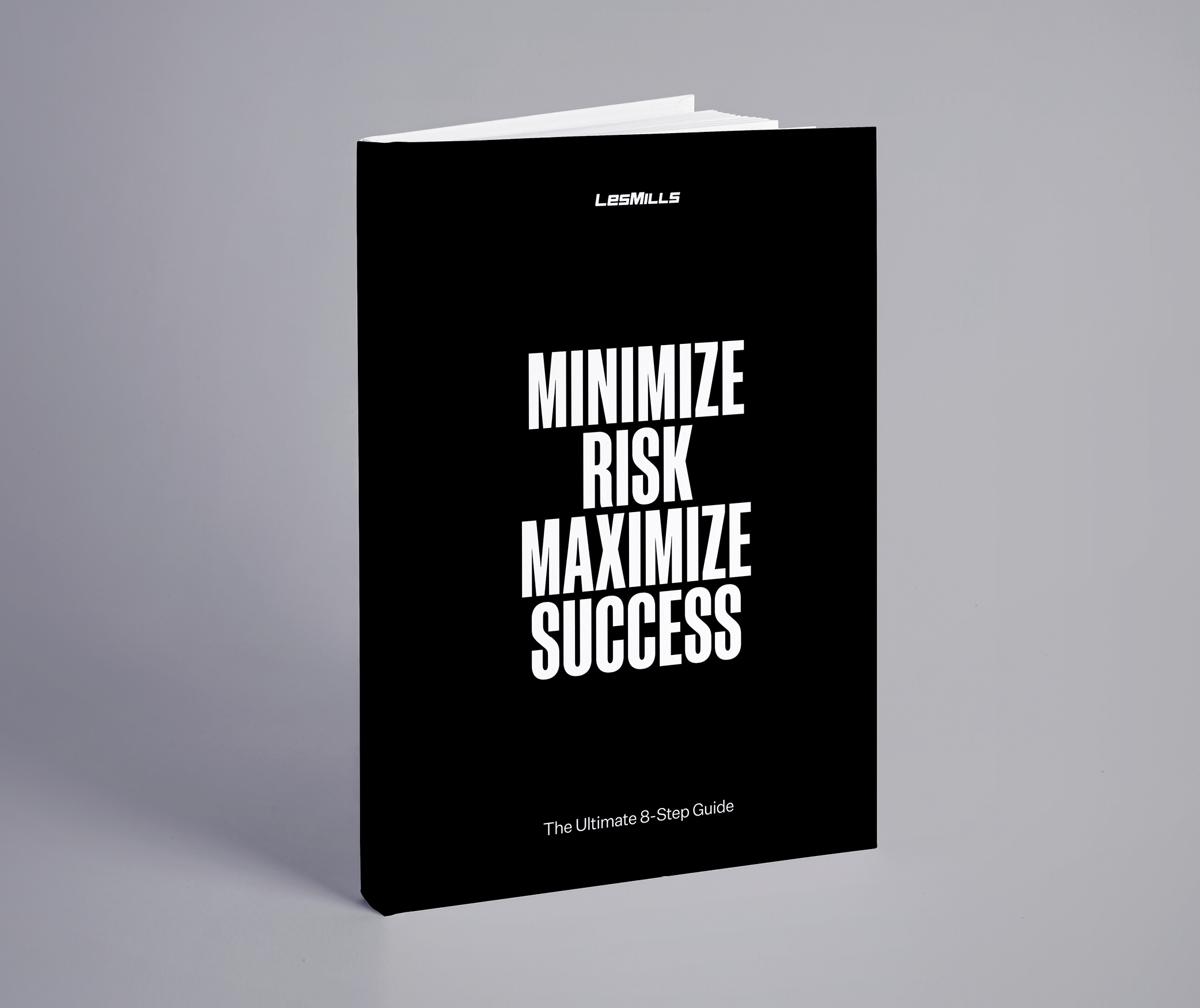 The fitness industry is on the rise, with new concepts, original workouts, and training facility visits that continue growing every day. The pandemic changed the consumer mindset, with 50% now planning to actively invest in their physical well-being, bringing the expected growth of the fitness industry to an astounding 170% by 2028.
Will 2022 be your year of transformation? Rate how ready your business is to win the hearts and minds of the new fitness member with this reinvented group fitness rulebook.
THE GAME HAS CHANGED AND SO HAVE THE RULES.
Are you ready for it?
We have mapped out a clear guide with all you need to get ready
Download the Ultimate 8 Step Guide to:
Identify your blind spots and find the best opportunities with simple checkpoints.
Learn how to use digital to leverage the live fitness experience.
Find out how to best capitalize human connections in a pandemic world.
Fill the form to download the Ultimate 8 Step Guide to Minimize Risk and Maximize Success in 2022.
Error
{{validation.errorMessage}}