Les Mills webinar series:
supporting club owners through coronavirus
The unprecedented disruption to daily life caused by the global coronavirus pandemic will likely affect all aspects of club business and impact your members' ability to exercise. In the spirit of our amazing community, join fitness industry professionals in a series of webinars designed to share insights, strategies and support club owners as we navigate this new landscape together.
Join us each week as we look at the challenges club operators are currently facing and discuss solutions and tactics that can help you during this crisis while preparing you for the inevitable return of members once it's over.
Webinars schedule
Discover our webinars live or on-demand
CLUB OPERATIONS Q&A - CORONAVIRUS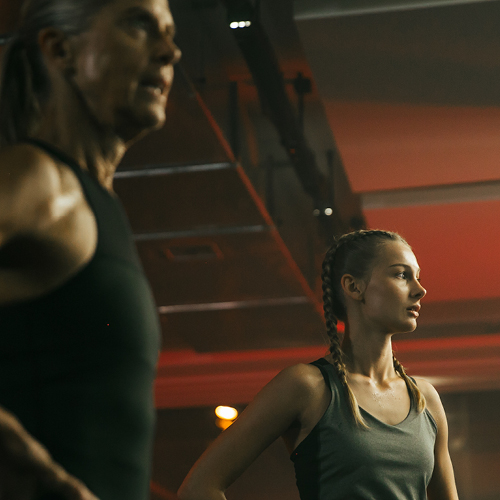 THURS. MARCH 19 | 1PM | NOW ON-DEMAND
Join the Q&A discussion focused on current coronavirus-related challenges faced by health clubs and gyms around the U.S. Let's connect our amazing fitness community to share our firsthand experience, plus new tactics help your members feel safe and healthy.
Solutions to fit your current needs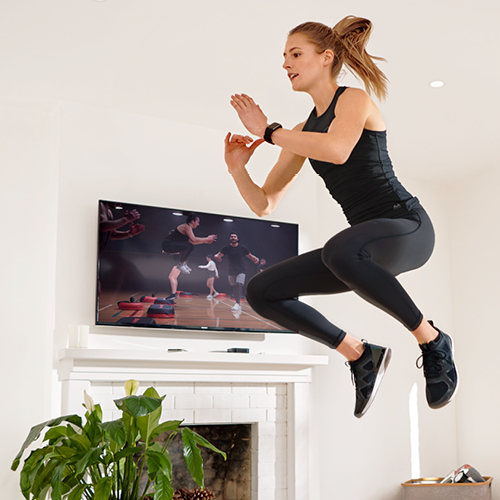 THURS. MARCH 26 | 1PM
Discover tech-driven solutions to managing the impact of coronavirus. Implement remote exercise support for members. Find positive tactics to engage members and help them stay focused on health and wellness, Create practical opportunities to keep your business and members healthy.
MEMBER ENGAGEMENT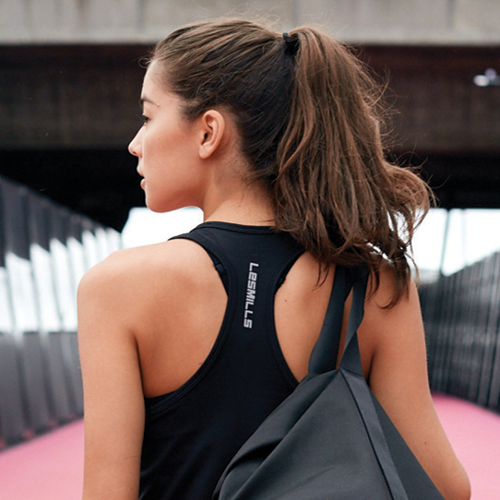 Leveraging social media to engage members
THURS. APRIL 2 | 1PM
Now that member engagement means being able to reach members while at home, what are you doing to show them value for their membership? Going from making a few social media posts a month to solely relying on social media to reach members can be a huge shock.
Watch recording where we share tools and resources you can use to increase digital engagement with members during this time. Come together with our experts, engage with fellow peers in the fitness community, share your firsthand experiences and discover new ways of working.
5 IRREFUTABLE WAYS TO CULTIVATE MEMBER ENGAGEMENT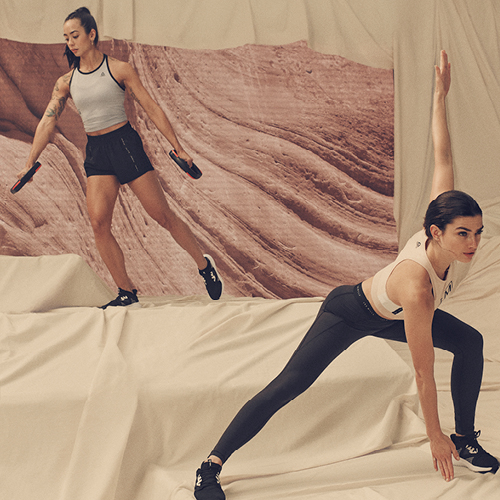 THURS. APRIL 9 | 1PM CST
This session focuses on long-term member engagement and how to cultivate it. Take a scientific approach with five effective drivers of fitness adherence. We have the opportunity to inspire, motivate and support new and current exercisers when they return to your facility and their regular fitness journey.
POWER OF EVENTS & ENGAGEMENT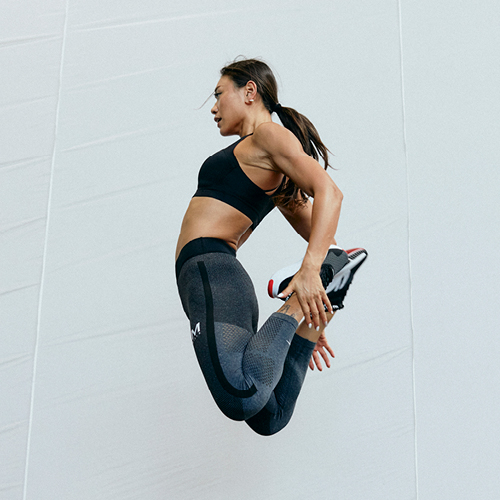 THURS. APRIL 16 | 1PM CST
What happens after? How will you support your members and get them excited about returning to their regular workout routine? In this week's webinar, let's talk about ways to motivate and energize your members with events — once your members are ready.
SMART STEPS FOR GETTING BACK INTO FITNESS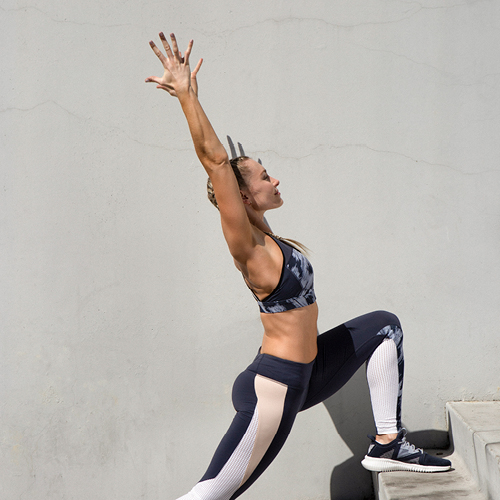 THURS. APRIL 30 | 1PM CST
Discover how to set your members up for success when they can safely return to their regular workout routines. Amplify the personal connection and community your facility provides to help members make a fresh start. We can get excited to provide the gradual introduction back into a regular exercise regimen and reignite their love of fitness.
Looking to have a one on one conversation with someone from our team, we're here to help! Fill out this short form to get more information or to hear from one of our teammates.
The form contains errors
{{validation.errorMessage}}