Les Mills webinar series:
supporting club owners through coronavirus
The unprecedented disruption to daily life caused by the global coronavirus pandemic will likely affect all aspects of club business and impact your members' ability to exercise. In the spirit of our amazing community, join fitness industry professionals in a series of webinars designed to share insights, strategies and support club owners as we navigate this new landscape together.
Join us each week as we look at the challenges club operators are currently facing and discuss solutions and tactics that can help you during this crisis while preparing you for the inevitable return of members once it's over.
Webinar schedule
Discover our webinars live or on-demand
RECRUIT, REBUILD & RETAIN: MAXMIMIZING INSTRUCTOR TALENT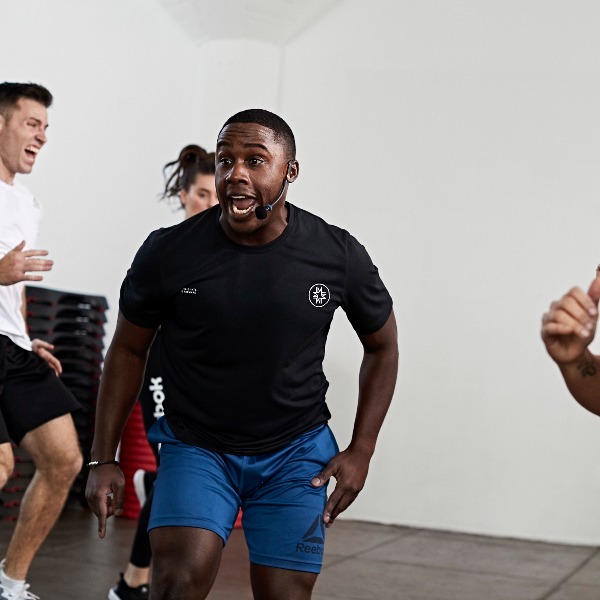 THURS. JULY 30 | 1PM CDT
A great instructor is your club's number one asset. Unfortunately, due to mass industry furloughs and lay-offs, many group fitness instructors are out of work. As you relaunch your facility, how do you identify and successfully recruit these excellent instructors to your Group Fitness Team? Some of the best instructors are out there right now, looking for a new home. Get the best practices and out-of-the-box ideas for finding these rockstars, getting them on your team… and keeping them!
CLUB OPERATIONS Q&A - CORONAVIRUS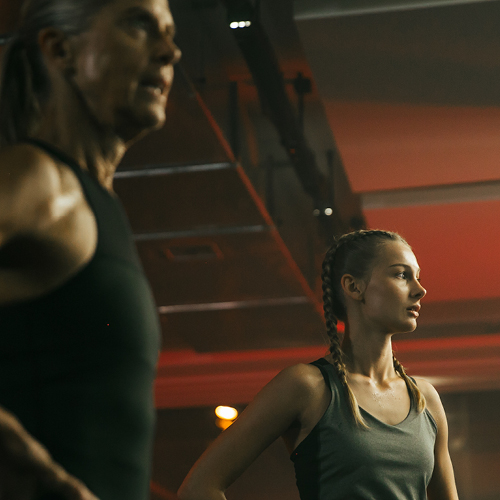 THURS. MARCH 19 | ON-DEMAND
Join the Q&A discussion focused on current coronavirus-related challenges faced by health clubs and gyms around the U.S. Let's connect our amazing fitness community to share our firsthand experience, plus new tactics help your members feel safe and healthy.
Solutions to fit your current needs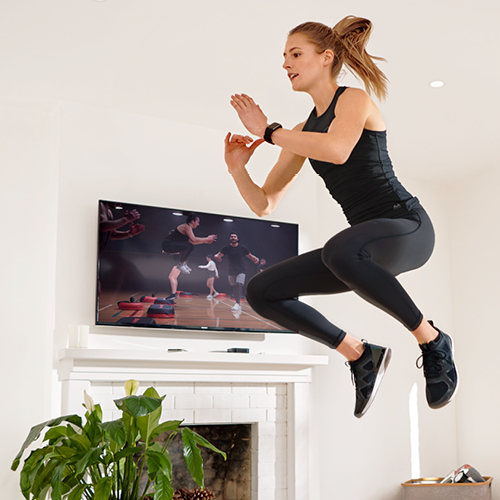 THURS. MARCH 26 | ON-DEMAND
Discover tech-driven solutions to managing the impact of coronavirus. Implement remote exercise support for members. Find positive tactics to engage members and help them stay focused on health and wellness, Create practical opportunities to keep your business and members healthy.
LEVERAGING SOCIAL MEDIA TO ENGAGE MEMBERS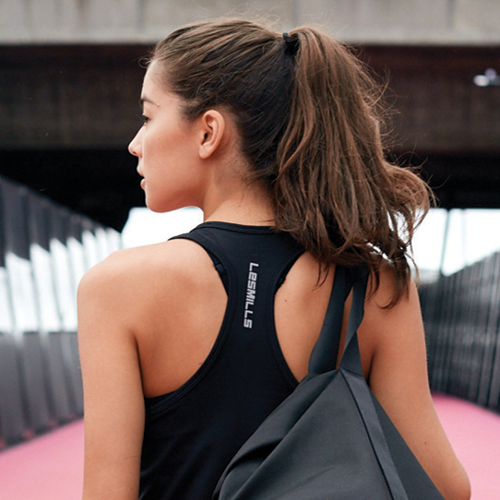 THURS. APRIL 2 | ON-DEMAND
Now that member engagement means being able to reach members while at home, what are you doing to show them value for their membership? Going from making a few social media posts a month to solely relying on social media to reach members can be a huge shock.
Watch recording where we share tools and resources you can use to increase digital engagement with members during this time. Come together with our experts, engage with fellow peers in the fitness community, share your firsthand experiences and discover new ways of working.
Financial Options in a Changing Landscape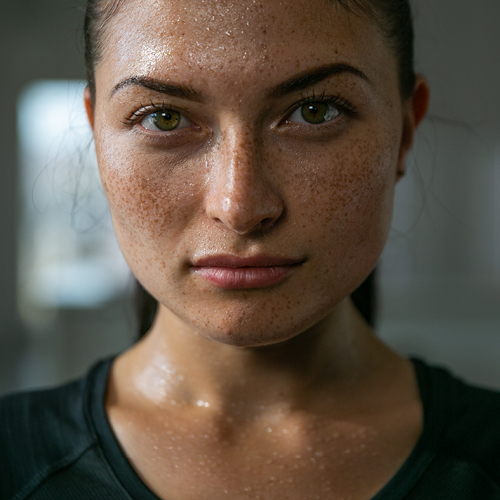 THURS. APRIL 9 | ON-DEMAND
With the significant spread of COVID-19, many health club owners and operators have closed their doors and are tasked with re-evaluating their business and financial plans. The economic landscape is changing daily, even hourly, it can be difficult to keep track of the latest regarding government benefits and what it means for you and your business. Join us for this webinar where we'll explore what resources are available to help you and your facility, as well as share best practices from across the industry.
LEARNINGS FROM AROUND THE GLOBE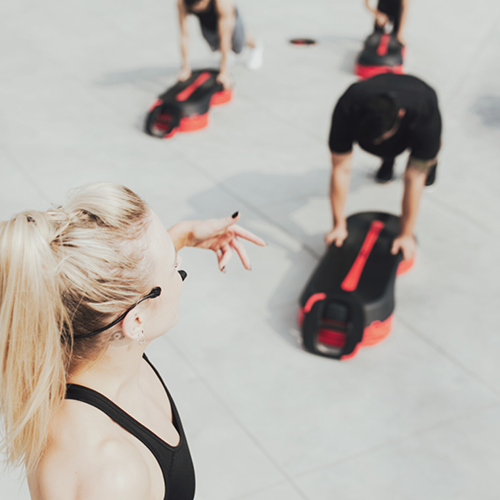 THURS. APRIL 16 | ON-DEMAND
We are all in this together, and now is the time to come together as a global fitness community and learn from each other. In this week's webinar, we will be discussing learnings we've gathered from leading clubs around the world to help each other navigate through this time. Join us as we take you through key insights from thriving Chinese clubs who have overcome the challenges of coronavirus and emerged stronger than ever, plus other great examples of best practice from across the globe.
MANAGING A TEAM THROUGH CRISIS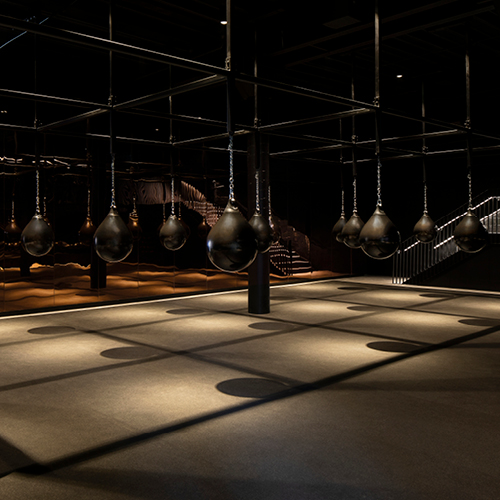 FRI. APRIL 24 | ON-DEMAND
Wondering what re-opening your club will even look like?
Join fitness legend and club owner, Carrie Kepple as she shares her carefully-honed leadership approach for putting clubs back on track following a natural disaster. Pulling from her own experience dealing with club closures through a major earthquake, Carrie will share insights she learned to handle a difficult time period as a club owner and how those can be applied to opportunities we can act on in the current climate.
SERVICE DRIVEN MEMBERSHIPS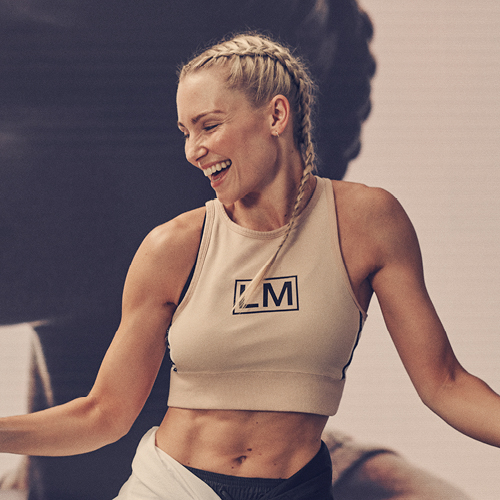 THURS. APRIL 30 | ON-DEMAND
Are sales and service typically at two ends of the spectrum? And how can you integrate the two with your members and employees during a time of uncertainty? Join us for this special webinar with Mark Miller, COO - Merritt Clubs where he will share his operations approach during the COVID-19 closure and the successes his team has had by becoming more service-driven rather than sales-driven. How can you shift behaviors and thinking to drive new outcomes?
BUILD AN EXPERIENCE THAT BUILDS CONFIDENCE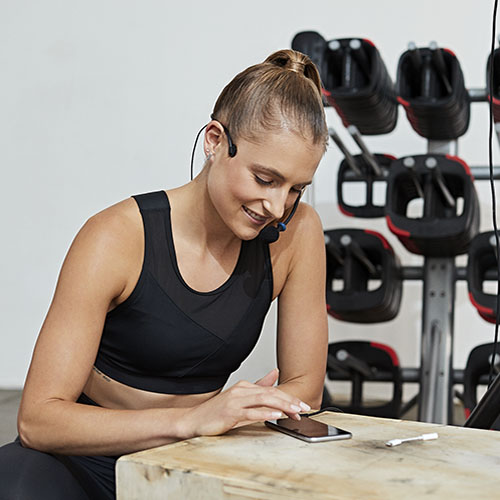 THURS. MAY 14 | ON-DEMAND
Giving your members confidence to return to your facility is the first step in relaunching your club opening. There are still many concerns from members surrounding hygiene and social distancing within a gym setting.
Join us as we walk through how to assure members they are safe as they return and how to best conduct your group fitness studio. Scheduling your classes will be key during this still unsure time. Tune in to receive tangible resources and tips that you can implement in your "new world" club.
POWER UP YOUR TECHNOLOGY & TEAM FOR SUCCESS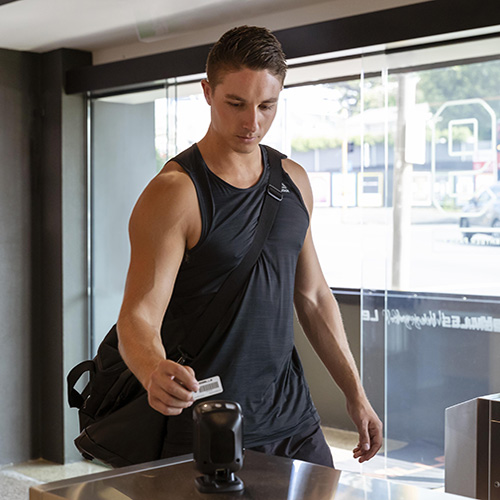 THURS. MAY 28 | ON-DEMAND
Before COVID-19, 85% of gym members were also doing fitness in their home, and 23% of regular exercisers were participating in online or app workouts. Now, the fitness landscape has changed forever. A business model that only relies on live, in-person fitness experiences is no longer sustainable. Future-proof your business with a combination of live, digital and virtual fitness offerings to meet members where they are.
HOW TO BALANCE MEMBER ENGAGEMENT + ACQUISITION AS YOU REOPEN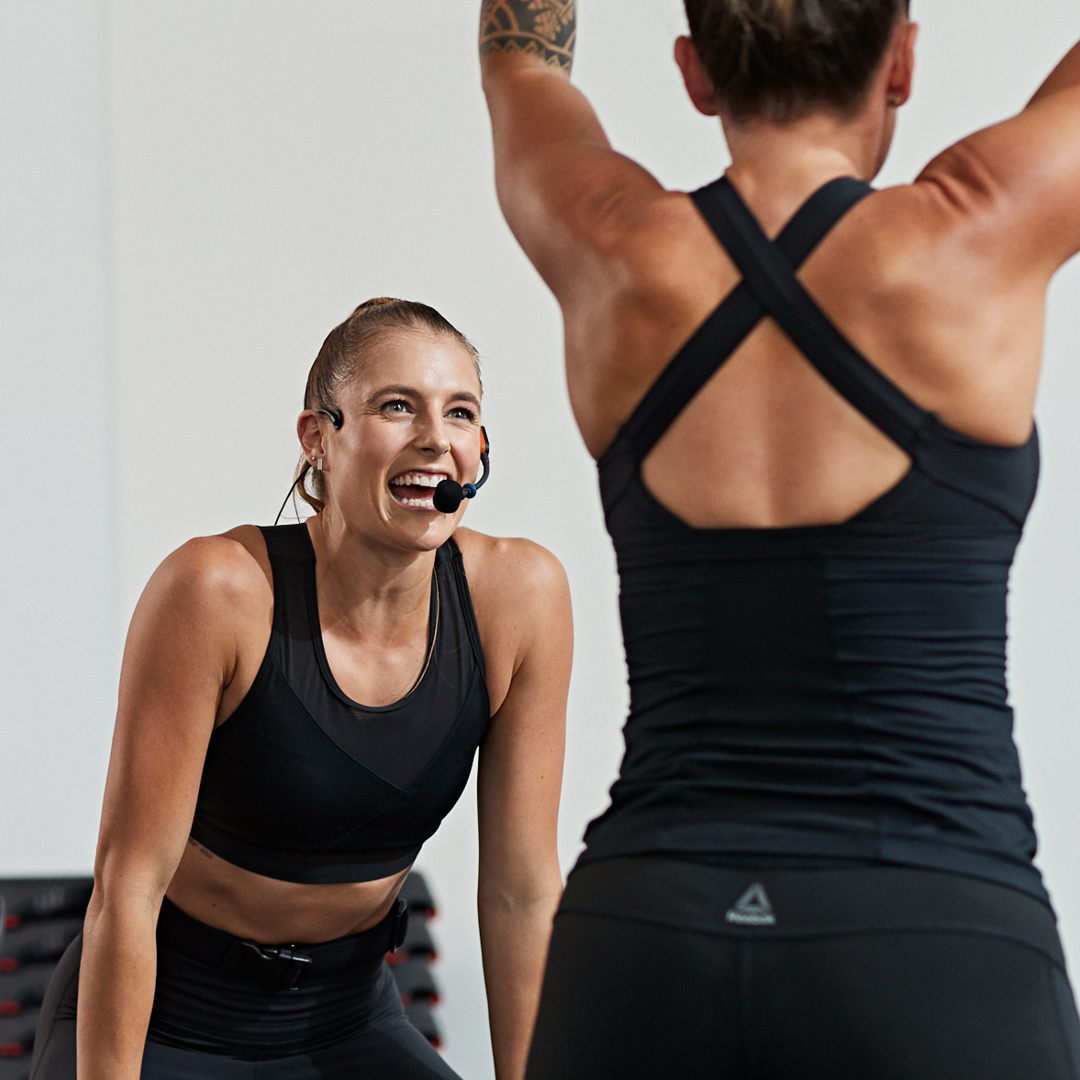 THURS. JUNE 11 | ON-DEMAND
As clubs begin to re-open their doors to dedicated members, it's important to balance encouraging attendance and opening with grace. Tune in as we welcome special guests to share how they've taken historical attendance and promotional performance data to inform their approach to reopening post-COVID. Learn how they balanced acquiring new members vs retaining current members, and get some ideas for how you might communicate to members and incentivize staff to achieve your goals.
SMART START: Reignite Your Members' Love of Fitness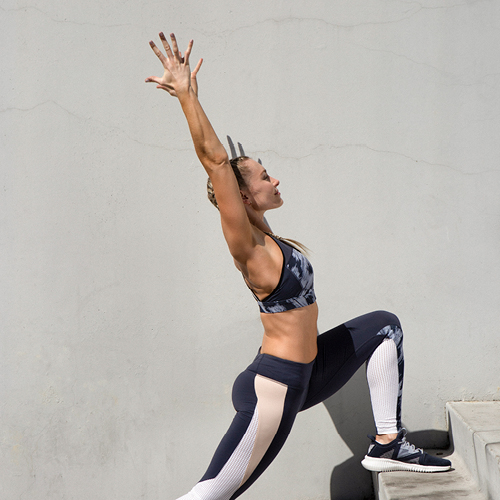 THURS. JUNE 25 | ON-DEMAND
After weeks away from your club, your members might be nervous about getting back into fitness. They may have changed their exercise habits due to the restrictions of lock-down, so make sure you have a plan to gently get them back into it. Let's talk about getting members excited by providing a gradual introduction back into a regular exercise regimen and reignite their love of fitness.
NEW PARTNER SOLUTION: LIVESTREAMING 2.0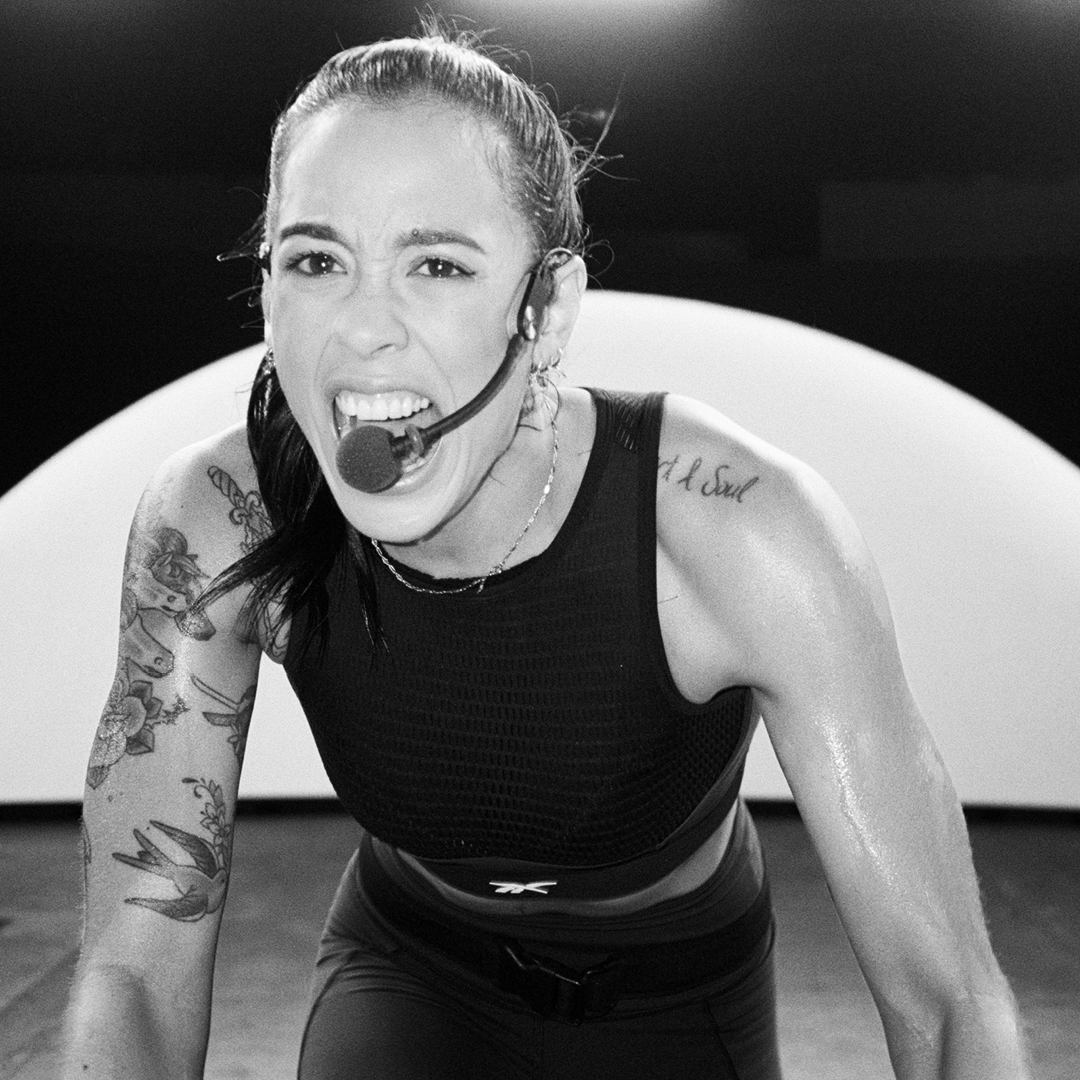 THURS. JULY 9 | ON-DEMAND
As facilities start to open up, providing as many options for your members to get back into fitness is key. That's why livestreaming is back and better than ever. Tune in for a stellar panel walking us through what this livestreaming option means, how you can use this at your club. Hear how current partners are winning in this space, and an open Q&A with our panel.
Looking to have a one on one conversation with someone from our team, we're here to help! Fill out this short form to get more information or to hear from one of our teammates.
The form contains errors
{{validation.errorMessage}}