CHECK OUT our webinar series to support you DURING THIS TIME. See the full schedule and sign up here
MAKE 2022 YOUR YEAR
Find the resources and information you need to make 2022 your club's most successful year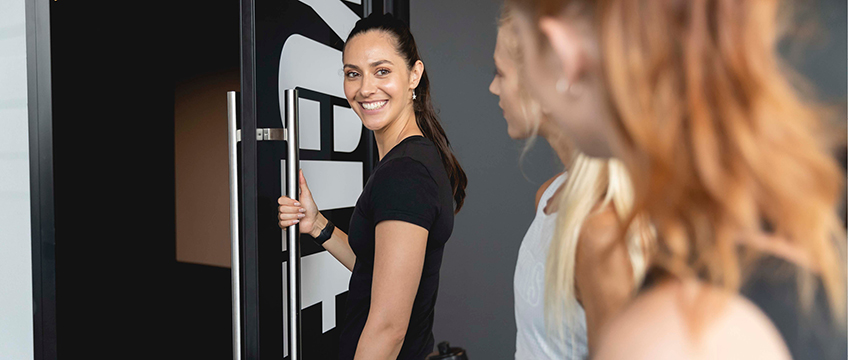 START STRONG
As we transition into a post-covid world your members are looking to restart their fitness journey. Use these resources and insights from clubs around the world to help your members start back strong.
Recruit Instructors
Find rockstar instructors that that pack classes and retain memberships.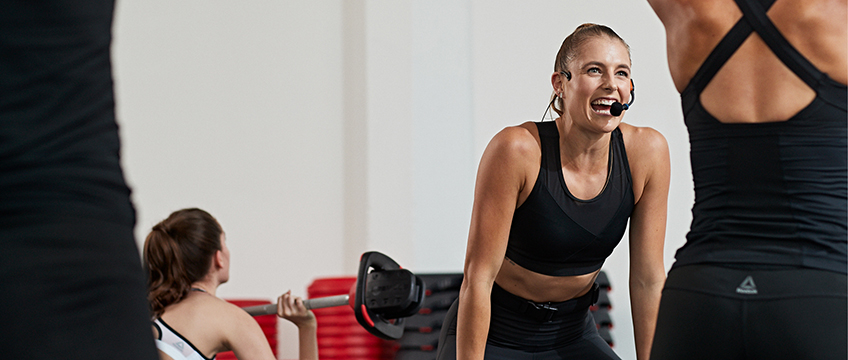 Unite your Team
Your teams and your fitness instructors are the secret sauce to getting your members back to live again. Make sure your team feels supported and inspired to make a difference in people's lives.
Building Confidence to Dial Up Performance
Rachael Newsham shares insights on how instructors can level up their performance to keep classes full.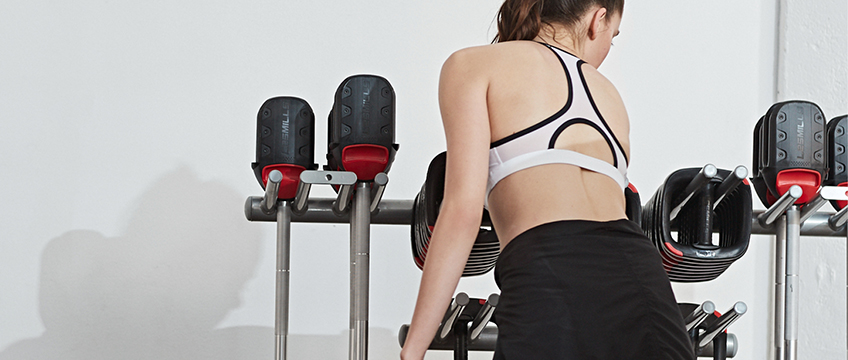 MEMBER MOTIVATION AND ATTENDANCE
Discover the best way to motivate returning member with our members motivation guide, as well as making sure members feel secure with your health and hygiene practices as we transition back to normal life.
GET MEMBERS STARTED
Learn and develop a great onboarding process that ensures long lasting member retention.
Top 12 Actions
We've gathered 12 different tactics that clubs around the world are using to help members work out safely.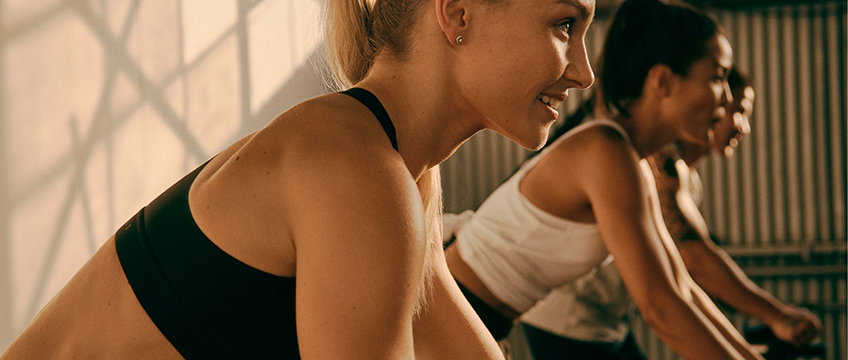 INSPIRE YOUR MEMBERS & BUILD CONFIDENCE
After time out of your facility, some members may need help to get back into the gym environment. Get the tools you need to inspire you members to work out with you again.
Unite
Through Fitness
Fitness legend Carrie Kepple shares her carefully-honed leadership approach for putting clubs back on track and how to future-proof your business.
UNDERSTAND YOUR MEMBERS
This infographic shares insights from our LES MILLS™ On Demand platform about what your members were watching and doing during the lockdown.
The Science of Automaticity
Join Bryce Hastings, Head of Research for Les Mills International as we unpack science based solutions that will change the way you view exercise behavior.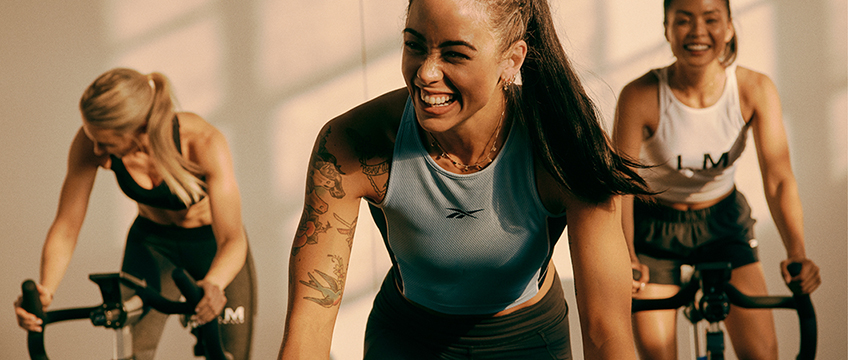 Community Power
Community and social interaction has never been more important. Check out this article to discover what's the fastest way back to full fitness.
With vaccination efforts gathering pace and clubs worldwide readying for relaunch, Les Mills Executive Director Phillip Mills charts industry data and learnings from post-pandemic markets to explore the fastest ways for clubs to recover.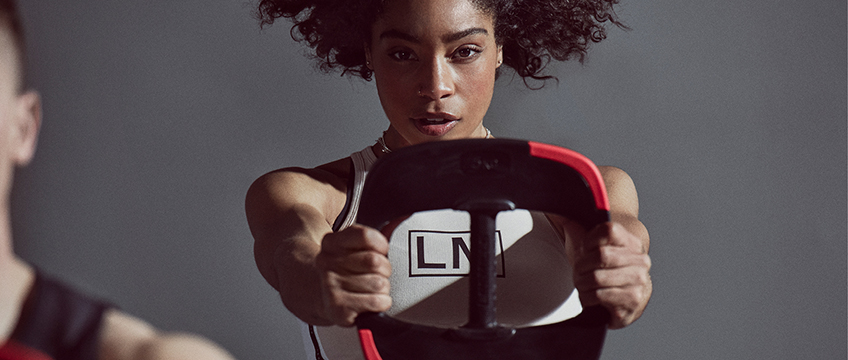 FUTURE-PROOF NOW
The fitness landscape has changed forever. See what you can do to be prepared for future upheavals with a combination of live, digital and virtual fitness products.
Les Mills Digital Solutions
New evidence suggests clubs that offer members an integrated digital fitness experience will be best-placed to thrive in the future.

THE VALUE OF VIRTUAL
Our ROI Calculators will help you calculate how Virtual Fitness can add value and drive more revenue to your club.
NOT AN EXISTING CLUB PARTNER OR WANT TO
FIND OUT MORE?