Re-set your club
We've made a collection of the most valuable assets freely available to help everyone in our industry re-open their clubs and come back stronger than ever.
Start back strong
Use these resources and insights from clubs around the world to help you plan, promote and open your club again.
How to re-launch
Valuable insights on the best tactics to build excitement in your community and open with a bang.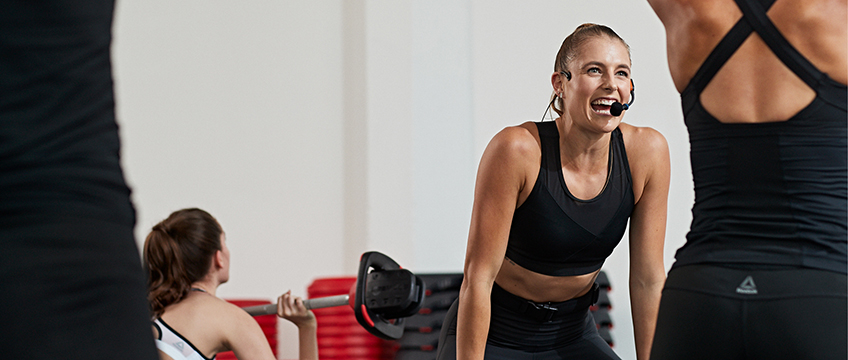 Unite your team
Your teams and your fitness instructors are the secret sauce to getting your gym firing again. Make sure your team feels supported and inspired to make a difference in people's lives.
Leading the way
We talk to fitness legend Carrie Kepple, who shares her carefully-honed leadership approach for putting clubs back on track and explains why COVID-19 represents a big opportunity to future-proof your business.
Health + Hygiene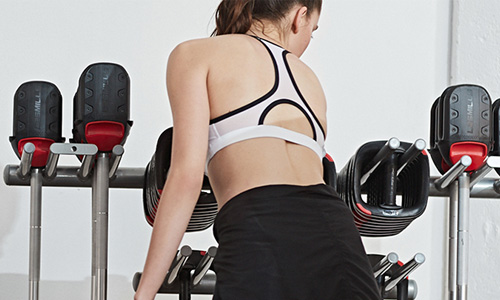 Help members coming back to your club feel safe and secure by increasing the frequency and visibility of your health and hygiene practices. We've gathered 12 different tactics that clubs around the world are using to help members work out safely.
INSPIRE YOUR MEMBERS AND BUILD CONFIDENCE
After time out of your facility, some members may need help to get back into the gym environment. Get the tools you need to inspire you members to work out with you again.
Already partnering with Les Mills?
Our existing partners get access to all the marketing materials,
assets and support they need to make their re-start a success.