All the marketing resources you need to draw in new members and inspire your existing ones.
Brand Central makes it easier than ever to access the freshest marketing materials and attract new participants into your studio. You can easily help newbies off to a solid start with the SMARTSTART resources and get your hands on official logos for timetabling and promotions. Brand Central is also home to the latest industry insights and research.
Welcome to Brand Central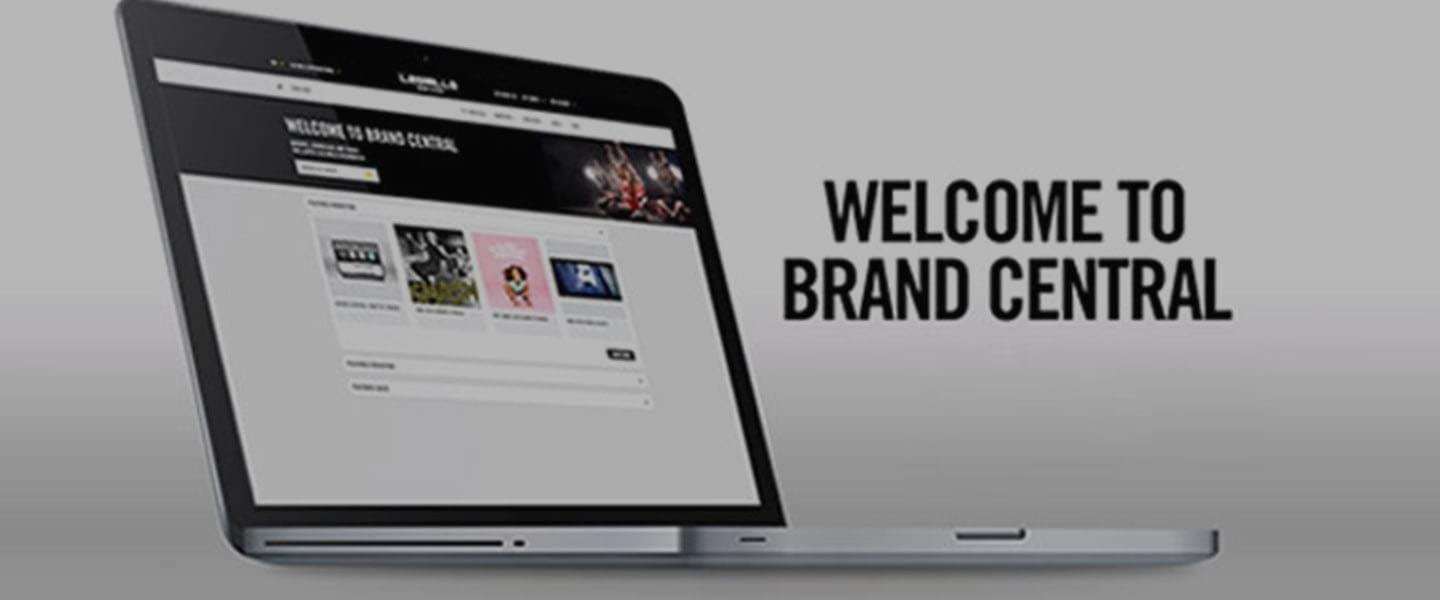 If you offer LES MILLS programs at your club and you are not on Brand Central you're missing out on a whole lot of value. Request access now (only available to Les Mills customers).
Using Brand Central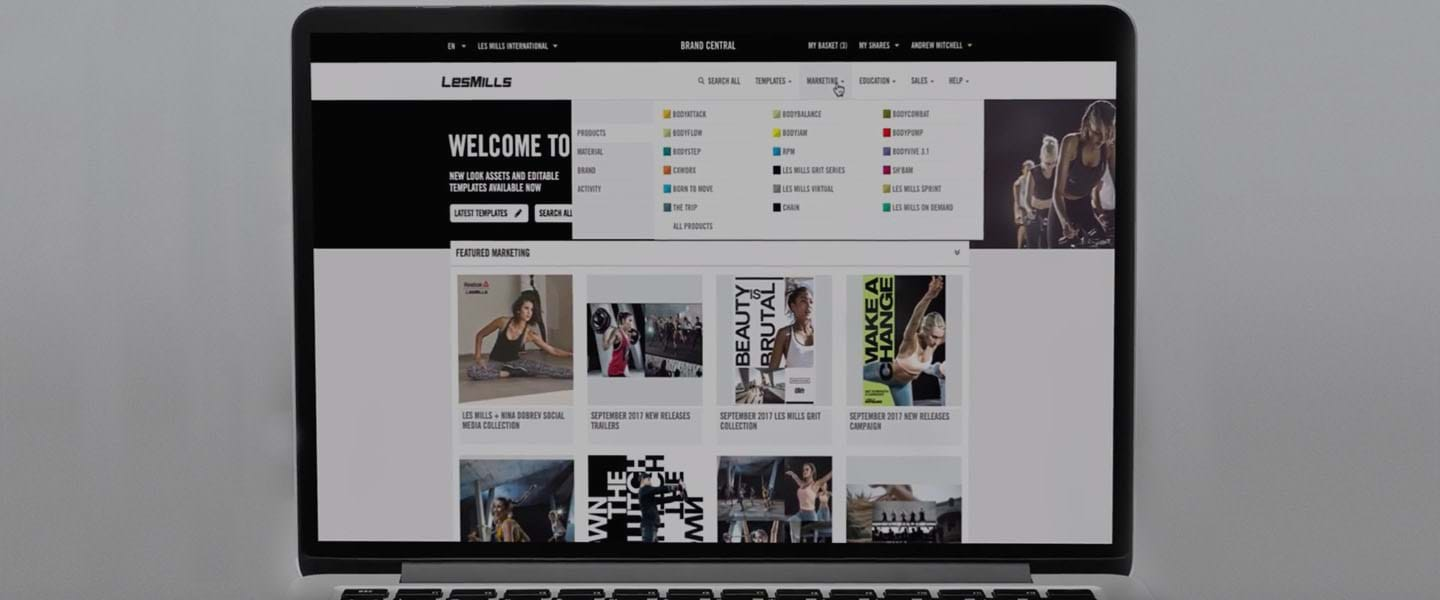 The best way to learn a new system is to see it in action. This useful 4 minute video gives users a quick and comprehensive demonstration of Searching, Collections, and Downloading Assets on Brand Central. Got it? Now log in and see it for yourself.
How to use templates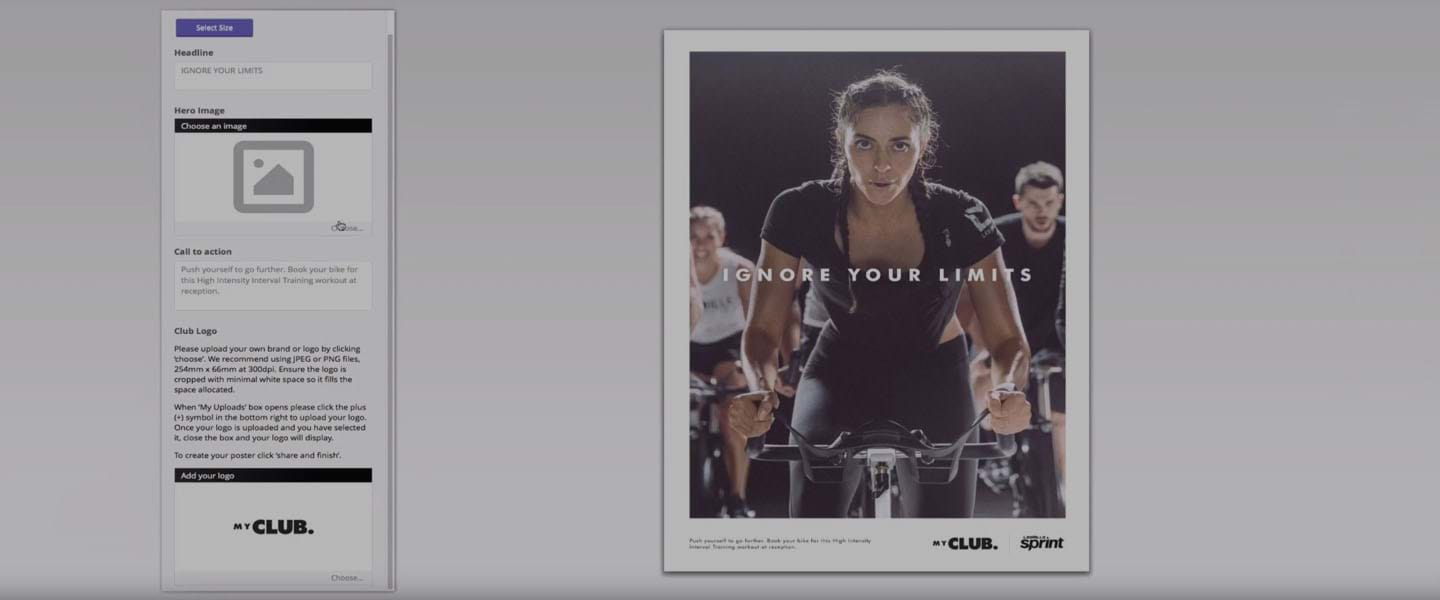 Templates are one of the most useful tools on Brand Central, allowing you to create your own professional quality marketing assets. This 2-minute video shows you how to customise posters and other marketing assets to reflect your club branding and information. Give templating a go.