Ainsley fans
get 30 days FREE with code
"Ainsley30"
"The variety, inspiring presenters and amazing music make it the best workouts on the planet! Hanna (Cardiff, UK)"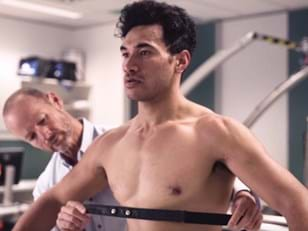 POWERED BY SCIENCE
Every LES MILLS workout is up-to-date with the latest moves and music, proven in the lab to deliver results.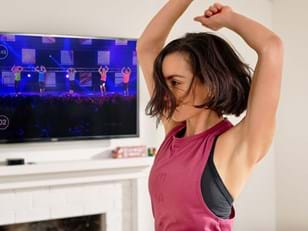 MOVEMENT TO MUSIC
Experience the most motivating and inspiring fitness experience with the perfect meld of style and technique.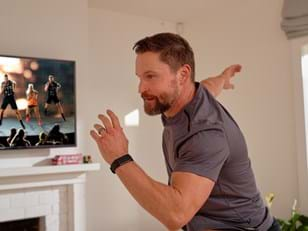 HIGH ENERGY INSTRUCTION
Keep motivated from start to end and become successful in reaching your goals with world-class instructors.
A FITNESS EXPERIENCE FIT FOR YOUR LIFESTYLE
500+ workouts, 12 exercise programs, 15 to 55-minute workout, beginners to advanced training. New workouts each week.
GET IN SHAPE NOW
Unlimited access to all 500+ workouts
Free workout guides and plans
New workouts added each week
Download workouts for iOS and Android devices
Access for up to 3 devices at any time.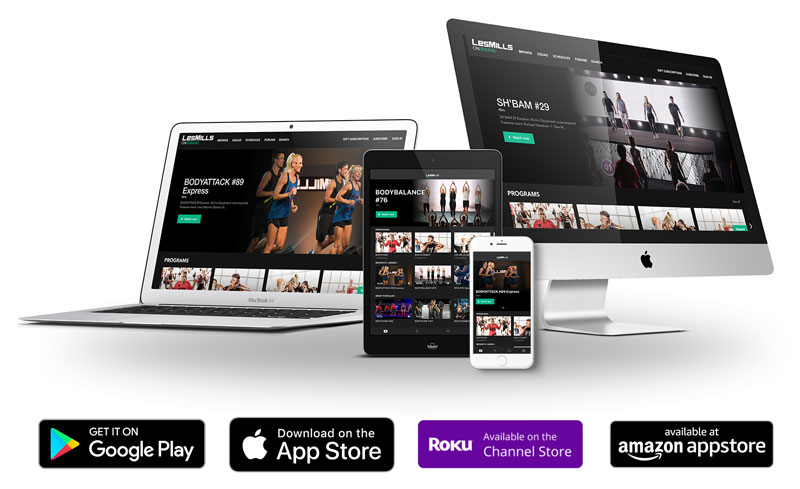 Following your 30 day trial period, you will have the option to sign up to LES MILLS On Demand at a cost of USD$12.99 per month.
FREQUENTLY ASKED QUESTIONS

LES MILLS On Demand is currently available in the United States, United Kingdom, Sweden, Finland, Denmark, Norway, Estonia and Poland. We're also available in NZ to members of a LES MILLS Gym. We are working on expanding LES MILLS On Demand to more countries as fast as we can!

LES MILLS On Demand lets you do your workouts on most popular devices. In addition to the website, LES MILLS On Demand workouts are available through our free apps on:
Smartphone: iPhone, Android phone,
Tablet: iPad, Android tablet, and
TV streaming: Amazon Fire TV, Roku, Apple TV4, Android TV
You can also cast your workouts to Apple TV from your Apple devices and Chromecast from your computer and Android devices.
Simply search "Les Mills On Demand" in each device's app store to find our app. If our app does not appear when you search in the app store, the app is not available for your particular version of that device.

Each and every workout on LES MILLS On Demand is included in your subscription. LES MILLS On Demand also offers workout instruction and fitness education videos to boost your workouts. Please note that some Les Mills workouts offered in your gym / club facility may not be available on LES MILLS On Demand.

Many of the LES MILLS On Demand workouts don't require any equipment at all. All you need is space to move safely (we recommend at least 6sq.m or 60sq.ft. of clear space).
BODYPUMP and LES MILLS GRIT Strength are weights-based workouts that use a barbell and/or weights plates, CXWORX requires a resistance band and weight plates and RPM requires a stationary cycle.
It's important that you hydrate before and after your workout. You don't need anything fancy, good old H2O will do the trick.