YOUR GREATEST DIFFERENTIATOR IS YOUR TALENT
THE WAY MEMBERS THINK ABOUT THEIR RELATIONSHIP WITH FITNESS IMPACTS YOUR RESULTS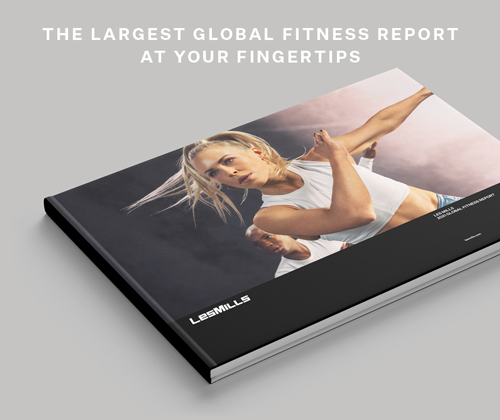 More than 12,000 gym prospects say people are a key decision driver for joining a facility, with social fitness experiences forming a core part of their motivation.
Discover how a people-first approach can yield greater profit and revolutionize retention.
The Les Mills Global Fitness Report offers essential insights into consumers' mindsets, concerns, and goals to drive member loyalty and growth.
We are back to live classes and business as usual club settings. But is that enough to keep members engaged?
Download the report to discover:
What beginners look for in a club and top reasons why they leave.
How to engage new and current members to increase membership lifespan.
Learn more about how the Human Factor can unleash your group training opportunity.
What it will take to stay ahead of the competition in 2022?
Error
{{validation.errorMessage}}