LIMITED TIME OFFER: Join LES MILLS+ and get your first month FREE + your second month for only £3.90 (normally £12.95) - that's 70% off. Offer ends 30 November.
WE'RE ON A MISSION TO
CREATE A FITTER PLANET.
JOIN US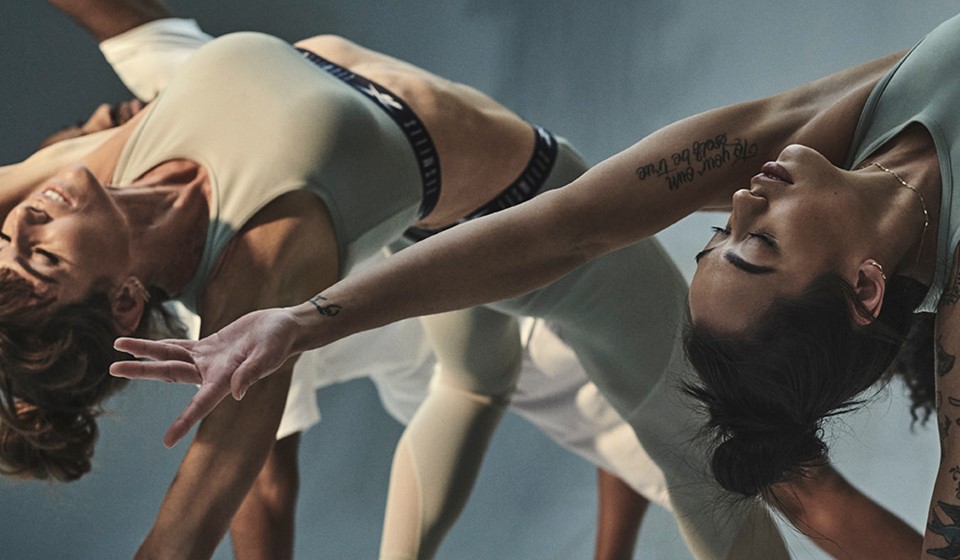 Over 20 different LES MILLS™ programmes to choose from for all fitness levels. From high intensity to low intensity, there's something for everyone.
TAKE YOUR WORKOUT TO THE NEXT LEVEL