LOCK IN £5.99 A MONTH
Sign up for 4 weeks free, then get LES MILLS+ Base introductory pricing for the life of your membership. For a limited time only. Discover the world's most motivating workouts on demand.
*Cancel anytime. Payment starts after free trial. Free trial for new customers only.
WE'RE ON A MISSION TO
CREATE A FITTER PLANET.
JOIN US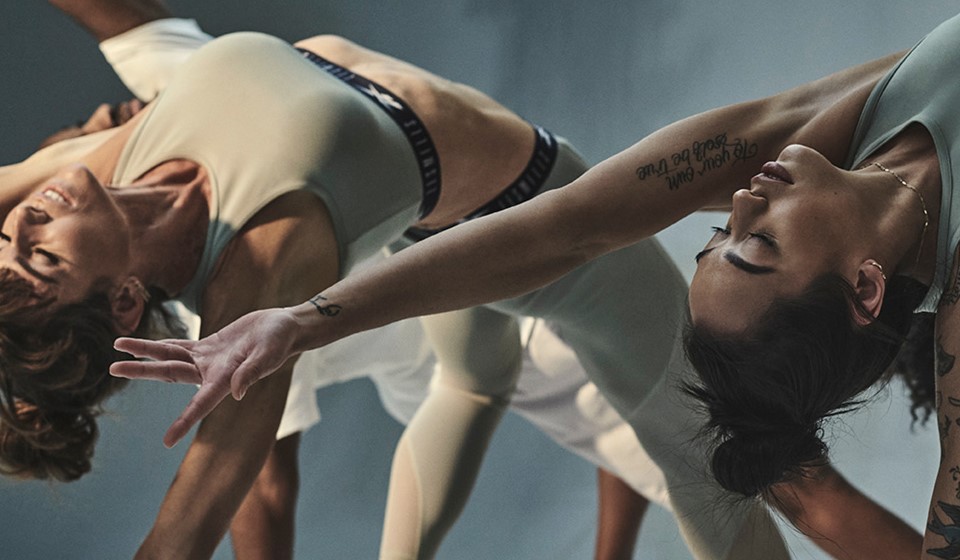 Over 20 different LES MILLS™ programmes to choose from for all fitness levels. From high intensity to low intensity, there's something for everyone.
TAKE YOUR WORKOUT TO THE NEXT LEVEL