4 WEEKS FREE
Start a LES MILLS+ Base or Premium membership with a 30 day free trial.
Try the world's most motivating workouts on demand.
*Subscription automatically renews on a monthly basis at the standard retail price. Cancel prior to renewal dates to avoid future payments. New customers only. 30 day free trial applies. T&Cs apply.
WE'RE ON A MISSION TO
CREATE A FITTER PLANET.
JOIN US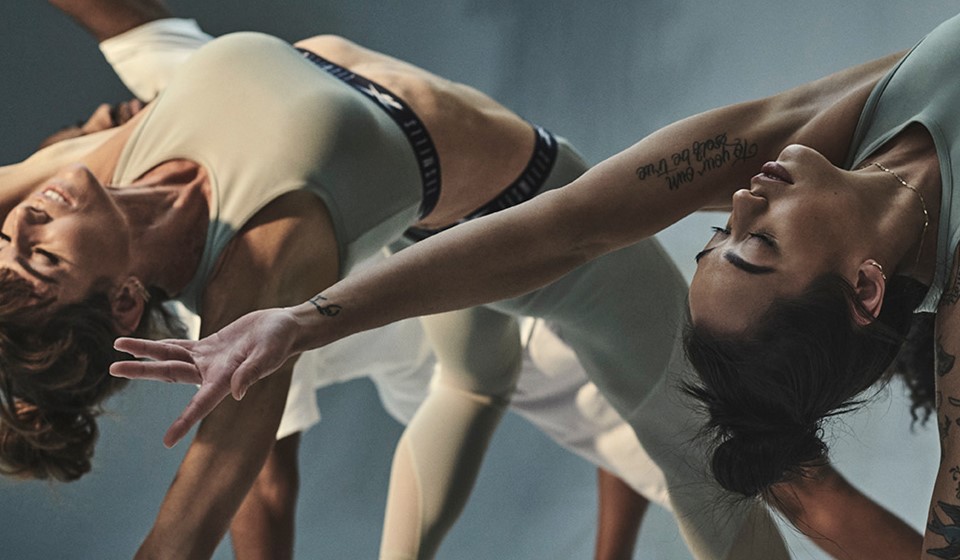 Over 20 different LES MILLS™ programmes to choose from for all fitness levels. From high intensity to low intensity, there's something for everyone.
TAKE YOUR WORKOUT TO THE NEXT LEVEL