SPEND AND SAVE ON EQUIPMENT
SPEND £150 - SAVE £15, SPEND £300 - SAVE £60, SPEND £400 - SAVE £100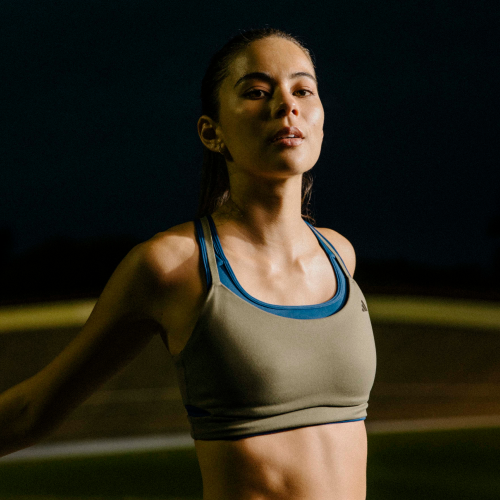 THE BEST WORKOUT IS THE ONE YOU ACTUALLY DO
Choose from over 20 different ways to train. From strength to cardio, HIIT, martial arts, cycle, dance, yoga and more. However you like to move you'll find a workout you enjoy.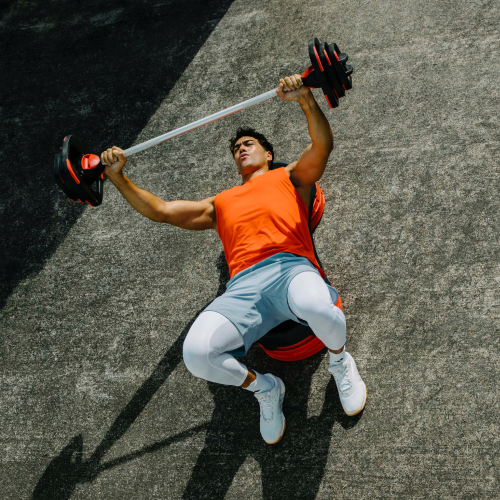 SMART EQUIPMENT FOR SMARTER WORKOUTS
Make your workouts even better with high-performance Les Mills Equipment and with free shipping.
Increase muscle activation, improve technique and feel stronger, fitter, healthier and happier – faster.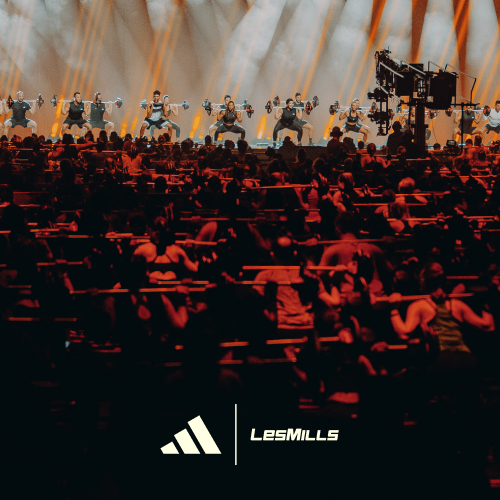 EXPERIENCE THE ULTIMATE TRAINING FESTIVAL
From Los Angeles to Paris, Barcelona and Stockholm this year's LES MILLS LIVE global tour promises big energy, big intensity and an even bigger line-up.
NEWS YOU CAN USE - Fit Planet
Learn the latest from the world of fitness, health and nutrition.