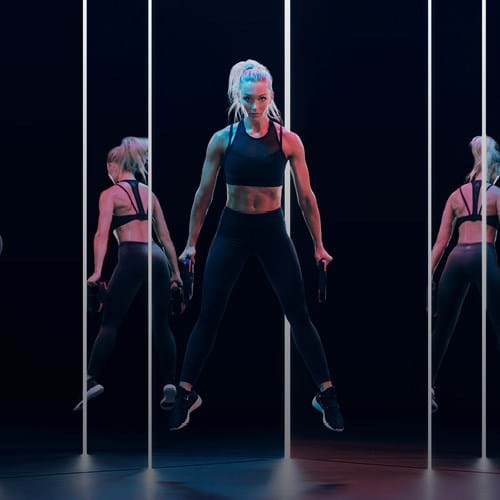 The Future is Virtual
Next generation virtual fitness is changing the game.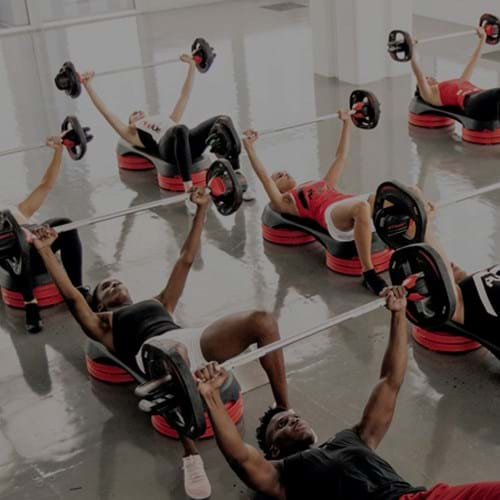 THE BODYPUMP EFFECT
New research shows major benefits beyond calorie burn.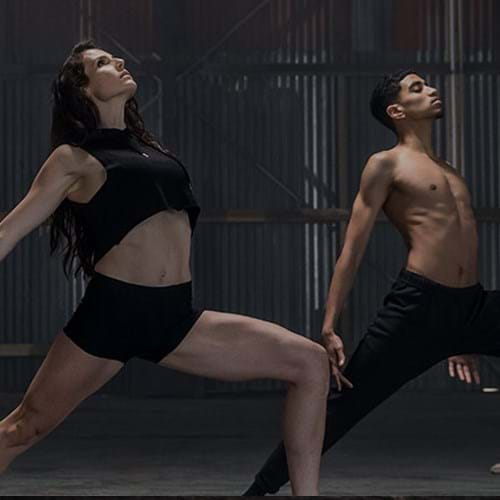 LES MILLS BARRE
An exquisite 30-minute ballet-inspired workout.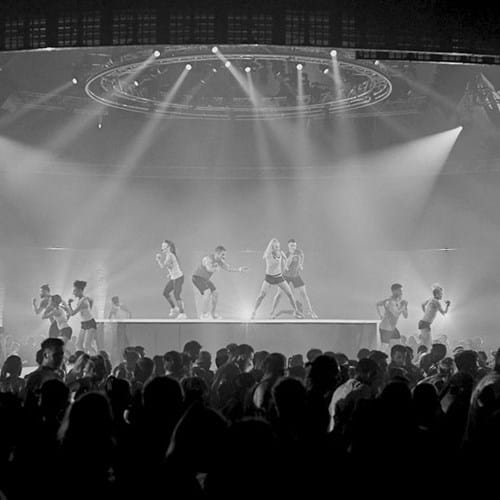 LES MILLS LIVE 2018
Is kicking off in the USA.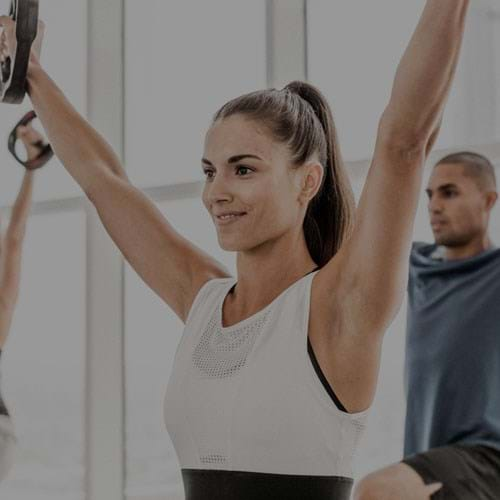 World leading fitness in your home
Try something new with LES MILLS On Demand.
THE LES MILLS WORLD
Millions of us are on a mission to create a fitter planet … are you in?
SHOP LES MILLS
TAKE YOUR WORKOUT TO THE NEXT LEVEL WITH EXCLUSIVE LES MILLS MERCHANDISE
Clubs and Facilities
Get latest insights, marketing material, and more