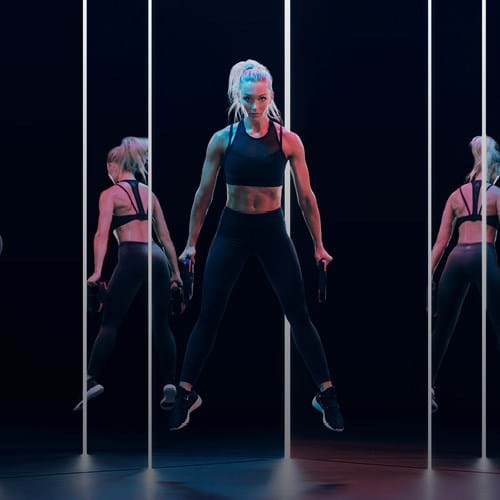 The Future is Virtual
Next generation virtual fitness is changing the game.

Redefine your limits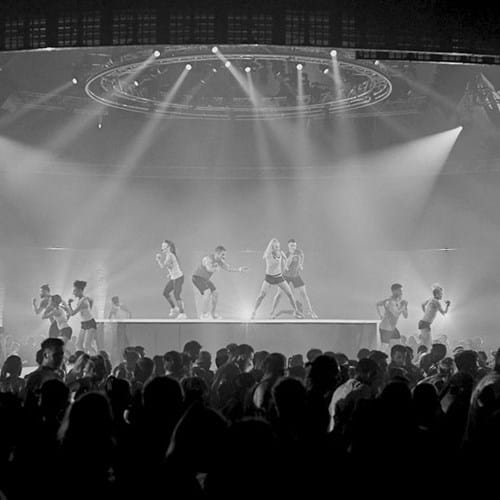 LES MILLS LIVE 2018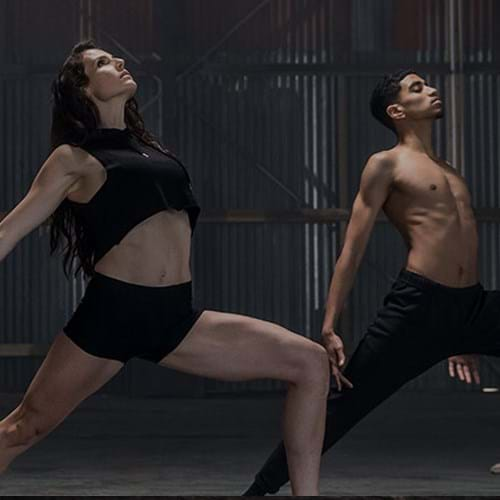 LES MILLS BARRE
An exquisite 30-minute ballet-inspired workout.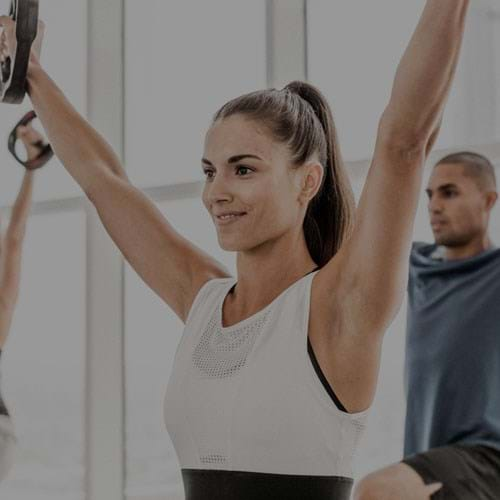 World leading fitness in your home
Try something new with LES MILLS On Demand.
THE LES MILLS WORLD
Millions of us are on a mission to create a fitter planet … are you in?
SHOP LES MILLS
TAKE YOUR WORKOUT TO THE NEXT LEVEL WITH EXCLUSIVE LES MILLS MERCHANDISE
Clubs and Facilities
Get latest insights, marketing material, and more