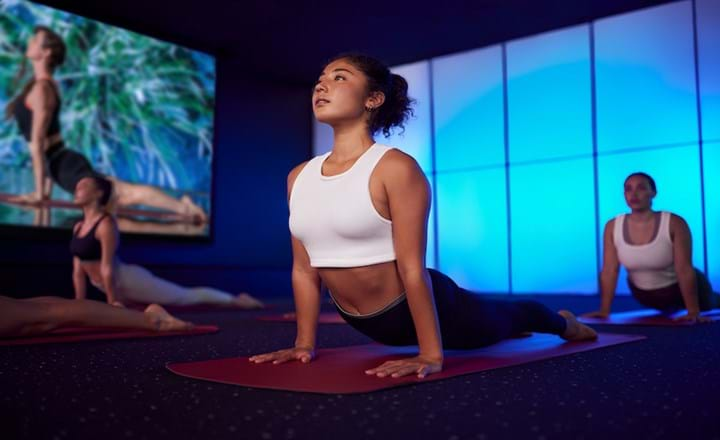 Frauke, tell us a little bit about your club.
Frauke Nieschmidt (FN): Gisborne YMCA dates right back to the 1800s and has been in its current location since 1962, operating as a community hub for everyone in the Gisborne region of New Zealand. We really believe in the importance of creating life-enhancing opportunities for the growth and development of all people in the community and this includes their health and wellness. Group exercise is a key part of that, with roughly a third of our members regularly attending classes. We're a 24/7 facility and our classes run from 5am to 10pm daily, 365 days a year, giving our members as much choice as possible.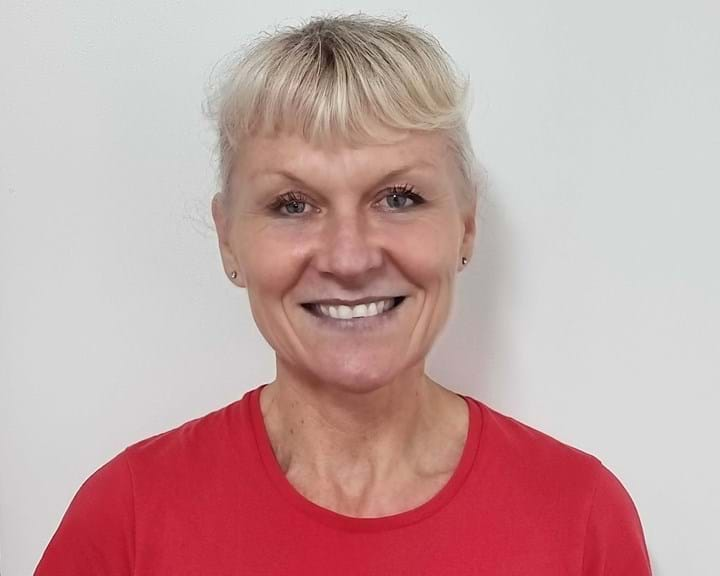 Tell us about your group exercise journey?
FN: Group fitness is such a rewarding industry to work in. We get to see daily how much of a positive emotional and physical impact it has on people's lives. When we decided to introduce Les Mills into the facility in 2015 we started with just two instructors, myself and my colleague qualified to teach Les Mills classes and it's safe to say we were very busy! Our timetable had 22 classes per week, and I was teaching three of those a day. But we're big believers that no challenge is too big if motivation drives it and we've gone from strength to strength – now we're fully up and running with 12 Les Mills Instructors.
What was the key driver for you to install Virtual?
FN: In 2017 we changed to a 24/7 facility. When that happened, we knew there was a need to offer our members more options to utilize the group fitness space, other than just what our live classes were doing. We saw smaller clubs in New Zealand starting to take up Virtual offerings and knew we had to stay competitive and relevant by giving consumers what they wanted. That's when we decided that adding a Virtual timetable would offer huge flexibility to our members, allowing them to work out when it fitted into their busy schedules.
How did you go about embedding Virtual in your club?
FN: Once our provider installed the LED screen, we set about creating a plan to gauge what members specifically wanted. During the first 12 months of introducing Virtual we ran feedback periods, asking members which programs they preferred and when. It was important to get that data to create a timetable that truly reflected the needs of our members.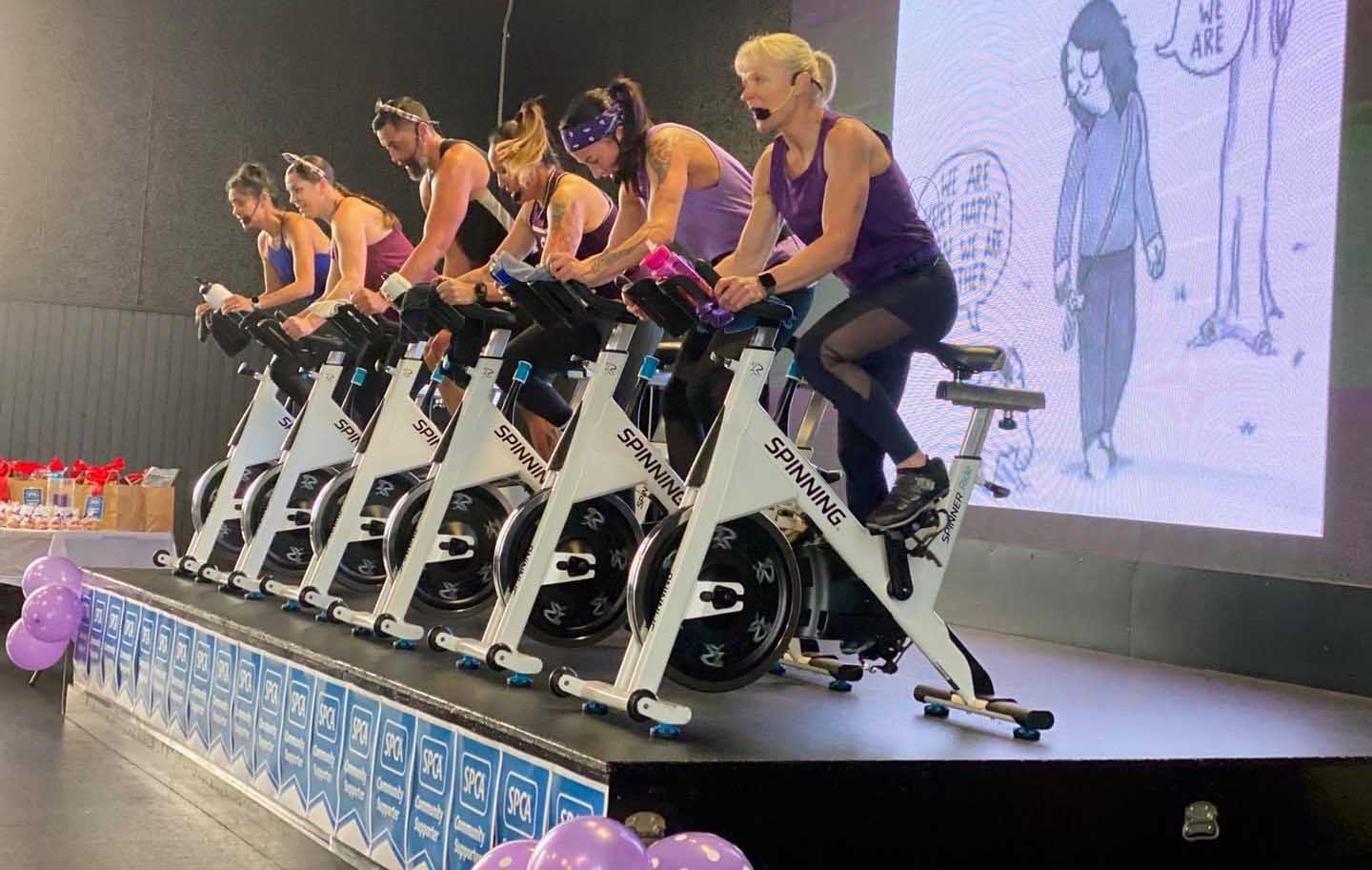 What impact did that have on member uptake of Virtual?
FN: It really paid off. We adjusted the schedule to accommodate as many wishes as we could, with the result that Virtual class attendance now makes up between 20-25% of our daily visits. And it's turbocharged our timetable. We currently have 107 classes per week; 30 of those are Live and 77 Virtual. We find our highest attendances for virtual are at the weekend, when we have fewer Live classes.
What else has happened since adopting Virtual?
FN: Since introducing Virtual, our total daily facility visits have increased by 50% and Live class average attendances in our peak time slots have increased by 50%. We've seen our membership grow by 88%. It's opened up the studio to a whole new type of member, too. We've noticed that new sign-ups quite often start with a Virtual class before trying a Live class, because it feels less intimidating to only have a few other participants in the room. It creates a really safe space to build their confidence in and provides a perfect pathway into Live classes once their confidence has grown.
How have members used Virtual alongside Live?
FN: The overwhelming majority say they still prefer Live classes for the energy it creates and the motivation and connection the instructor brings to the class. But they've also told us the introduction of Virtual is allowing them to build far more consistent exercise habits, because there's no room for excuses anymore with so much choice! The flexibility of such a wide-spanning timetable of Live and Virtual is encouraging them to build a serious commitment to their fitness.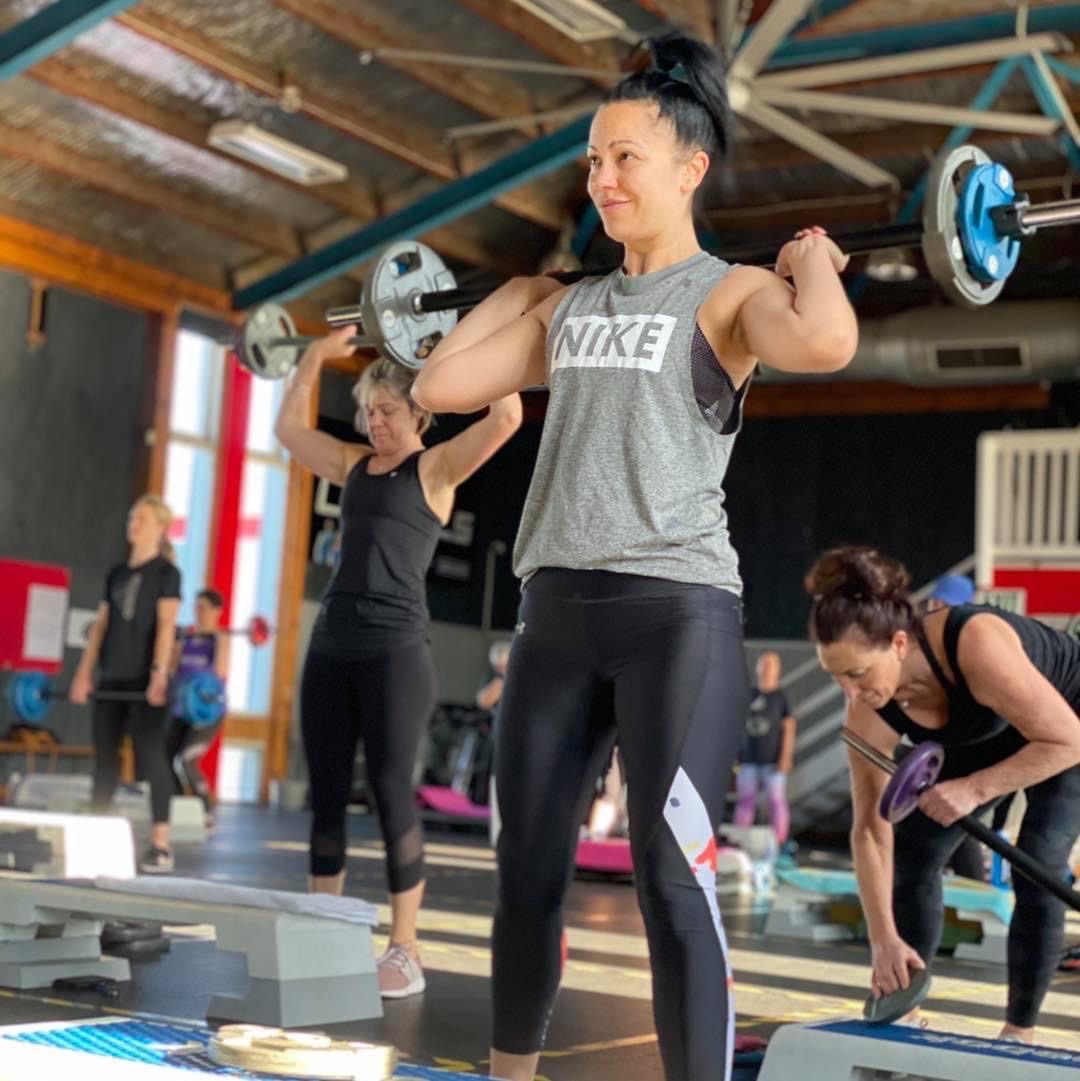 So those habits mean things are looking good for retention?
FN: Member retention is much stronger than previously with very few membership cancellations. We're no longer hearing the cancellation excuse of having "no time to exercise", only reasons such as "moving out of town". This really demonstrates the strength of the link between exercise habits and retention. The flexibility that Virtual has added for our members has really supported this.
How are you promoting Virtual?
FN: We promote a seven-day free trial three times a year. It's simple to utilise the Les Mills Marketing Studio assets when we create posters for our launches, social media or membership promotions. Since having Virtual, we've noticed member referrals during these promotions are much higher than previously. We've seen new people arrive at their free trial classes with current members for both Virtual and Live classes, suggesting our attendees are keen to share their gym experience with their friends and family.
TRANSFORM YOUR CLUB WITH VIRTUAL
Want to learn more about LES MILLS Virtual can drive new memberships for your club?
DISCOVER HERE