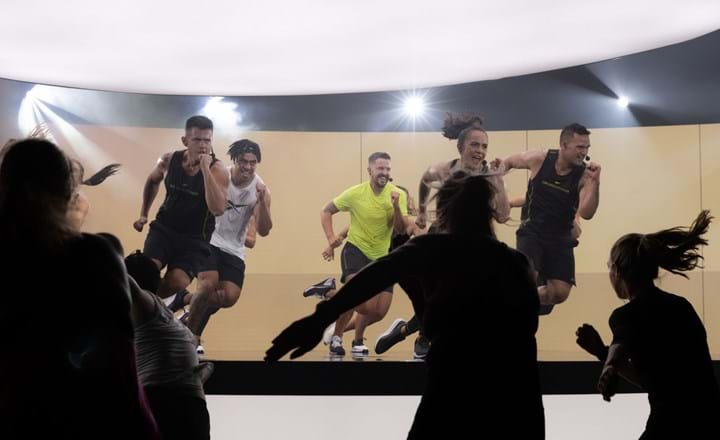 Hi Andy. Tell us a bit about your clubs?
Andy Haugen (AH): 35 years ago, my business partner, Dave Gerry, opened our first Princeton Club location, with a vision of improving people's lives. What started as one health club in Madison, Wisconsin, has expanded to six state-of-the-art facilities, as well as five Xpress locations, in Wisconsin and Illinois. We attribute our growth and longevity to the commitment we make to our members. Because everyone's lives are different, our facilities are open 24 hours a day, seven days a week. If I'm explaining my business strategy to people, it's simple. I want to create a better tomorrow.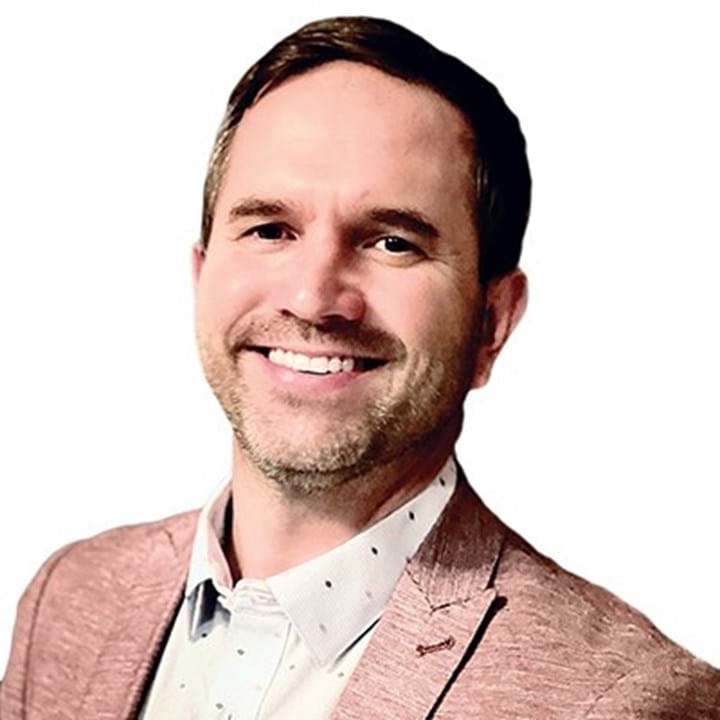 How do you keep your members engaged with their fitness journey?
AH: It's two things. The first is connecting them with our people because the treadmill isn't going to do that. The second is about creating an environment that keeps people coming back. It's telling the right stories, providing motivation, and helping members understand where their journey is headed. Being relatable to new members is very, very important. After a new member takes a tour and has seen everything, they're going to forget 90% of what you told them. If you can tell a story and paint a vision of what the new member journey could look like for them, that's incredibly engaging.
So guiding your members is a big part of the process?
AH: One hundred per cent. You can't leave fitness to randomness. I always remind my team that, when a new member joins, it can't be a random thing. Let's set at least one or two days a week that we know they are coming in, and the rest can be random. If you leave it all to randomness, it will be that random. We like to create challenges that keep members coming back and track their progress. So we said: 'If you work out X amount of days in May, then you'll get three personal training sessions for June.' If you came into the club more than ten times in May, you got even more free personal training sessions. And we like to have fun! We run Group X challenges that encourage members to take a variety of different classes, with all sorts of fun rewards. Those initiatives have helped expand the breadth of what people participate in at our clubs.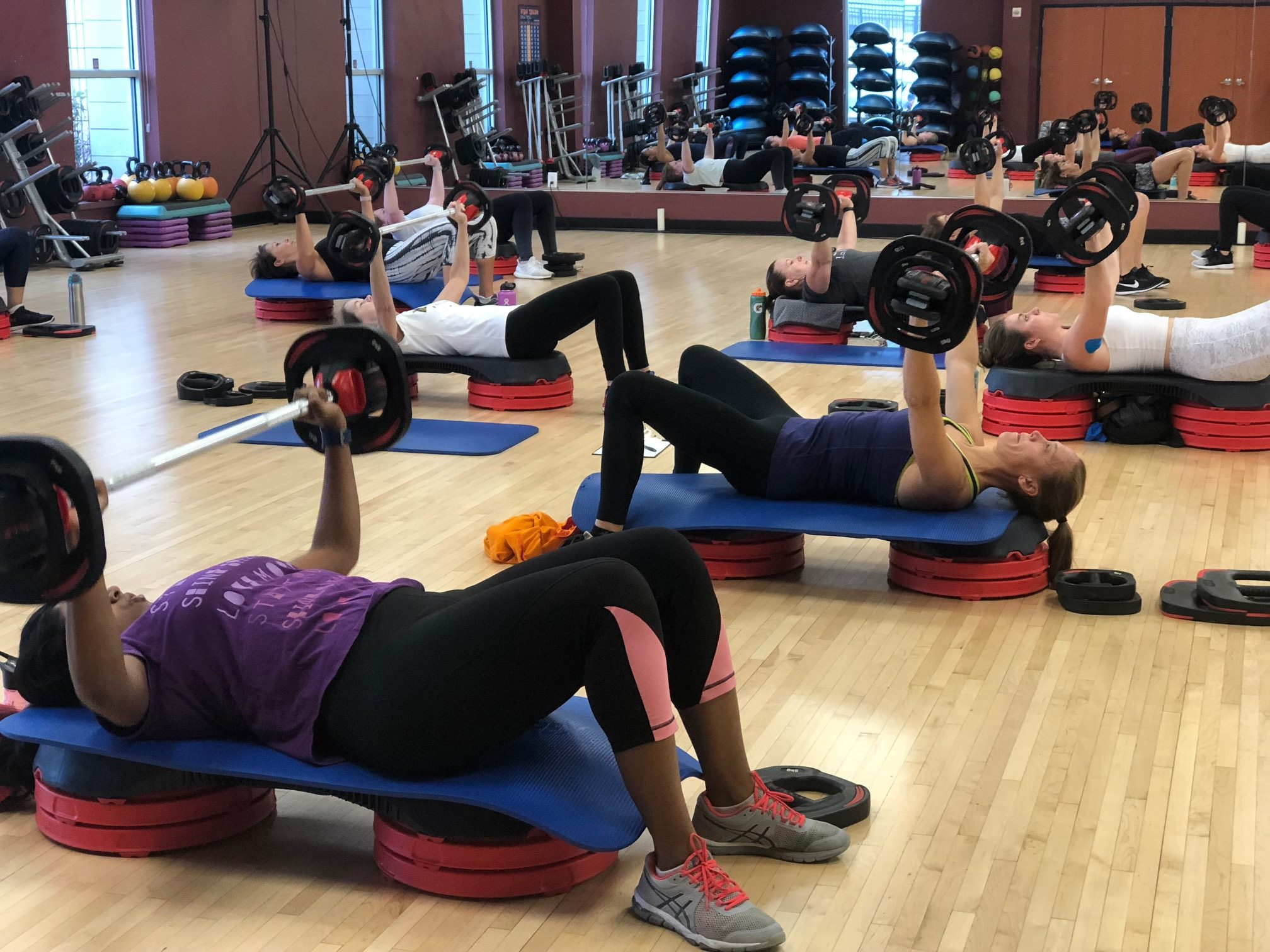 How else are you engaging your members?
AH: I'm a big fan of using events to enhance connection. We regularly throw new member parties. Once you've been a member for a short period of time, we invite you to the club for free food and drink, and to socialize with our team and other members. I think it's important to say thank you. Getting things right in the first 60 days is crucial. Hosting events creates value for our members and says: 'Hey, we really care about you. We want you to be successful, we want to meet you.' There will be members who won't come and that's totally fine. I'll give them a high-five and let them get after it. You have to find different ways to really care about somebody who just joined.
How do you support your members both inside and outside the clubs?
AH: It's important for us to offer a broad spectrum of ways for people to stay fit. We want them to stay with us, so we acknowledge that how they work out will change over time. For somebody just joining a club, it's likely their workout program for the first 90 days will look different 24 months later. As fitness providers, we have to cheer for healthy members, not cheer for them to work out a certain way. Whatever way we can cheer for you to do that, we're going to do it, even if it's outside the club. We have incredible instructor-led programming within our clubs, Video On Demand classes in our studios, and at-home options for members, to really encompass a 360-degree offering.
How has embracing Omnifitness added value?
AH: It stems from asking ourselves how we can help our members feel successful. The hesitancy always starts with the idea that members won't return to class if they have access at home. I'm not worried about that because the live Group X experience is always unmatched. When you walk into that studio and you have a great instructor, the music's pumping – that's where you want to be. It's that social component, which we need more than ever. But the reality is, sometimes members have a different week, and they still want to work out. Whether they're traveling for work or whatever it is, we have to support them. By partnering with Les Mills to deliver content that members can take on vacation, or when things change, we're able to provide them with the flexibility they're looking for. And if you can tie that back to your brand, and they associate their results with the brand, it makes total sense and becomes a powerful retention tool.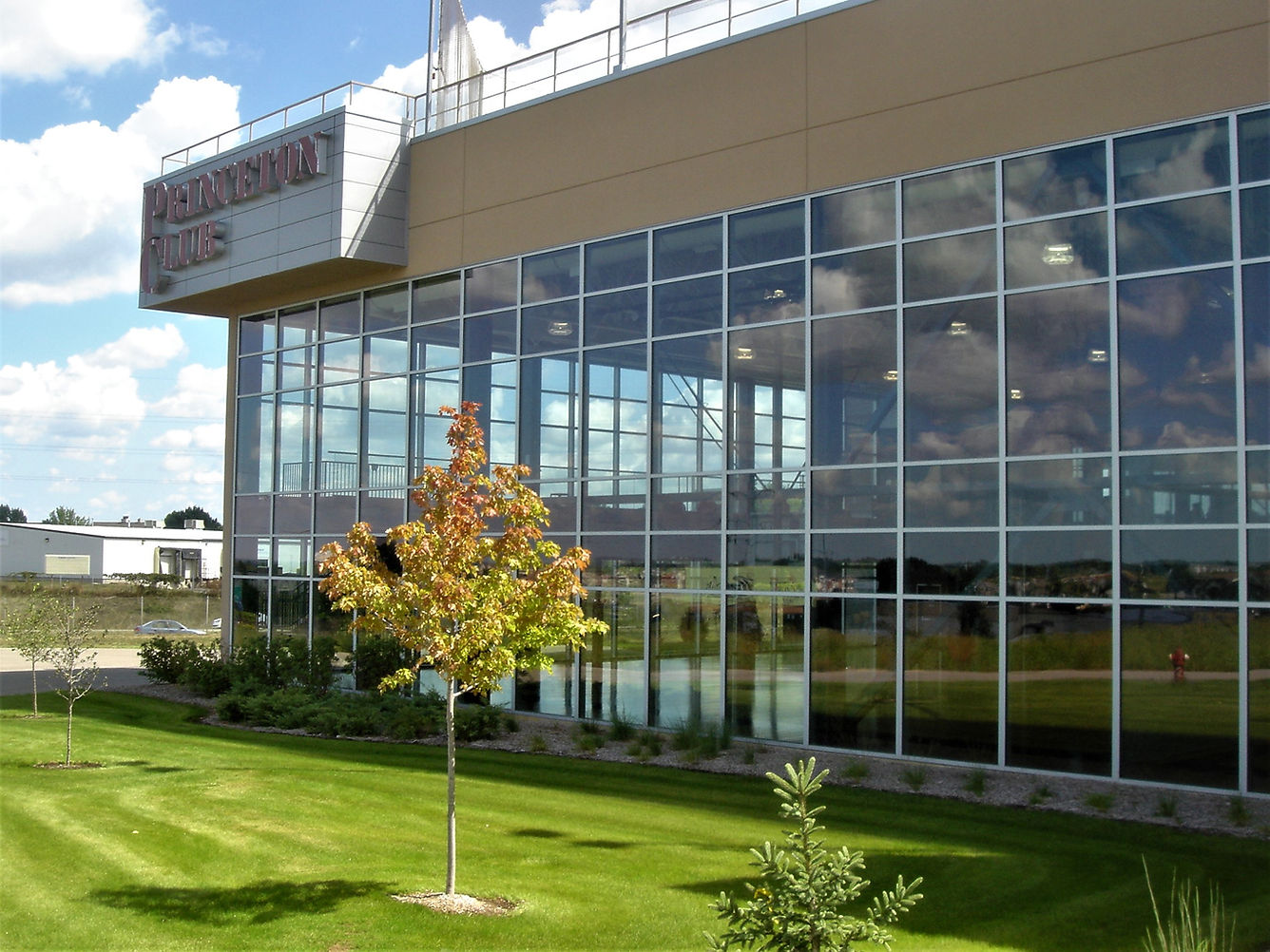 How is this shaping the evolution of club memberships?
AH: It all comes back to: 'Can fitness be random?' And the answer is no. If we can prevent fitness from being random, by giving people as many access points to exercise as possible, they're going to get results. And that's where you gain loyalty, because we've helped them get there. Hybrid is absolutely the right approach, because the other thing we want is sustainability and longevity. As a club, I don't want to only partner with you for six months, I want to support your fitness goals for the next 20 years.
How do you demonstrate your brand's purpose through your marketing?
AH: I think operators need to examine what they want to tell people. We've had a really challenging few years in the health industry and I think by getting back to authenticity we can grow. For us, it was about creating an Inspiration campaign that spoke to the local community. We chose five words: Persevere; Believe; I Can; Rebuild; and Conquer, and we flooded the local market with positivity. It didn't matter if you were a member or not, the campaign resonated, and the sense of empowerment that was spoken about around our region was my favorite thing ever. If we can connect with our community and focus on believing in people, then we can get them connected with fitness in the club, on the app, outside, with Video On Demand (VOD), everywhere.
Speaking of VOD, what can a great virtual studio experience offer?
AH: It's only enhanced the in-club experience. Step one has to be finding the right partner to work with. For us, a studio space offering VOD had to be excellent. We couldn't roll that out on our own, so it's important to partner with the right people. When we took the step to offer VOD classes in the club, it didn't change attendance in the live classes. It actually helped bring more people in. So that would be my motivation; if you're considering it, find the right partner. For us, it was Les Mills. I think in a couple of years, clubs that have built the full ecosystem of rewarding and encouraging members, whether inside or outside the club, will be the ones that can be really successful.
And what about the overall look of a studio?
AH: I'd challenge all operators to take a picture or walk into your studio and ask, is this as nice as I remember it? Think of the last restaurant you went in. Sure, the food was great, but if it's a great environment, the food tastes better. And I believe attracting great Instructors goes hand in hand with studio design. Having beautifully designed spaces and the right equipment helps you retain your instructors. There are simple things you can do to upgrade studios that will go a long way. Change a couple of logos, paint the ceiling black. Ask yourself, does my studio evoke the emotion I want members and Instructors to feel? Is it something that's going to inspire them to come back into those studios and continue to have these world-class exercise experiences?
GIVE YOUR CLUB THE EDGE
As the world's first Omnifitness app, LES MILLS+ bridges the gap between digital and live workouts by signposting users towards your club.
FIND OUT MORE