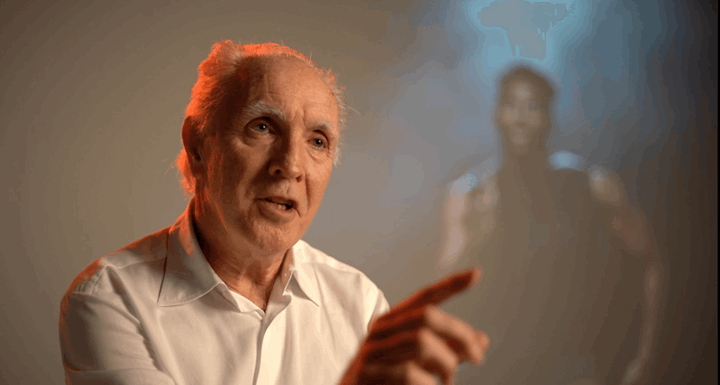 What were the key findings from your recent report on boutique fitness?
The industry has exploded in recent years and in the long run, the consumer will be the winner. The consumer is going to have so much more choice, both in terms of boutique clubs and the programming within them, which is rapidly diversifying, with 'fitness cocktails' – where members take multiple classes back-to-back – coming to the fore. Already, we're starting to see brands encouraging the consumer to do one class – whether it's spinning, HIIT, boxing, or something – and then straight into a mind and body class. This variety and 'double dose' of fitness is proving hugely popular, both in boutiques, and also in clubs offering virtual fitness.
What does the rise of boutiques tell us about the modern fitness consumer?
The demographics tell us that the people using them – particularly Millennials and Gen Z – like to have choice, and they don't like to be curtailed by contracts. So, to be able to just dip in and out of boutiques is really appealing to them, even if they are going to pay a higher price. Boutiques benefit from having their roots in group fitness, whereby they provide an opportunity for lots of people to participate at the same time. To be successful, you need to appeal to the wider audience and you need to provide a compelling experience that will keep them coming back for more.
How do you expect the boutique business environment to evolve?
Over the next three years, there will be more mergers and acquisitions, with a lot more money coming into the industry. In London, and in America, we're seeing tremendous investment in the boutique industry. This investment is coming, interestingly, from hoteliers and from property developers, as well as sports stars, and current world champion boxers. It's not just venture capitalists and hedge funds bringing in the cash – everyone's investing.
What impact is the boutique boom having on the wider fitness market?
Each year we do an audit of the UK fitness industry, and we've seen across recent years – in conjunction with the rise of boutiques – significant growth in group fitness studios across all 7,000 clubs in the UK. In private clubs, 62% now have dedicated group fitness studios, while this number rises to 72% across public gym facilities. So, that's a hell of a lot of programming being offered in these studios, with a greater recognition that high-quality programming is key to driving attendances and keeping members for longer. It's a trend we've recorded in the UK and one I've observed on my travels globally as well.
How can traditional clubs fight back against boutiques to retain their market share?
I think that some traditional clubs have already responded fantastically well by doubling down on their group fitness offering while making a bigger play around their additional facilities that boutiques don't have. Operators like David Lloyd and Bannatyne have developed 'club within a club' offerings to compete with boutiques and they're having great success with it. It's also worth bearing in mind that the economics of the boutique model means sooner or later we'll reach a point where we hit the limit of the number of people prepared to pay boutique prices for an individual fitness experience.
How would you describe the role of social media in shaping the new fitness market?
It's funny – for years operators tried to ban mobile phones in clubs. Now, there's nothing they want more than for you to take out your phone and start snapping pictures and sharing them. Boutiques were very quick to realise the marketing potential of social media – particularly on Instagram, where engagement tends to be much higher than other platforms – so they made sure their club designs were chic and shareable.
I think traditional clubs have been a little slow to realise the potential of both YouTube and Instagram – partly because it takes more time to get it right and nail the quality. The other reason is they're still trying to work out, how much they should allow user-generated content to feed into their social media channels, versus high-quality, branded content. These are difficult questions and different club models will tackle them in different ways.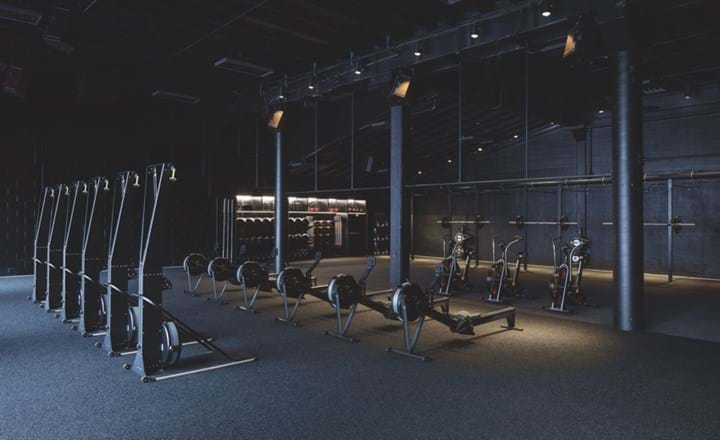 And what should the strategy for traditional clubs be in the face of growing home fitness offerings?
Without a doubt, technology is going to power the next great growth in fitness – Fitness 2.0 if you like. The interplay between the club and on-demand fitness will no doubt increase, and this will mix very well for clubs which can provide high-quality content and 360-degree fitness offerings for their members. Those who fail to adapt could find their members turning to influencers and fitness streaming services, so operators have to stay very aware of consumer preferences and what's coming. Obviously, Peloton is making a big play in the home fitness market at the moment, which will be interesting to watch. In the back of my mind I keep thinking that, historically, people have purchased home equipment and then it's soon become an expensive clothes horse. Will we see a different outcome this time around?
Tech giants like Apple and Google are also investing heavily in fitness, what does that mean for the wider industry?
Some of the biggest companies in the world and the smartest teams are homing in on our industry. Apple, Samsung, Google have all begun with fitness watches and that's just the start of what's coming. Competition will become fiercer, but these companies will also help to grow the market, so there are pros and cons to their involvement. Again, it will be the consumer who benefits most and new technology will help to heighten the member experience and offer data insights that we previously could only dream of.
How will this evolve over the next few years?
One of the most interesting developments over the next few years will be to see whether we actually all get fitted with computer chips. The technology already exists and chips would enable us to monitor our health immediately and offer unprecedented insights into our fitness metrics. But there are always going to be health and privacy concerns around putting technology into your body, so it'll be interesting to see if it falls by the wayside like Google Glass did, or if computer chips fitted under our skin become as ubiquitous as smartphones.
FIND OUT MORE ABOUT THE BOUTIQUE BOOM
Access the 2018 London Boutique Studio Report from David Minton and The Leisure Database Company.
ACCESS NOW