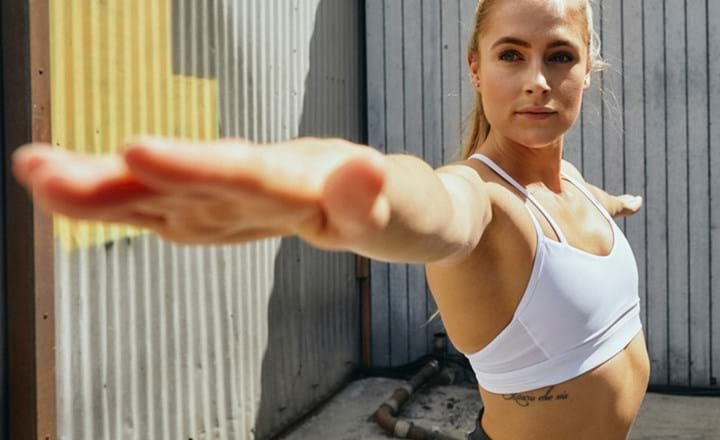 Digital fitness content is thriving, membership fees are being juggled, employee support is changing, and new community connections are being nurtured.
These are just some of the ways our industry is fighting its way through lockdown, according to a new ClubIntel report - The Fitness Industry's Response to COVID-19: Insights into the Collective Improvisation, Innovation and Resilience of Global Fitness Operators.
The report is based on online survey responses from 195 operators across the globe, representing 2,500 fitness facilities. Half of the respondents were commercial fitness facilities, while 20 percent from boutique fitness studios, and 14 percent from non-profit operations.
Almost 50% of the clubs surveyed have been forced to close their doors due to COVID-19. So how are they dealing with it?
Going digital to connect beyond closed doors
The leading engagement strategy being implemented by those who have closed is the provision of livestream or on-demand content. Three-quarters of clubs are offering access to streaming group fitness content or offering and on-demand either through branded club apps or by teaming up with a partner. LES MILLS™ On Demand (LMOD) was the most popular third-party option, with 31 percent of clubs choosing the platform to keep their members active and engaged.
By charging a nominal fee for access to such content – as many clubs are doing – it enables them to generate much-needed revenue, while providing members with a high-quality bridging solution.
The majority of clubs are enhancing their digital offerings by sharing tips on staying fit and healthy via their social media and website.
Just 20 percent of clubs say they considered providing at-home equipment to members and while a few clubs have rented facility equipment to their members, less than five percent have taken action to arrange special discounts on home equipment for their members.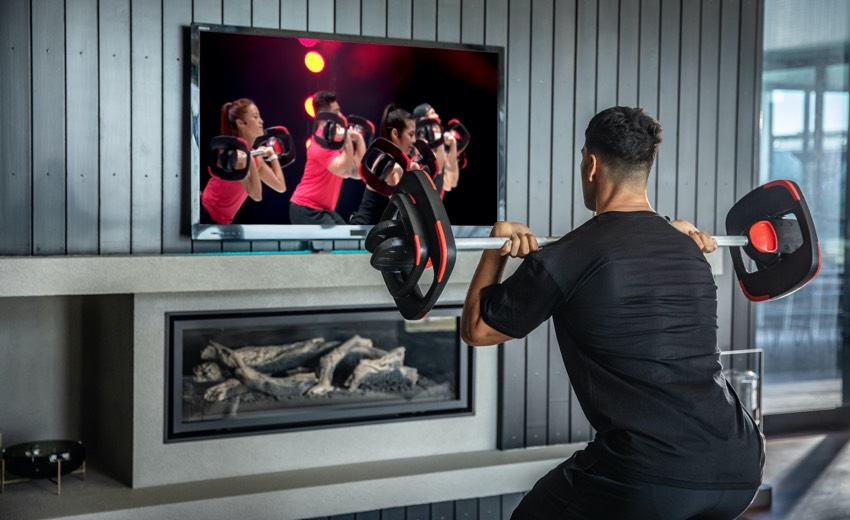 Freezing fees while the doors are shut
One of the most contentious issues for clubs has been around the collection of membership fees. Just 44 percent of respondents say they are offering members a fee freeze while their facility is closed. Of those offering the membership freeze, 57 percent are offering a complete freeze of all membership dues, while 22 percent are offering a reduction between half and full membership dues. A further 17 percent of operators are offering in-club credit for services once they reopen.
The report suggests that those freezing memberships could see the greatest long-term benefit if they can ride out the temporary reduction in cash flow. "When facilities reopen, a no-freezes approach to handling dues during closure may generate less than favorable sentiment from existing members, giving cause for not returning to a facility once it reopens," the authors write.
Supporting employees' economic security
Like many business owners across the globe, fitness operators are finding it extremely challenging to financially support their employees.
Guaranteeing employment once the facility re-opens is the most prevalent way clubs are supporting their employees during this crisis. Thirty-seven percent are offering paid sick leave to their teams, while 33 percent are compensating staff with a proportion of their typical take-home pay.
A small number of clubs are offering alternative benefits, something that the report authors endorse. "Those operators who are offering extended healthcare coverage, financial incentives, and/or partial compensation are most likely to be the operators to experience the greatest success upon reopening."
Applying emotional intelligence and community focus
For most operators, the current priority is understandably on stemming loss of revenue and very few are in a position to undertake charitable community initiatives.
However, some are making their facilities available to charities for food bank pick-ups, others are offering child-sitting services, while some have volunteered to open for healthcare providers. While these initiatives won't work for all, the report notes that any community-minded actions can help your audience remain engaged and loyal – which could offer an essential boost for membership levels upon opening.
The full report is available here.
GETTING READY TO RELAUNCH YOUR CLUB?
Check out our Club Recovery Hub, packed with tools, insights and resources to help your club reopen with purpose and clarity.
GET FIT FOR THE FUTURE