There's no doubt that high-intensity interval training (HIIT) drives amazing results. Several studies, conducted with sedentary adults, provide compelling evidence that HIIT can rapidly build fitness. However, there's been nothing to demonstrate how HIIT affects those of us who are already fit and active. Until now.
The Les Mills Lab teamed up with Dr. Jinger Gottschall of Penn State, to explore how a specific form of HIIT training, like LES MILLS GRIT™, can transform the fitness of regular exercisers.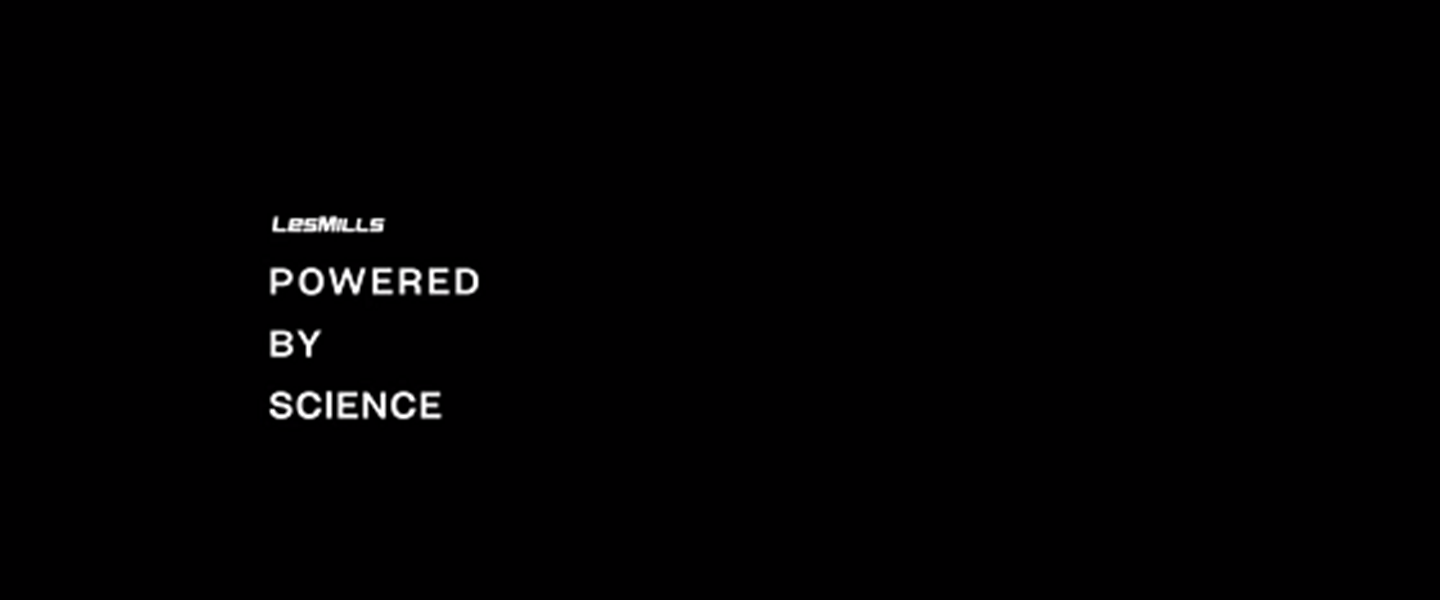 The study compared a group of adults doing regular LES MILLS™ group fitness workouts for five hours a week with a group that substituted one of their hour-long cardio workouts (such as BODYATTACK™, BODYSTEP™ or RPM™) with two LES MILLS GRIT™ workouts.
The research team measured aerobic fitness, body composition, upper and lower body strength, and cardiovascular risk factors, at the beginning and end of the six-week trial.
After six weeks, those who did LES MILLS GRIT showed a much greater increase in cardiovascular fitness, and a drop in triglycerides, which is the amount of fat we have in our blood. There was a startling reduction in cardiovascular disease risk factors and their strength gains were significant – leg strength improved by 15.7 percent, and back strength increased by an astonishing 21.9 percent. Most impressively, the group who did LES MILLS GRIT reduced their bodyfat by 2.1 percent and dropped their waist circumference 2.5cm.
In another study, Gottschall followed professional athletes. A team of soccer players substituted their usual seven hours of off-season training with just four hours and added two LES MILLS GRIT workouts. Despite decreasing their training time by two hours per week, the soccer players saw significant changes in both body composition and fitness levels.
Together these studies prove that 30 minutes of LES MILLS GRIT twice a week, will create significant changes in your fitness and body composition, lower the risk factors for cardiovascular disease, and smash through your fitness plateau. For a fit and active population, HIIT is extremely time efficient.
"For those people with a good base level of cardiovascular fitness and strength, HIIT will help you to keep getting fitter," explains Bryce Hastings, Les Mills Head of Research. "For athletes, it can reduce training time and still improve performance."
Hastings adds that the findings of this second study are not only relevant for soccer players. "It is a very real prescription for maximizing competition performance and minimizing training time across a range of competitive sports." What's more, the variety provided with LES MILLS GRIT workouts, could potentially reduce the risk of overuse injuries that can come from traditional conditioning such as distance running.
With this research front of mind the message is clear: it's not the volume but the intensity that fuels change.
Two 30-minute LES MILLS GRIT sessions a week is all it takes. You've now got your prescription, what are you waiting for? Find a class near you or get 24/7 unlimited access to online workouts with LES MILLS On Demand.