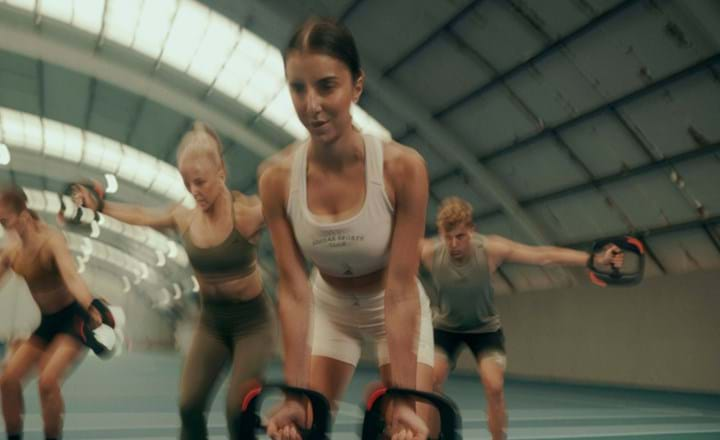 Motivation is the cornerstone of retention, so tapping into the trends that get members moving is essential for keeping them on track with their training and consistently coming back to your club.
One trend the industry can't stop talking about is the unstoppable rise of strength training. Facilities are reporting unprecedented demand for the weights area and meeting this is a top priority. The 2023 report 'Gen Z Fitness: Cracking the Code' shone a light on the extent of the trend, with 50% of Gen Z exercisers taking part in strength-based group training, whilst 82% are using pin-loaded or cable resistance machines in their facilities.
As the largest generation ever, Gen Z have become the key battleground for club operators, representing their biggest growth opportunity. And with 50% of Gen Z eager to start their exercise journey now, providing solutions that speak to their needs is the surest way for clubs to steal a march on rivals.
New type of training
To meet the demands of Gen Z, and all members who want to improve their confidence with weights, Les Mills recently launched LES MILLS Strength Development. The science-backed muscle-building workout is designed to help members improve their power, learn correct technique and build their overall confidence in strength training – both in the studio and on the gym floor.
Les Mills has developed Strength Development with a new model that makes it quicker for clubs to launch and easier to adapt to the needs of their timetable. The full-service solution comes with everything clubs need to start winning younger members, including 12 x 45-minute progressive workouts, Instructor Training, the latest music, and full marketing support.
Strength Development is the first in a series of disruptive challenge-based programs designed to meet the needs of younger members and keep them engaged. And as a forward-thinking operator with a strong track record of innovation, UK club chain Village Gyms piloted Strength Development to support its member experience strategy.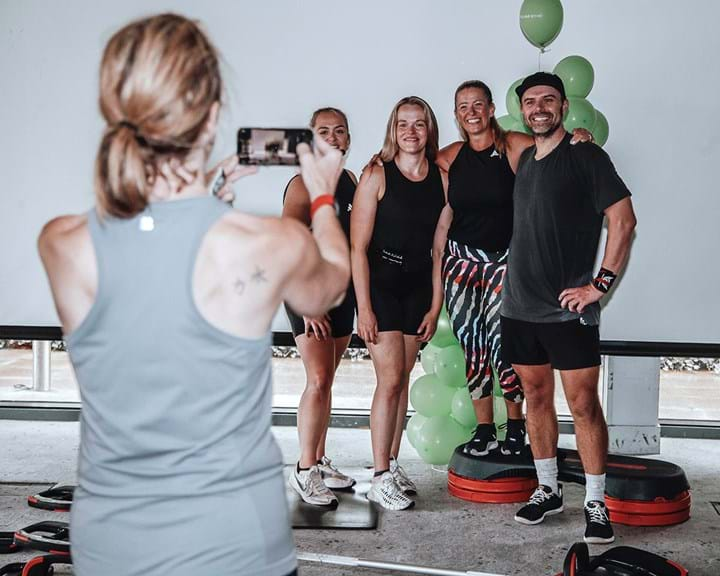 Strength in numbers
To kickstart the project, Ben Edwards, National Health & Fitness Manager for Village Gyms, curated a team of top talent to give Strength Development a strong launch and maximize its impact.
"To give our members the best possible experience, we picked our most engaged GFMs and team members to help us bring the program to life," he explains.
Once Ben had his A-Team lined up, he found the simplified Strength Development onboarding process – a half-day upskill session open to any PT or fitness professional – increased the pace at which they could launch the program. Meanwhile, having access to a simplified training model widened the net of staff members eligible for training.
The 12-week Village Gyms pilot found:
95% of participants would continue attending Strength Development classes

96% of participants would recommend Strength Development to someone else

98% of participants were satisfied with the quality of Instruction they received

100% of Instructors were likely to continue teaching Strength Development
Ben adds: "The process from induction to launch of Strength Development was smooth and seamless, while the results were really impressive. We achieved a 95% average class occupancy at our best-performing club, despite trying out some unusual time slots. There's nothing like Strength Development on the market right now – it's a great way to attract Gen Z with a red-hot trend."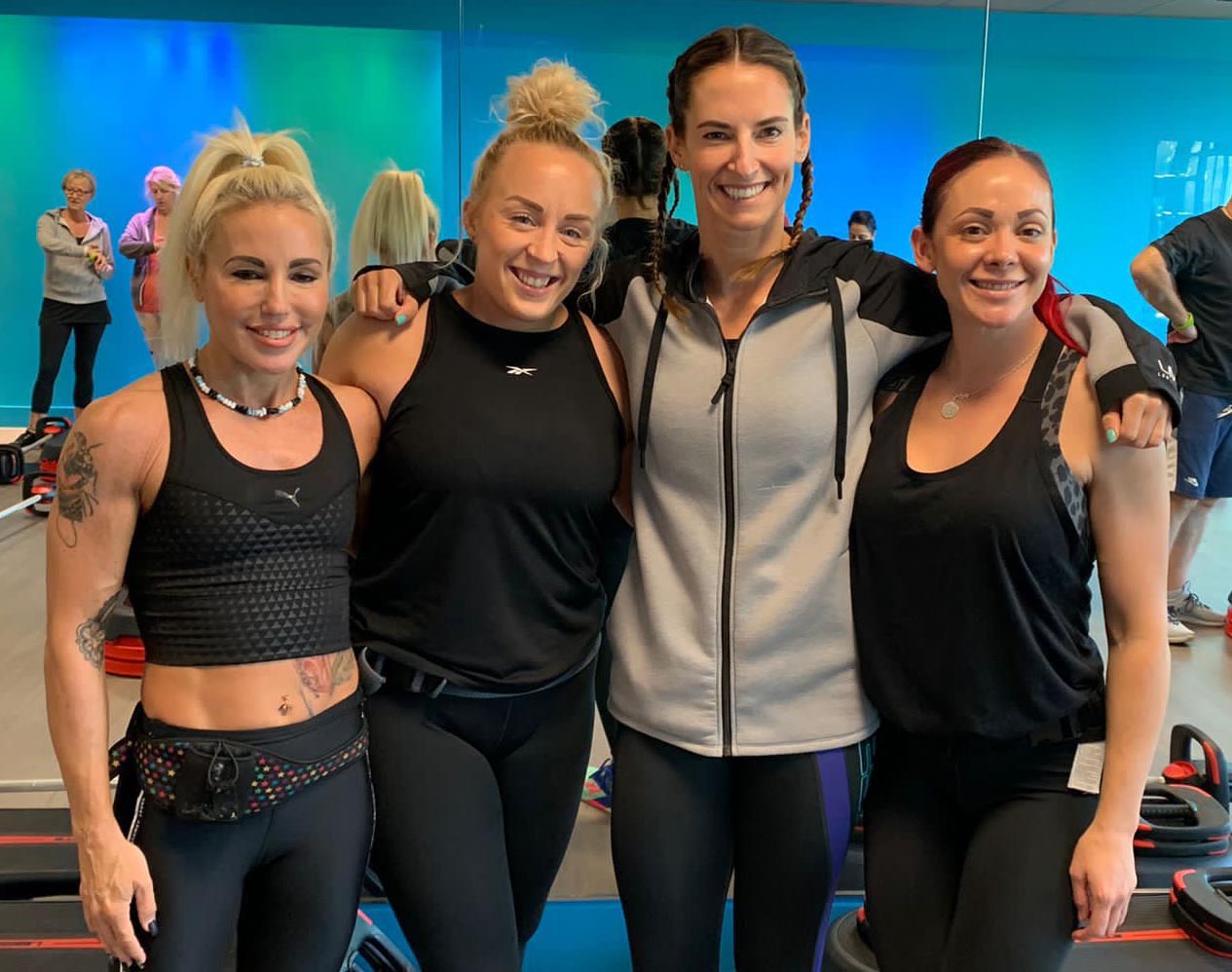 Member feedback revealed participants valued the gains they made in confidence and form. Those who had previously avoided using weights discovered a sense of renewed enthusiasm for strength training and were keen to continue with the workout. And taking part in Strength Development is creating more visits for Village: 53% of members attended the class in addition to their usual in-club activities.
The success of the pilot means Village Gyms will launch Strength Development in a further 10 facilities this August. "We're excited to continue our rollout and we see Strength Development as an opportunity to attract rockstar Instructors who can pull in the crowds and have a transformative impact on results," says Ben.
READY TO UNLEASH YOUR NEXT GENERATION OF MEMBERS?
Strength Development has been crafted to meet the specific demands of Gen Z and put your club in the fast-lane for growth.
DISCOVER MORE