What's your role at Les Mills and how long have you been in the business?
My role at Les Mills is a Customer Experience Manager and I have been in the business for 4.5 years.
What was your experience before joining the company?
I have been lucky enough to have varied experience in the fitness industry, starting off as a Leisure Assistant whilst gaining my Level 2, Level 3 and of course my Les Mills Instructor qualifications along the way. I then took the route of management, predominantly in the University sector before taking an opportunity to work as a regional manager for an equipment supplier. Along my career journey I found my passion for looking at ways to improve member experiences and this always drew me to Group Exercise.
What are your key responsibilities as a CXM?
The key responsibilities are looking after our current club partners and ensuring they stay up to date with the latest industry trends, research and Les Mills updates. This involves regular meetings with business owners, general managers and studio co-ordinators to discuss their group exercise performance, understanding the impact of group exercise and programme development.
Alongside this, the role is focused on supporting new club partnerships who are starting on their Les Mills Journey, from initial meeting through to Instructor recruitment, launching and beyond. The final part of my role is hosting regional seminars where we invite our club partners and potential new partners to share insight, best practice and how as an industry we can give great member experiences. This is the part I enjoy most as we really get to understand our customers and find new ways on how we as a business can evolve to better support the 2,500 club partners we work with in the UK.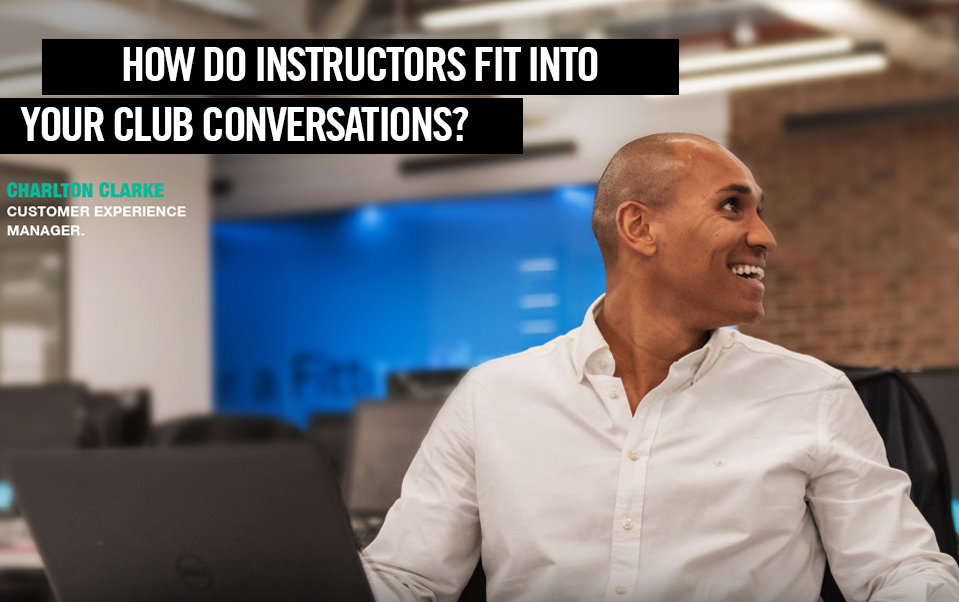 How do Instructors fit into your club conversations?
Instructors are at the heart of everything we do. As an Instructor myself, I understand the importance every Instructor plays in making a club's timetable truly come to life. Getting club partners to understand the Instructor journey is a vital part of the conversation and such an important part of a CXM's job at Les Mills. Instructors are truly dedicated to education and being the best they can be, and it's this that sets Les Mills Instructors apart and really drives member retention within clubs.
What's your biggest challenge when it comes to discussions with clubs?
It's a known fact in the industry that people who attend group exercise stay for longer, yet one of the biggest frustrations I have is when the value of the Instructor is not amplified. As an industry, Instructors have been paid the same for the last 20 years, and as a pivotal part of a club's business I often question… is this right? We therefore put this question to clubs and ensure that we are doing everything we can to promote the value of the Instructor. We recently created a whitepaper on 'The Impact of Instructor Quality' and share it regularly with our club partners.
Yes, I'd love all Instructors to be paid more, but if we were in this industry for the money, we would have all left a long time ago. For me, value doesn't always have to be about money (although nice). I would love more clubs to really support their Instructors and understand what they value so they can then help them to be the best they can be, which will ultimately keep their members happy and loyal.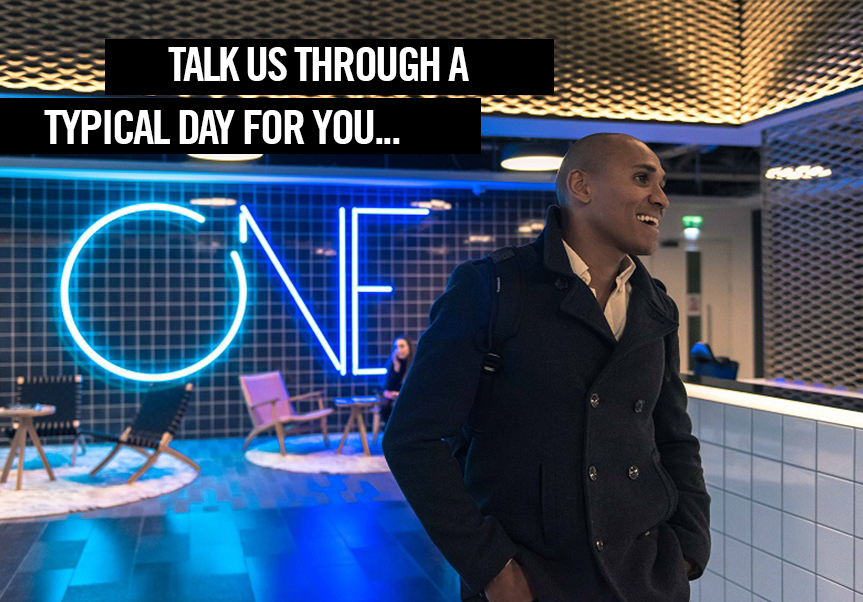 Talk us through a typical day for you...
Well, the alarm goes off at 5am and the first thing on the agenda is letting the dog out to do her business. Then it's a caffeine hit before my regular workout; either at the gym or via LMOD. I tend to be on the road or train for 7.30am travelling to my first meeting which can either be a current partner or potential partner looking to launch Les Mills. The day then continues until around 6pm which will be a combination of face to face or video call meetings to discuss business opportunities and where Les Mills can add value.
Amongst the set meetings I'll also be working with our central support team to discuss partners looking to purchase SMART TECH, sending out proposals and arranging follow up previous meetings to discuss next steps on launching.
What's the next big thing you're excited about in your role?
Les Mills has recently launched a Group fitness Management Certification which is really aimed at educating club partners on how to develop an industry leading group exercise programme. The certification covers eight key plays with a huge focus on Instructor recruitment, motivating the Instructor team and how the group fitness manager plays a huge part in leading a successful programme. It's a really exciting course to be involved in, and from experience something that is needed in the industry to really help clubs make great decisions on how to evolve their businesses.