Les Mills webinar series:
supporting club owners through coronavirus
The unprecedented disruption to daily life caused by the global coronavirus pandemic will likely affect all aspects of club business and impact your members' ability to exercise. In the spirit of our amazing community, join fitness industry professionals in a series of webinars designed to share insights, strategies and support club owners as we navigate this new landscape together.
Join us as we look at the challenges club operators are currently facing and discuss solutions and tactics that can help you during this crisis while preparing you for the inevitable return of members once it's over.
Webinars schedule
Discover our webinars live or on-demand
Solutions to Fit Current Needs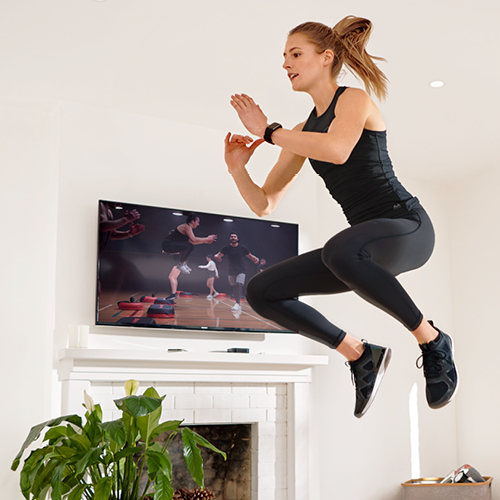 Monday April 13, 2020 | ON-DEMAND
Discover tech-driven solutions to help you manage and mitigate the impact of coronavirus. Implement remote exercise support for your members. Find positive tactics to engage your members and help them stay focused on health and wellness. Create practical opportunities to keep your business, team and members healthy.
Smart Steps to Re Launch Your Club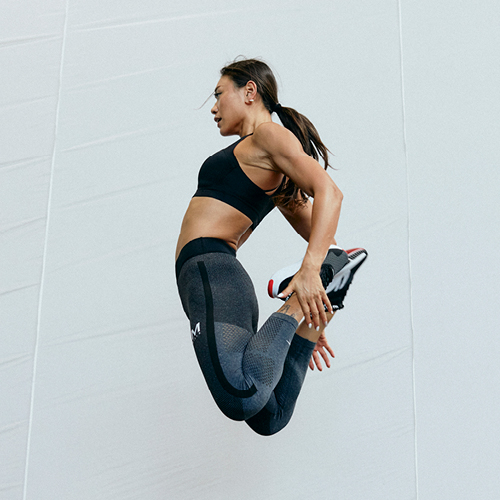 Monday April 20, 2020 | ON-DEMAND
Get ready for when your doors re-open and gain valuable insights on the best tactics in re-launching your club. Start the preparation now with your team, optimize available marketing support and drive excitement within your community ahead of your opening.
LOGISTICAL PREPARATION FOR CLUB RE OPENING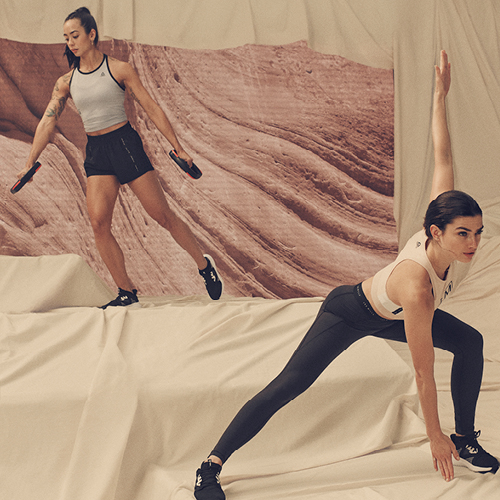 Learnings From Around The Globe
Monday May 11, 2020 | ON-DEMAND
With Fitness Doors soon to open, is your Facility ready?
Start the pre work now to ensure members feel safe and motivated to return both Gym and Studio. The Key to a successful Re Opening is to start the preparation NOW.
The Future is Virtual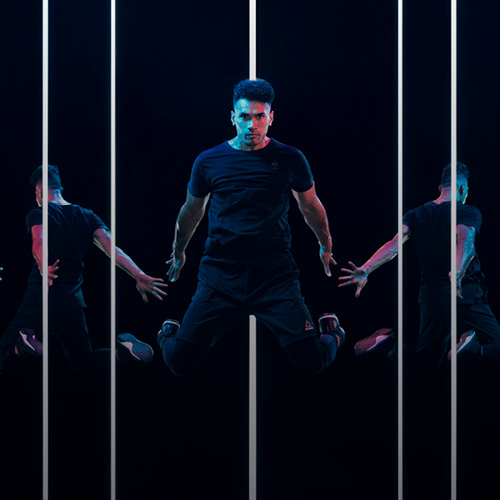 Monday June 1, 2020 | ON-DEMAND
Let's look at the state of Fitness Market and the growing trends around us. Explore the challenges and opportunities in the fitness Industry and learn how Virtual fitness can grow your business.
RE-SET HUB: Kick Start your Club's Recovery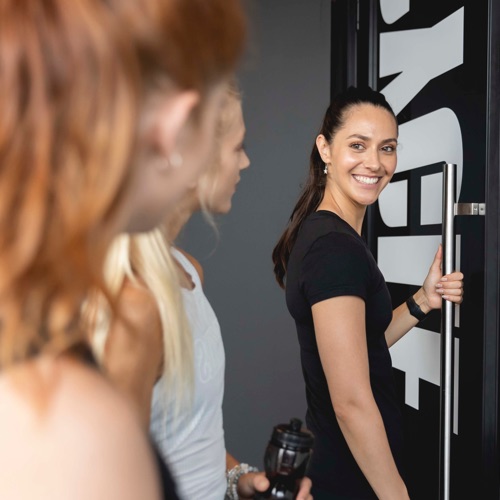 Monday June 8, 2020 | ON-DEMAND
We will take you through the hub and the support that will be available for you as you plan your reopening. We will also share an update on our new Online Group Fitness Management Education course.
Looking to have a one on one conversation with someone from our team, we're here to help! Fill out this short form to get more information or to hear from one of our teammates.
Error
{{validation.errorMessage}}