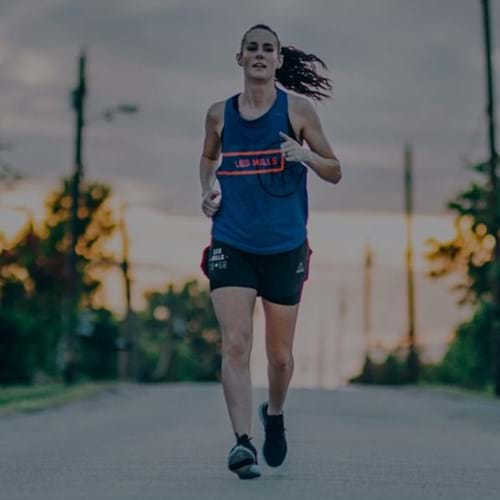 CHANGE LIVES AND CREATE A FITTER PLANET FOR US ALL
Hear about Julia's journey to become a Les Mills Instructor.
WHY BECOME A LES MILLS INSTRUCTOR?
FIND YOUR GREATNESS
Discover talents and strengths you never knew you had, be mentored by the world's best Instructors, and receive regular education and resources.
NEW MUSIC AND MOVES EVERY 3 MONTHS
Receive the hottest new music and choreography every 3 months to keep your class engaged and inspired.
TEACH SCIENTIFICALLY PROVEN WORKOUTS
Our classes are rigorously tested in partnership with Penn State University to ensure they will deliver results for your members.
EXCLUSIVE INSTRUCTOR BENEFITS
Get special offers from our partnerships with Reebok, Polar and Stages Cycling
Your Journey to certification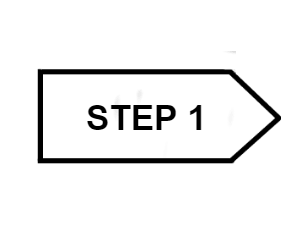 Sign up for training
Your first step is to book onto an initial training course at a time and place that suits you.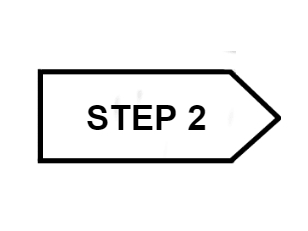 Attend training
Get ready for two days of intense, inspirational learning with your new Les Mills Team.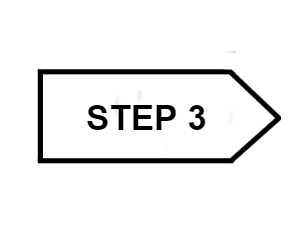 Submit your video
After passing initial training your final step is to submit an assessment video.
FIND AN INITIAL TRAINING NEAR YOU
HEAR HOW LES MILLS TRAINING CHANGED THESE INSTRUCTORS' LIVES
Cheryl Thornley, UK
"I think I am much more confident as a person, healthier and happier."
Malin Winberg, Sweden
"The first thing that really inspired me to become an Instructor was that I was a participant."
Rigo Riojas, USA
"Once I joined the team, I found something that I was looking for; the family structure that came with being part of Les Mills Instructor team."
Florian Budinger, Germany
"Les Mills is a journey and I love every second of it."
INTERESTED IN BECOMING AN INSTRUCTOR?
Fantastic! All we need is a few details and we'll send you everything you need to know to get started.
Error
{{validation.errorMessage}}