There is nothing else quite like THE TRIP. It's a journey into the future of fitness - what we call exertainment. Inspired by cinema, live concert experiences and interactive gaming, THE TRIP is an immersive fitness experience that combines a purpose-built studio, live instructors with immersive video. The potential for what a workout can be is limitless.
Want to get a feel for THE TRIP? Watch our latest workout trailer below.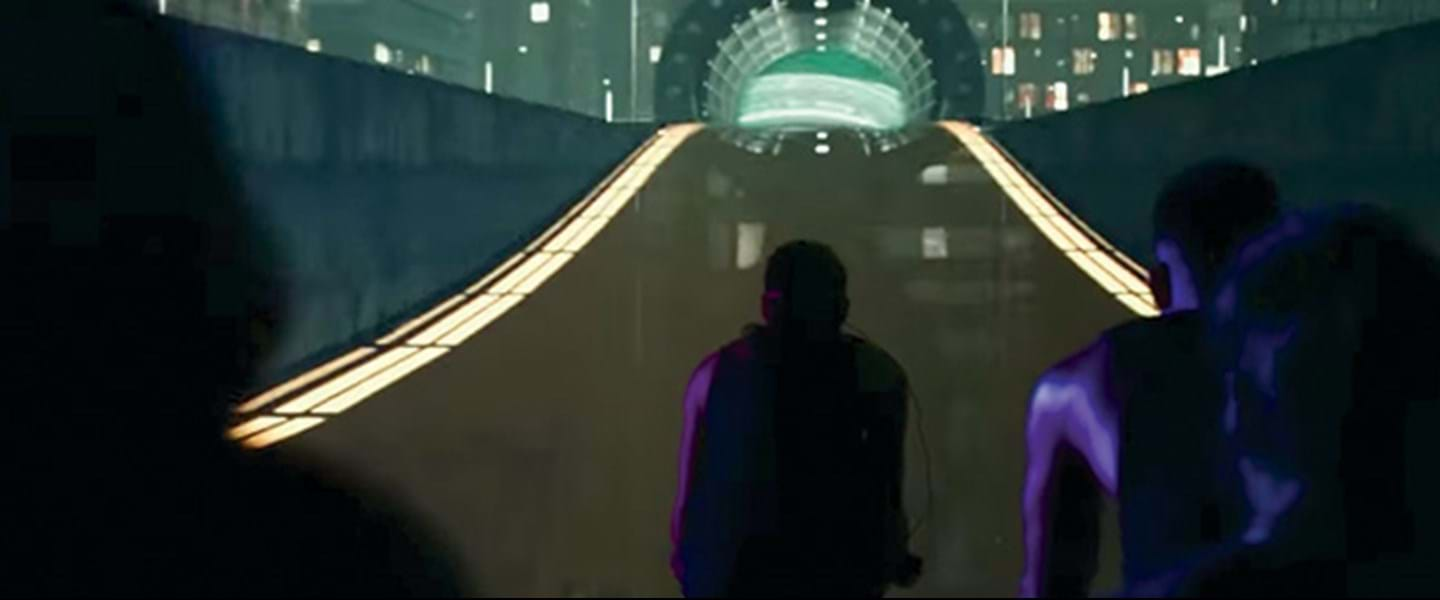 What is THE TRIP?
THE TRIP™ is a fully immersive workout experience that combines a 40-minute multi-peak cycling workout with a journey through digitally-created worlds. With its cinema-scale screen and sound system, THE TRIP takes motivation and energy output to the next level, burning serious calories.
Why it works for your members
THE TRIP is an opportunity to offer something truly unique and memorable for your members, that is unmatched by other clubs. Increasingly, Millennial and Gen Z members are looking for experiences in the club, not just a workout and members new to fitness will start to see results without that 'feeling' of working out. If your members crave new experiences and demand more than the average workout, THE TRIP is the answer.
Why it works for you
Setting up a immersive studio running THE TRIP gives you an absolutely unique offering that will excite current members and attract potential members who want to experience something totally new. And with newly released content every quarter, you can keep the thrill of THE TRIP experience fresh for your members.
"I got so lost in the visuals that I had no idea how hard I was working until I saw the pool of sweat below my bike when the lights were turn on - super cool!"
--Daniel
Interested in adding THE TRIP to your timetable? Get in touch.