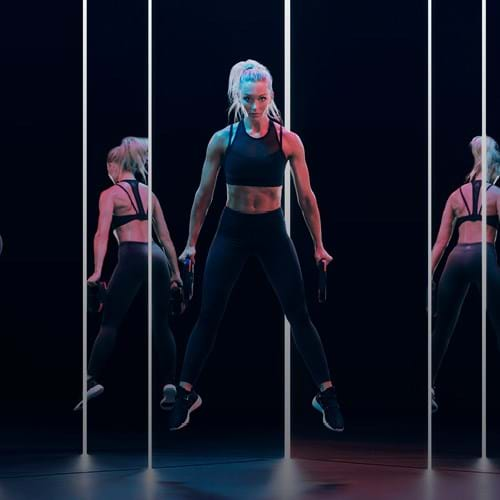 The Future is Virtual
Next generation virtual fitness is changing the game.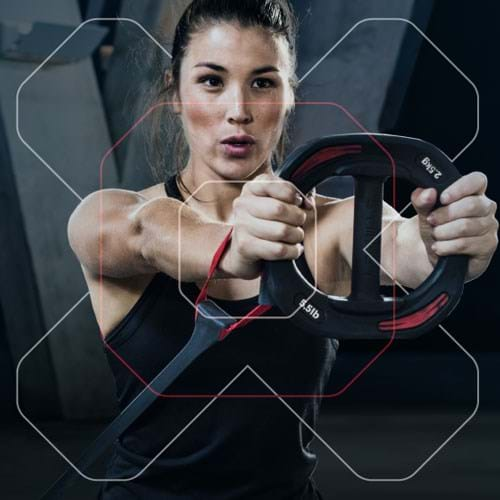 SERIOUS RESULTS.
Smart Equipment. Scientific Workout Plans.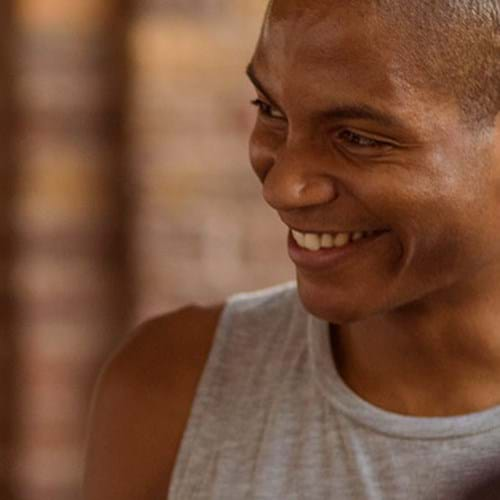 MOTIVATE YOUR MEMBERS
So nobody else will.
BORN TO MOVE – AT HOME
MUSIC AND MOVEMENT FOR CHILDREN
LES MILLS INSTRUCTORS
A SOURCE OF PASSION, SKILL, SUPPORT AND INSPIRATION
BECOME AN INSTRUCTOR
Change others' lives while transforming your own.
LEARN MORE
SHOP LES MILLS
TAKE YOUR WORKOUT TO THE NEXT LEVEL WITH EXCLUSIVE LES MILLS MERCHANDISE