NEW ORLEANS | AUGUST 13, 2022
We had such a great time working out with you at our USA LES MILLS LIVE event in New Orleans.
Did LES MILLS LIVE inspire you to join our national team of instructors? Checkout our schedule of trainings through the rest of this year and get $100 off an Initial Module Training!
Discount code: LMUS-LIVE2022, offer active through October 31.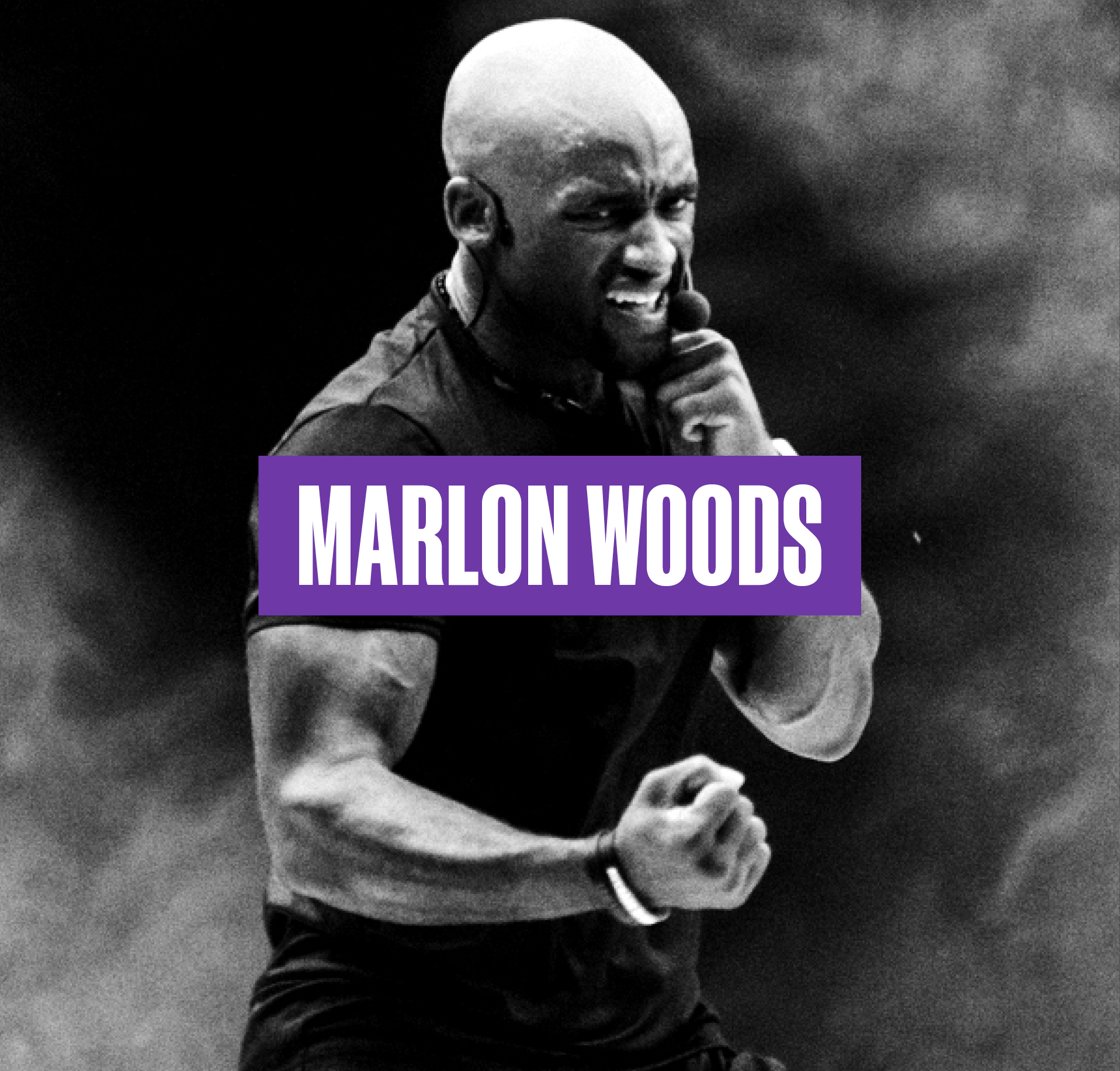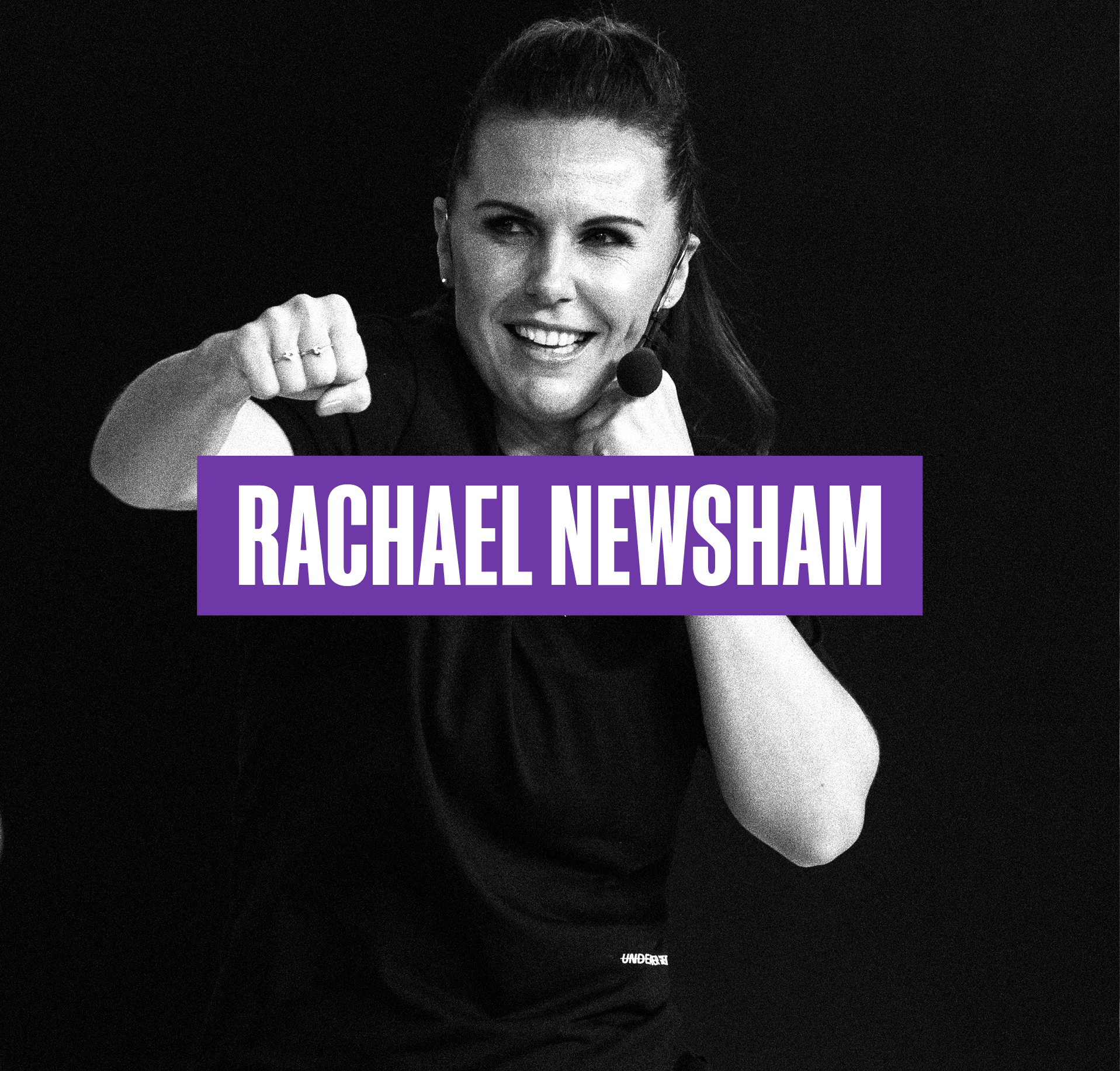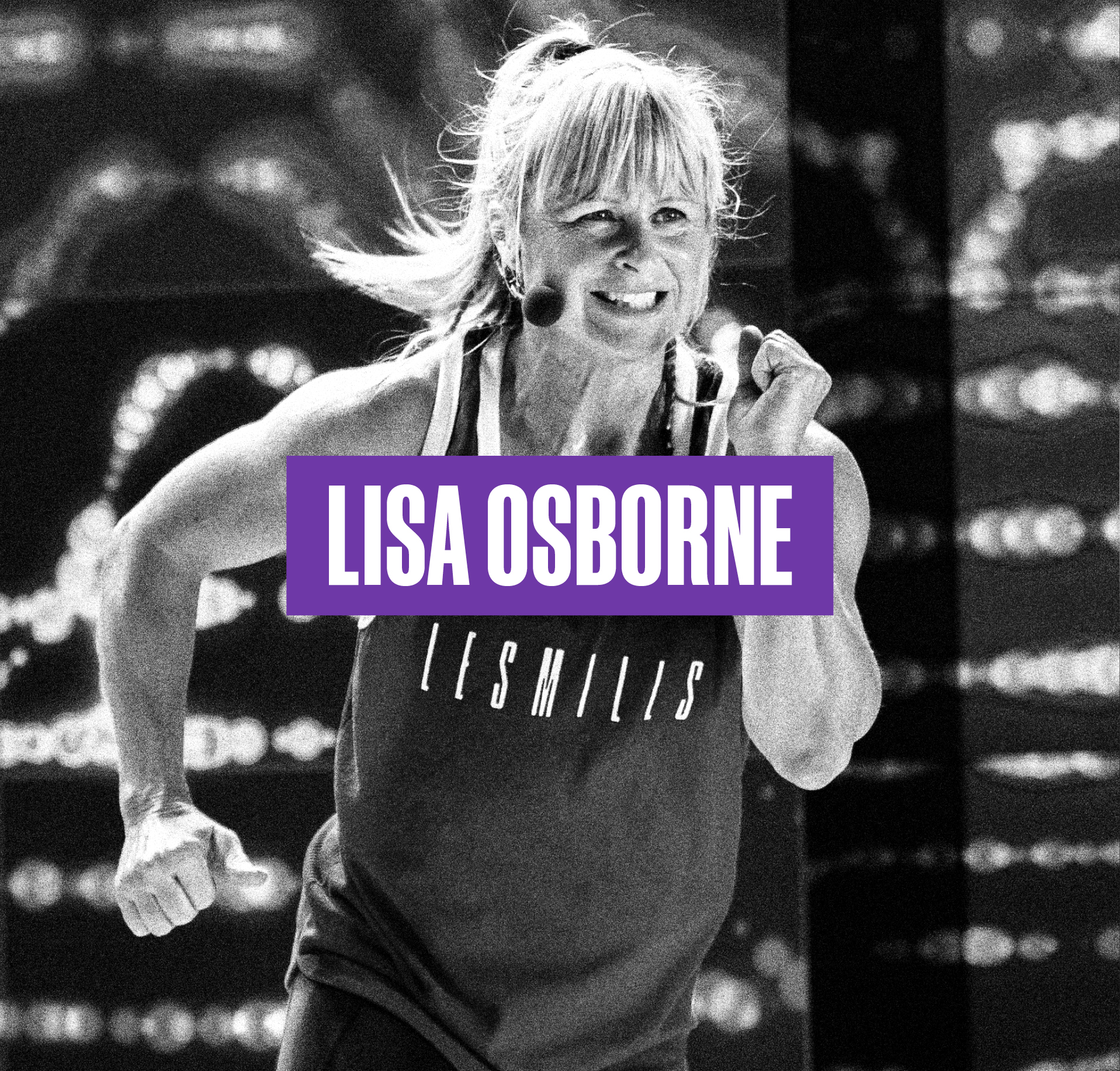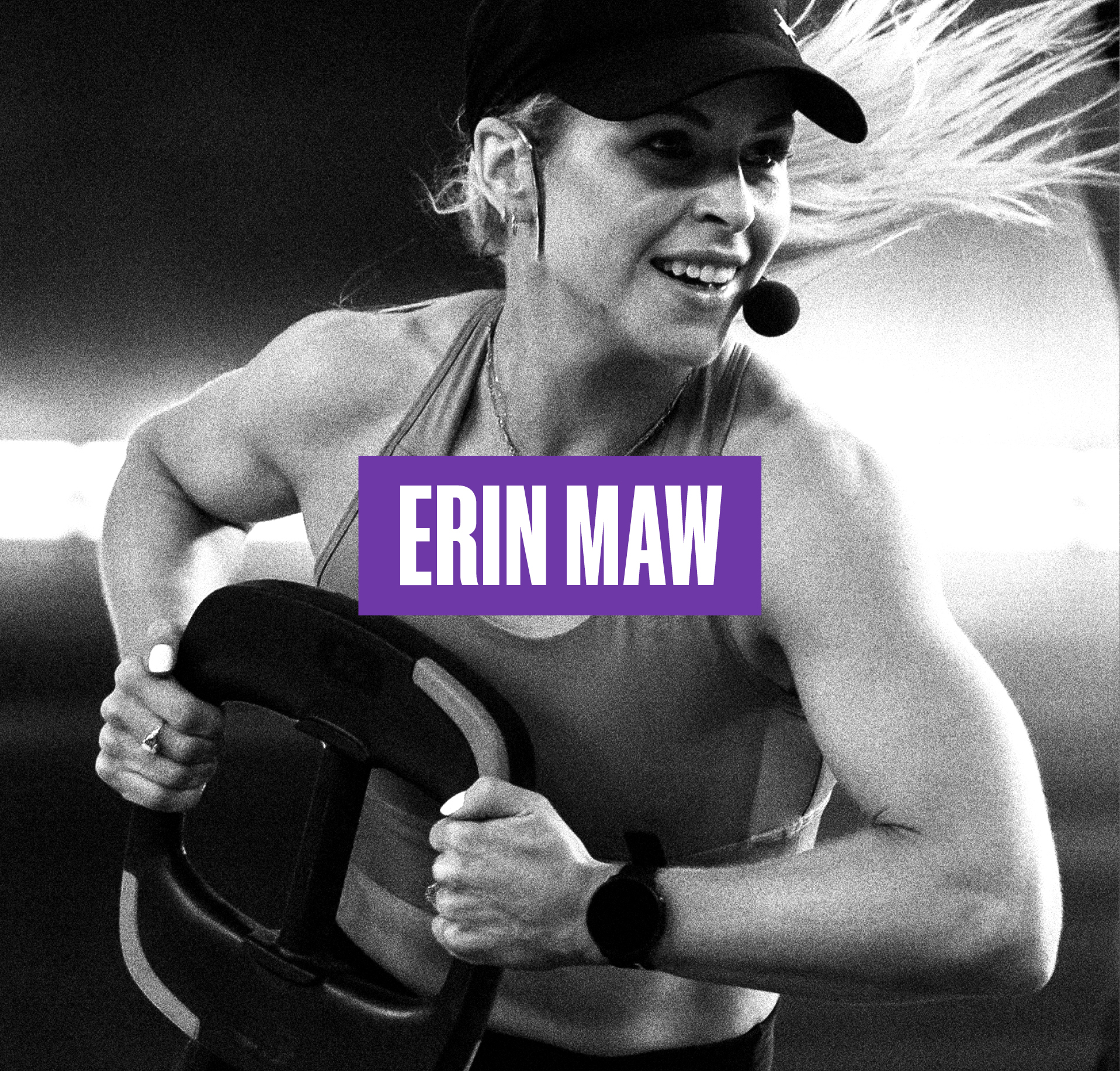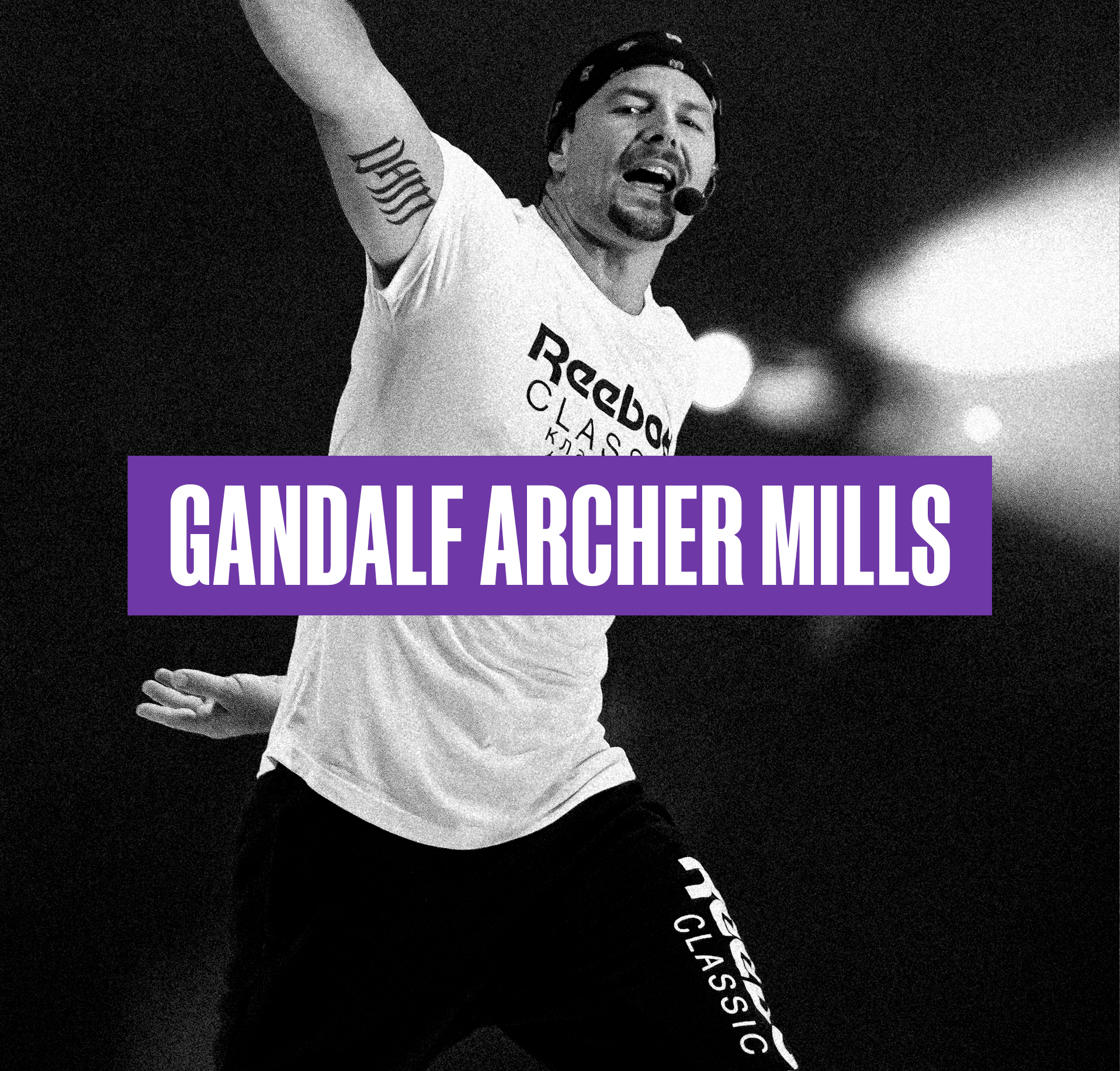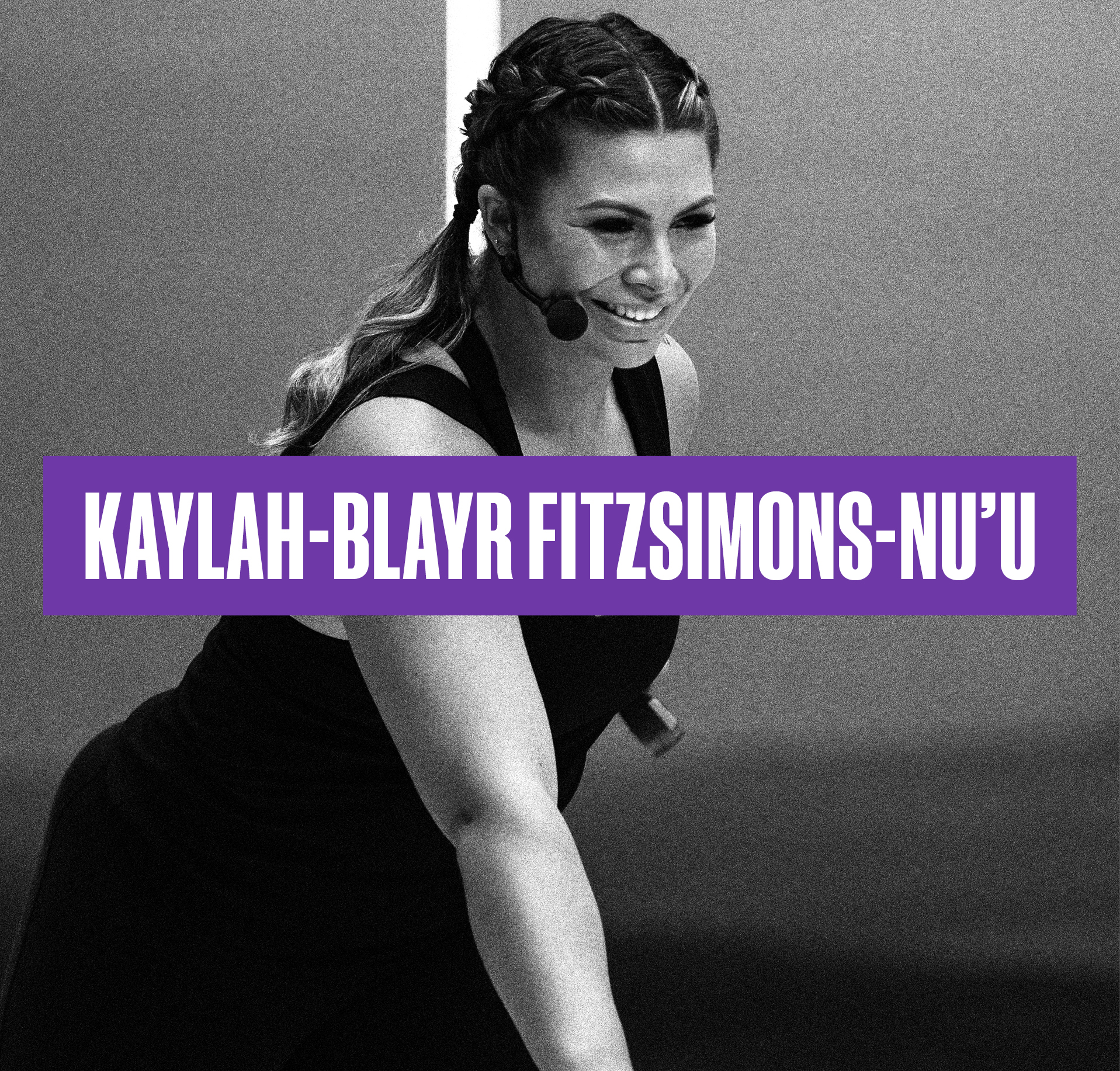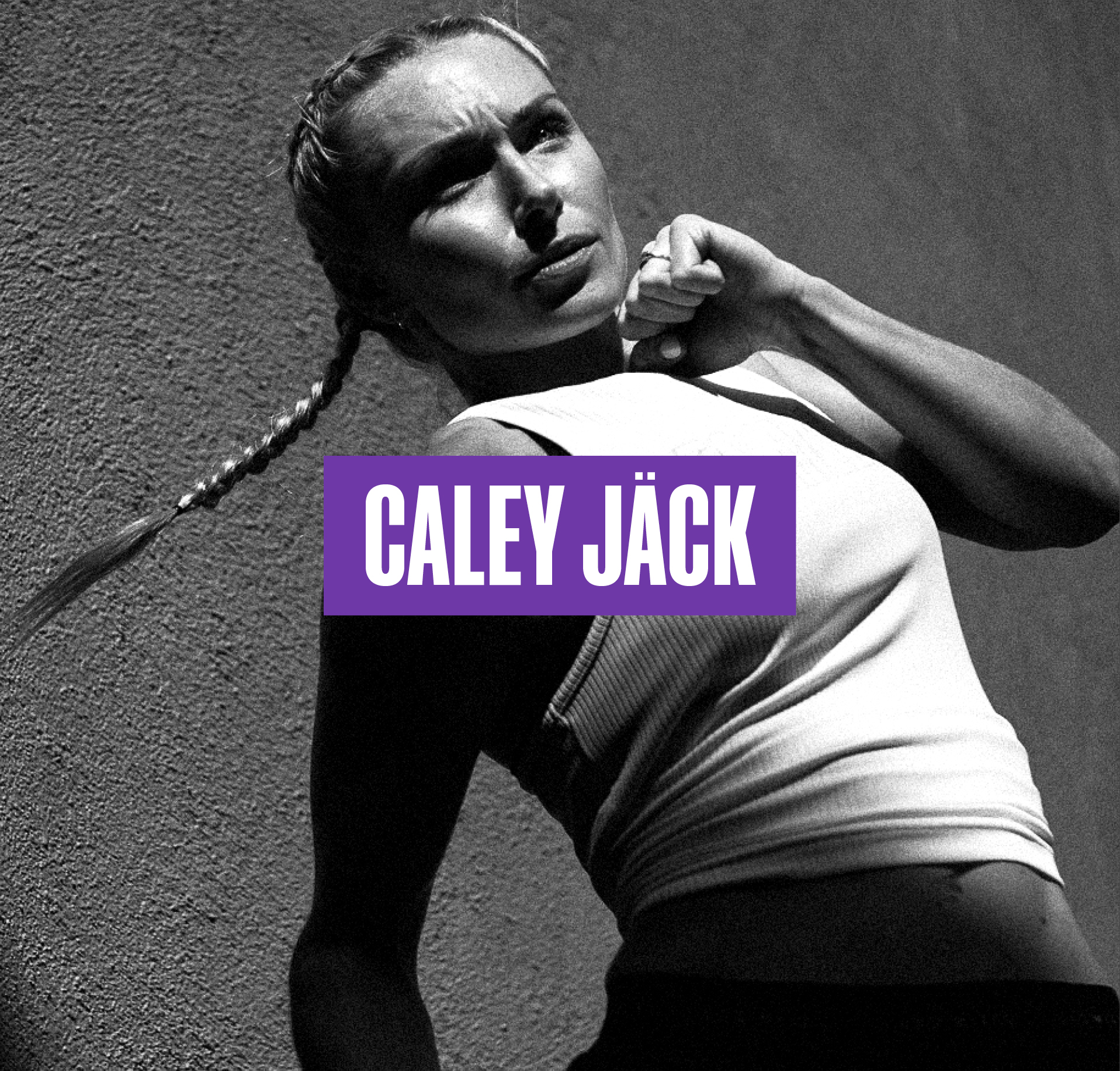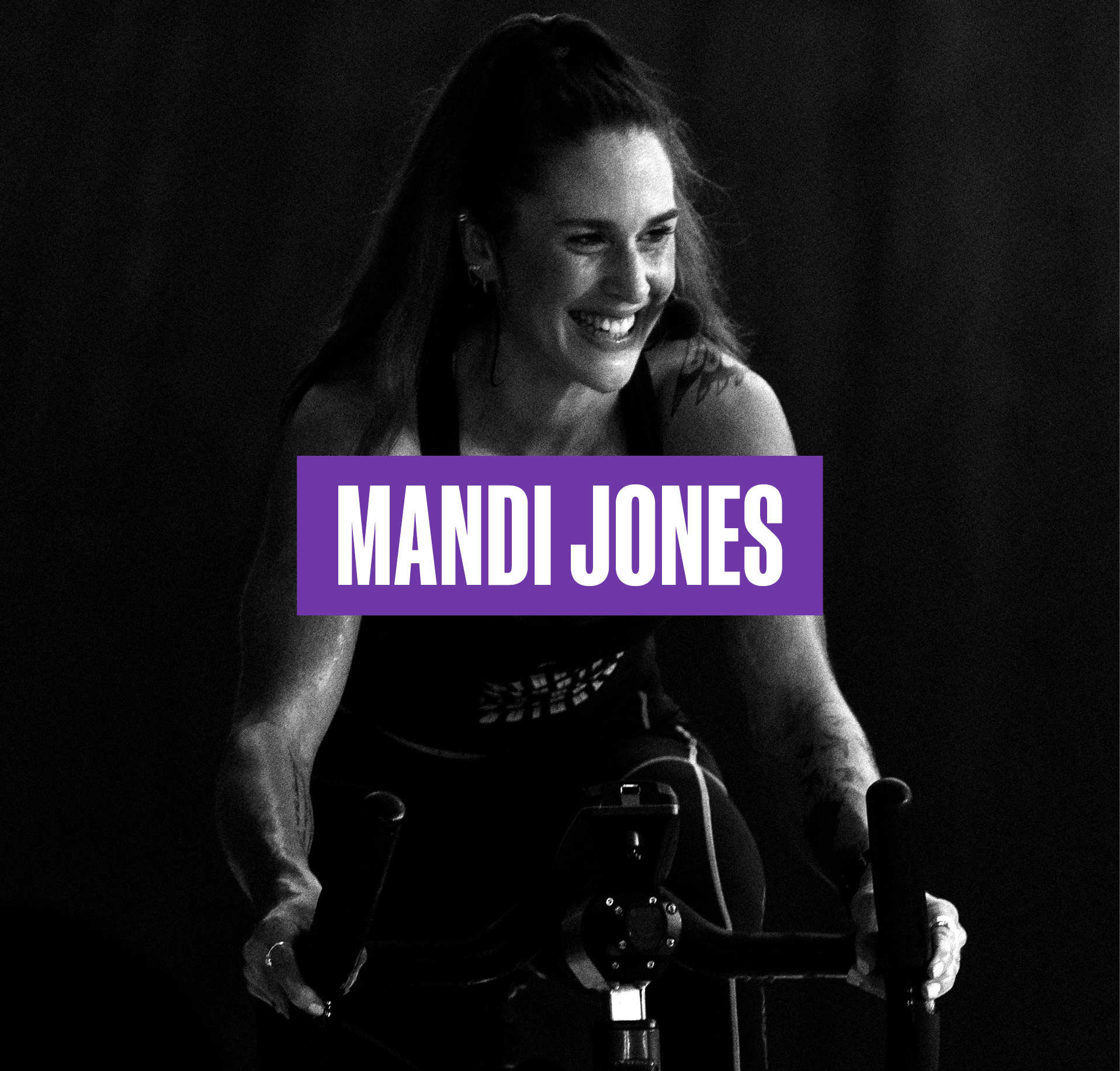 Already looking forward to next year?
Fill out the form to be the first to know about our upcoming events!
Error
{{validation.errorMessage}}