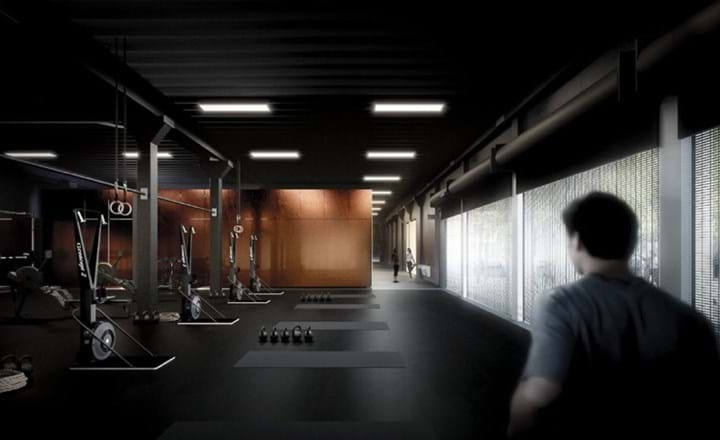 "In differentiation, not in uniformity, lies the path of progress," said legendary US Justice and champion of civil liberties Louis Brandeis in the early 20th century.
One hundred years on, it's a sentiment that still rings true with many health club operators today. In a crowded fitness market that's getting more competitive by the day, clubs are constantly on the look-out for the 'next big thing' to set them apart from their rivals.
But as shiny and exciting as the latest trend or technology innovation may be, is it really going to be the silver bullet to solve all your club's challenges? And what's to stop rivals from doing the same thing to level the playing field?
There are plenty of examples of failed gimmicks and short-lived fads the industry would rather forget (naked yoga anyone?), but it's hard to think of an instance where a club has been able to truly differentiate for a sustained period of time through an innovative product. Likewise, it's equally difficult to recall visiting a club where every aspect was being operated at 100% and nothing could be improved.
So if there's still plenty that we can improve throughout our clubs to get better than the rest, why are we so fixated on the new and shiny? Much like investing in a state-of-the-art solar-paneled roof for a house with crumbling foundations, chasing differentiation can quickly become an expensive distraction if the core elements of the club aren't operating at 100%.
Wouldn't it be better to focus on improving the member experience instead? Differentiating from the rest by simply being…. better?
Some of the most successful companies in the world today have been able to dominate their market by understanding the average customer experience available and then offering something better. Apple has done this several times, notably with the iPod and iPhone. Neither was the first MP3 player or smartphone to hit the market, Apple just did a great job of ensuring their products had a better user experience and making this crystal clear in their marketing.
Gaining the edge
As celebrated Fitness First stalwart Martin Seibold has often said, the key for clubs is to first "Get great. Then differentiate."
Consumers will always seek out the best experience, so clubs that nail the all-round package best will be the ones that win. Many make the mistake of focusing too much on finding their point of differentiation and too little on doing the basics well, resulting in an offering that's ultimately different by virtue of being worse.
A smarter strategy is to provide your members with best-in-category products that expert suppliers have spent millions of dollars and many years perfecting, then focus on delivering it superbly. Brands like Apple focus relentlessly on their core offering and then tap into the expertise of their partners to supply the component parts. They then get even more bang for their buck by making sure they squeeze every ounce of value and insight out of the dollars they pay these partners.
Without decades of experience in a specific field and a ton of resources, it's highly unlikely that a health club is going to create a groundbreaking piece of equipment or a world-class GX program that's better than those already in the market and will help them to differentiate. But by choosing best-in-category products and executing better than the rest, you can build a large pool of raving fans by offering the very best member experience.
READ MORE: 8 WAYS DESIGN HELPS SHAPE A GREAT MEMBER EXPERIENCE
In terms of measuring the quality of your member experience, the most reliable metric to look at is overall club attendance. The more motivated and engaged your members are, the more they'll attend, which is why attendance is the key performance indicator for determining member retention, referrals and the price your members are willing to pay each month.
From a group fitness perspective, there are myriad ways a club can dial up the member experience and boost club attendance. Here are 5 bulletproof strategies leading clubs around the world are using to grow attendance through group workouts:
1. Powerful program launches – Greater Naples YMCA (USA)
With a broad range of members aged 9-99 and growing competition from nearby budget gyms and boutiques, this 10,000 member mid-market club needed to grow its group fitness attendance and secure an instant return on investment.
Their strategy was to implement a staggered campaign of new program launches that were strategically positioned throughout the year, allowing regular opportunities to acquire new members, while boosting engagement among current membership.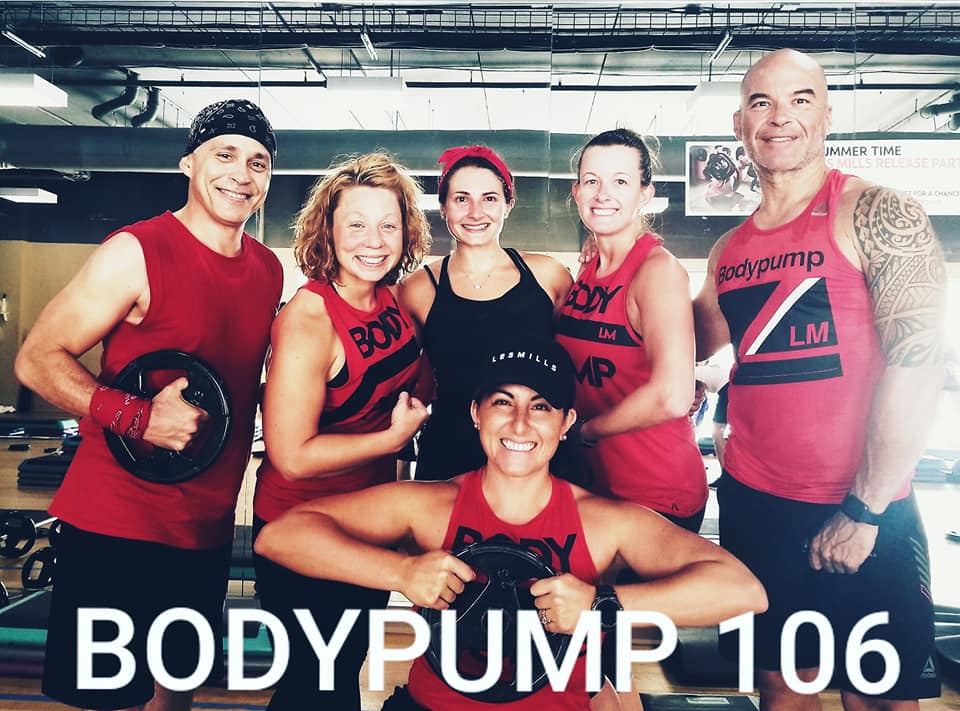 Greater Naples YMCA launched the LES MILLS GRIT™ series of HIIT classes on January 1st 2018 to attract Millennials and Gen Z during the busy new year period.
They then added the yoga-inspired BODYBALANCE™ program in May to bring fresh impetus and appeal to their seniors market, before bringing in LES MILLS BARRE™ August and LES MILLS SPRINT™ in December to maintain momentum.
The added firepower led to a 55% increase in group fitness attendances over the year and a host of new members, with group fitness now accounting for 70-77% of all club attendance.
Diana Sideri, the facility's Healthy Living Director, adds: "We love bringing in new classes to help us appeal to a broad range of audiences – it keeps the club busy all day, and a busy club is a happy club!"
2. Give members a Smart Start – SC Fitness (Portugal)
Portugal's SC Fitness is unusual in that it's a 37-club chain made up of 15 low-cost clubs, 21 mainstream, and 1 premium club, while the club's pioneering approach to member inductions makes it stand out even more.
Customer Experience Director José Teixeira is obsessed with using data to elevate the member experience and his research into why members leave looked at five years of membership data – including 65,000 exit interviews, heat-mapped usage patterns and attendance data from 85,000 members. He found that his members doing group fitness stayed three times longer than those who didn't, prompting the question: how could the operator get more members into classes?
Using these member insights, José devised an induction program prescribing group fitness for the first six weeks of every new membership and followed the principles of the LES MILLS SMART START™ program to set members up for success. He also created a group fitness loyalty passport for members (similar to the loyalty cards you receive in coffee shops) and incentivized Instructors to support the push by offering higher rates of pay if they can bring more members into their classes.
As a result, group fitness attendances increased 3%, as did overall membership, but most impressively the club achieved a 117% increase in total lifetime membership value as members stayed for longer due to their increased engagement. As a result, group fitness now accounts for 44% of total club visits and is the most popular selling point among members.
3. Create Rockstar Instructors – Village Health Clubs (UK)
As a 30-club premium mainstream chain, Village Health Clubs was facing growing competition from mainstream and premium club rivals, so they decided to dial up their group fitness by focusing on upskilling Instructors.
They wanted to increase class capacity and group fitness attendance across 30 sites without adding to fixed costs. The team identified the need for Instructors with great connection skills who can engage all types of class participants, so they paid for all 90 of their group fitness Instructors to attend Les Mills Advanced Training and achieve certification.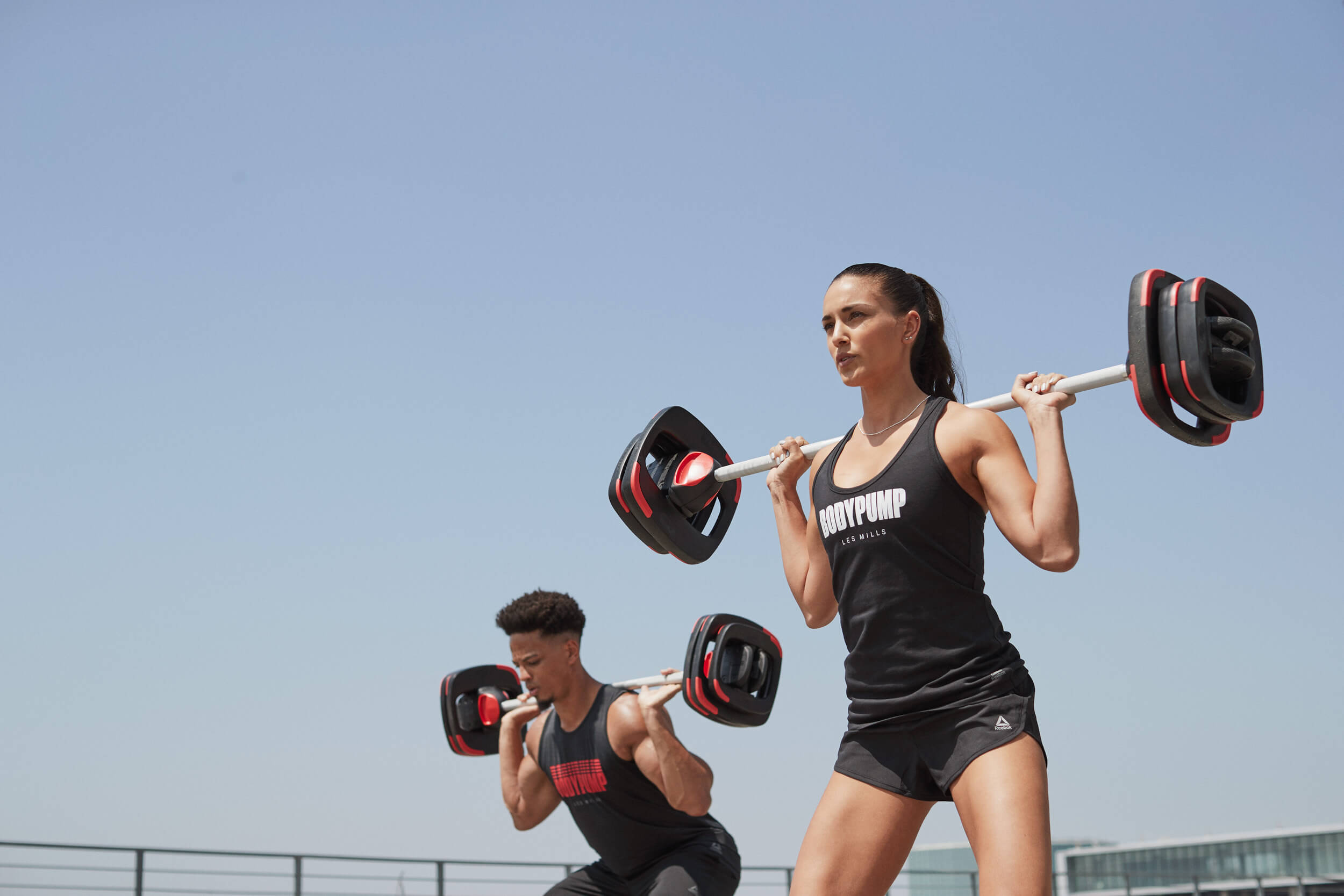 Within three months, group fitness attendances were through the roof, with average class occupancy up by 40% in some clubs, while the highest performing club lifted its average class occupancy from 78% to 96%. As a result, retention was boosted across the 30-club estate.
"We were already known for group fitness, but this put us above everyone else in my opinion and I'm delighted to see the impact it's had on our business," says Village Gym Leisure Director Chris Southall.
"We always knew the benefits a great group ex offering would bring our clubs in terms of member acquisition and retention, but ultimately the classes are only as good as the people delivering them, so we wanted to ensure there was top-tier quality across our entire Instructor team to ensure we deliver great classes every time and in every club.
4. Transform your studio – Les Mills Wellington (New Zealand)
For Les Mills Wellington – one of the 12 premium mainstream clubs that form the Les Mills New Zealand chain – the key to growing attendance was through looking at studio optimization and design.
The challenge for this 7,000-member club was that they wanted to improve the performance of their group fitness studios, but they didn't have any extra floor space to grow them.
Their strategy was to actually reduce the number of studios and make the remaining studios much bigger. After analyzing attendances and the capacity of each studio (see table below) they removed studio three entirely, shrank the boxing studio and used the resultant space to enlarge the remaining studios. They also added virtual fitness to these studios and significantly optimized the timetable.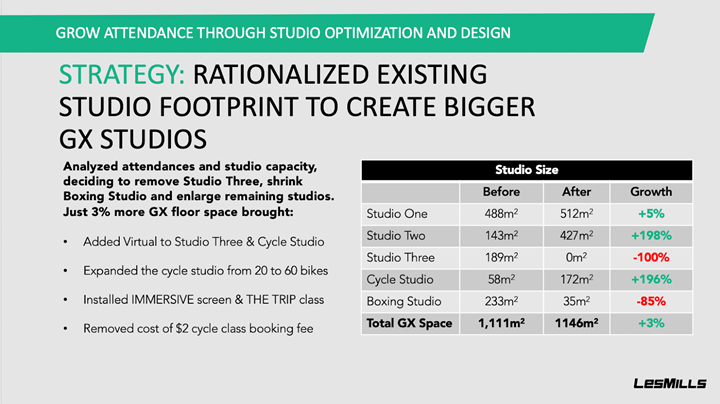 Through just a 3% increase in group fitness floor space, the team increased group fitness attendance by 48%. Studio Two trebled in size and increased its weekly attendance by 186%, while the enhanced cycle studio trebled its attendance contribution.
5. Marketing like a master – Tahoe Mountain Fitness (USA)
Another strategy that's proved successful is to grow attendance and revenue by running amazing events and marketing, as proven by Tahoe Mountain Fitness – a thriving boutique in the popular resort of Lake Tahoe.
As a newly-opened club in a highly-competitive market, they needed to steal a march on their rivals by creating a premium brand proposition to attract new members. Their strategy was to use high-class programming, launch events, and slick marketing to position themselves as a high-end boutique.
The club invested in 7 Les Mills programs and built an immersive studio for cycling program THE TRIP™ to solidify its boutique offering. And through regular program launch events, the club maintains a constant buzz which helps to bring in new members.
The club also developed high-quality marketing campaigns, making smart use of their free images and videos from Les Mills, while chic décor inside the club helped to create a boutique identity that was attractive to members.
By emphasizing quality programs and a strong boutique brand identity, Tahoe Mountain Fitness is able to charge up to US$32 per class. Meanwhile, attendance grew at a rate of 10% per month, driven by the steady buzz created by slick online marketing and regular events in-club.