Hi Alexandra, tell us about yourself and your club?
I'm the Wellbeing Manager at Aspria Hamburg Alstertal – overseeing the fitness department and the kids department. Now 16-years-old, ours is one of the oldest clubs in the Aspria estate. It's a premium club with a big focus on families, so we have 4,500 adult members and 1,350 kids' members in the club – membership starts at €92 per month. The club spans more than 20,000sq m, including three fitness studios and the gym floor, two pools, a wellness area, a bar/restaurant and 12 tennis courts – a mix of indoor and outdoor.
What does your group fitness offering look like?
Group fitness is massive at our club, accounting for over 50% of overall club attendances. We have around 160 classes per week with our 8 Les Mills programs (BODYBALANCE™, SH'BAM™, LES MILLS BARRE™, BODYCOMBAT™, BODYATTACK™, CXWORX™, BODYPUMP™ and BODYSTEP™) making up a decent chunk of this. As you can see from our attendance split, we're doing well on the group fitness side, but there's definitely still room for growth. At the moment I'm putting greater focus on the KPI of member attendees per class, which I'd like to see go higher. Even if a lot of members are using the classes, we'd always like to see more as the benefits this brings to retention and spreading footfall away from the gym floor are invaluable to us. We currently have 2,500 group fitness attendances per week, but there's quite a wide variance across each class, so I couldn't say exactly what the average class occupancy is.
What's been the key to your club's group exercise success?
We have great continuity across our Instructor team so we really try to make them feel comfortable in the club and part of the family – a lot of them are permanent employees. I really care about our group fitness trainers and I want them to stay a long time to create a great culture and good relationships with the members, because the best trainers in the club with the fullest classes are the ones we have had 10 years or more. So I really strive to avoid a situation where every year we have young, new talent coming in and finding their feet. Sometimes they are great, but they come and go, working across 10 different studios where they just swipe in, do their class and leave. This is the opposite of what we need – we want to have a family feeling in the club. A lot of our Instructors are female, so we want their husbands doing their training here in the club, with their kids in our crèche. It's very much a family focus in this club.
We don't have high numbers of Millennials like budget clubs do. This is largely due to our location – we're in a fringe area of Hamburg with a lot of houses where families live and stay for decades. So they join us with their families as babies, toddlers and infants. Usually, they move away for their university studies and come back if they start their own family. This has been our approach for years and it's been key to our success.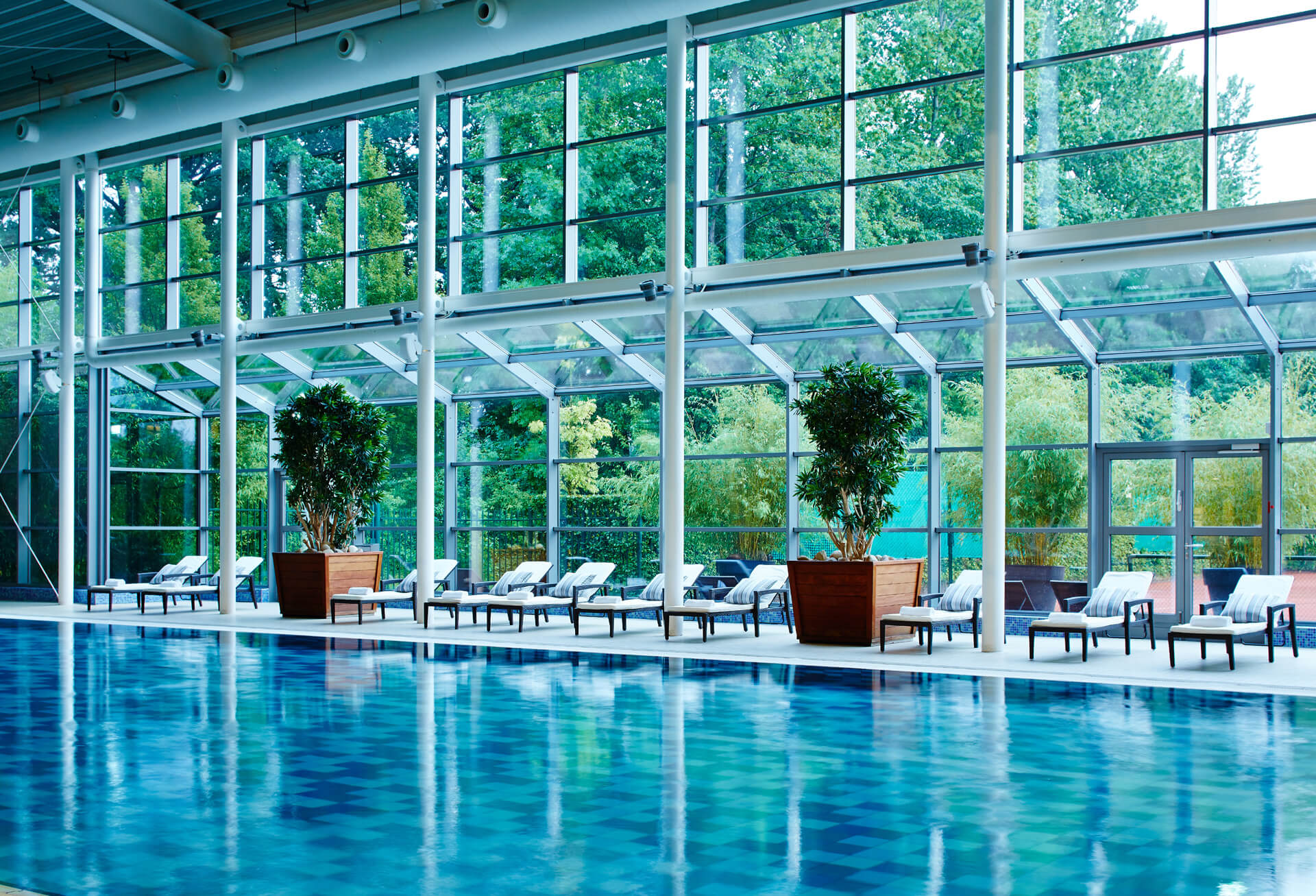 So how do you look after these star performers?
I spend a lot of time with them. After this interview, my next appointment is at 4pm with an Instructor and she has a problem with her knee at the moment, so I said 'Ok, let's meet and we'll speak about how we manage this moving forward.' She's one of our best BODYCOMBAT trainers, so her knee is my problem as well. And I think this is the key, treating them like human beings rather than simply employees – taking time to speak with them, have a Christmas party with them, regular meetings and just being there for them when they need to speak. Sometimes I do team teachings with them or take part in their classes. Also, our General Manager has been here for over 10 years which also helps, she's very close to the team and always includes the Instructors to forge a real sense of team and togetherness within the club.
How do you leverage the strength of this group fitness offering to drive membership sales?
Events form a really big part of this for us. On Saturday we ran a BODYPUMP workshop event for newbies, next weekend we have a family SH'BAM event and we do things like this regularly to bring fresh faces into the club and drive class attendances. We try to make it easy for newbies to pick up the moves and we will heavily promote these events, especially Les Mills quarterly release events.
We also work really hard to stay on top of industry trends and keep close to what potential members might want. We want to be at the cutting edge of insights and able to make changes fast. We recently launched LES MILLS BARRE™ and we hosted a BARRE special event where we had nearly 40 women attending, including our own CEO. We strive to stay close to the members and we want it to feel like they're coming home every time they enter the club.
What does your member onboarding strategy look like once they sign up?
We have a special department called the Member Service Department. It's a team of three staff members at the moment, and part of their remit is overseeing what we call our New Member Orientation Appointment. Once the sales team sign the contract with new members, their first appointment is a new member orientation. This is like a personal advisory session where they get their welcome package, membership card and other bits, while we advise them on how to make the most out of their membership. We show them through the Member's Area of our website, we go through the class timetable with them and we fix up their next appointment with the fitness team. In this next appointment they'll get a training plan and a detailed walkthrough of the group fitness offering, where we'll explain each program and recommend certain classes to them based on their fitness goals. It's all about setting them up for a long and successful membership.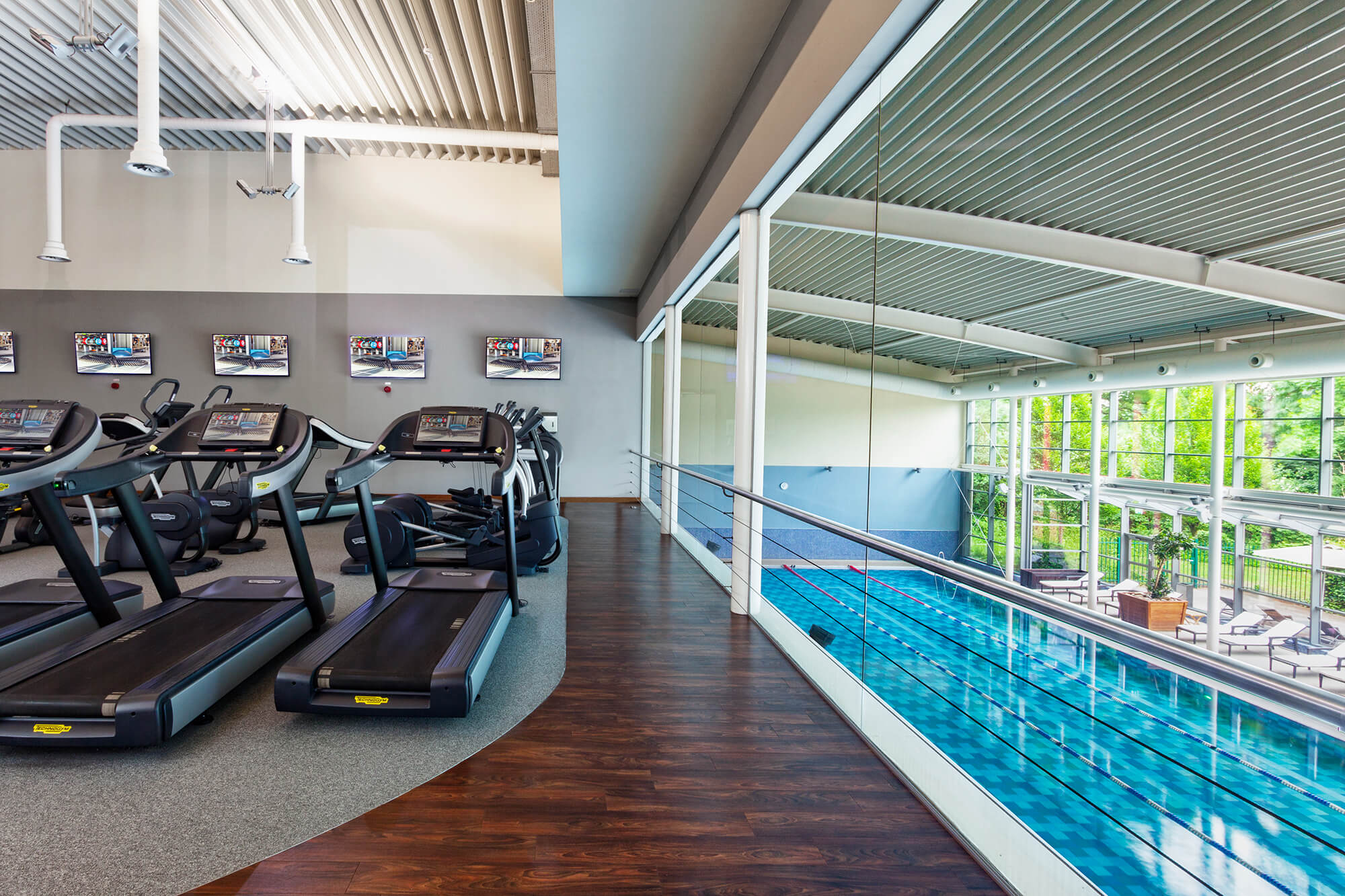 That must have an incredible impact on your retention?
Absolutely. Our focus is having our members and class Instructors with our club for years, so it becomes their second home. This is what we strive to provide and for most of them it works very well. Even if they're complaining about everything, we know this is simply what some members do. Deep down we know they're really happy here!
What's the biggest threat to your club at the moment?
We're in a pretty good position right now, but one of the biggest threats is that our club is 16-years-old and starting to show signs of wear and tear in places, so we're always having work to do to keep the Club looking fresh and welcoming.
And how about the opportunity?
I think we have loads of opportunities. One big opportunity is personal training, because it's working here and our members are fairly affluent, so we have the chance to scale this up further. Another big opportunity I'm focusing on at the moment is how we can create a better balance between members using the fitness area and group fitness classes. We already have a lot of members in our classes, but this could certainly be better at peak times. Perhaps this is where we need to be a little bit more intelligent around how we create our timetable, maybe the classes aren't quite set at the right time or with the best mix. There's always room for improvement and we really value support from our partners when it comes to leveraging their expertise to help us achieve our ambitious goals.
Eager to unlock the power of group fitness?
To find out more on how to sweat your studio and calculate how much more your club could earn from a fully-firing group fitness solution.
GET IN TOUCH