I've been living under a rock. What is Les Mills Connect?
Les Mills Connect is a 'one stop shop' platform that's been created to help both clubs and Instructors. For those familiar with the current Instructor and club portals, Les Mills Connect will eventually replace the existing digital portals with one single platform that delivers improved functionality and a better user experience.
Why should I use it?
Want to pick up some new classes? 'Find Work' is here to help! This tool allows you to tell clubs what, when and where you would like to teach. For example, if you would like to teach BODYCOMBAT™ on Wednesday morning within a 5-mile radius of your home, you can search for clubs that have those positions available. You will then be able to enquire about the class and message the club directly to express your interest!
Similarly, we know that clubs can find it challenging to source Instructors for specific programs or timeslots. This functionality helps both parties do what they do best: deliver incredible fitness experiences for members.
Showcase your talents
A cool feature of Les Mills Connect is 'Your Profile', which allows you to build your personal page in the same manner as other social media platforms. You can upload photos of you teaching, list your certified programs and qualifications, and add your affiliated facilities.
The Find Work settings also allow you to tell clubs if you're actively looking for work, open to opportunities or not looking for classes right now. You'll also be able to get onto substitute lists. It's a great way to outline your personality, tell clubs about your experience, and let them know you're available to teach.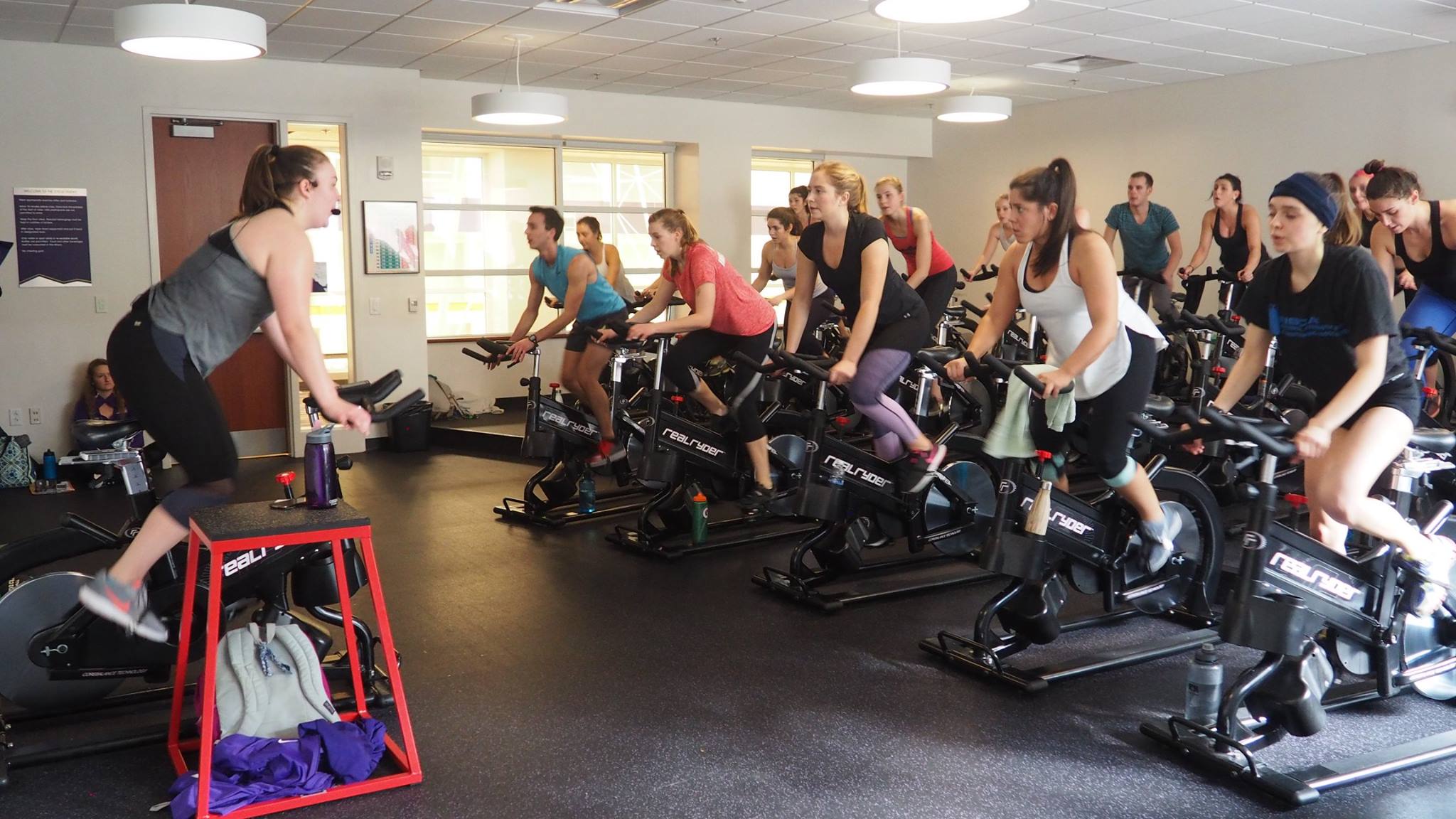 CASE STUDY: BECKY EACHO (US)
Based in Durham, North Carolina (US) Becky Eacho is the Assistant Director for Fitness and Wellness at the University of North Carolina, Chapel Hill's Department of Campus Recreation. She is responsible for the direction, planning, organization, supervision and evaluation of the Fitness & Wellness programs for the university, and is also is a BODYPUMP™ Instructor.
"How did I find work before Les Mills Connect came along? I just did a simple Google search for gyms in my area and then investigated further on their websites with who offered Les Mills on their group fitness schedules. Once I had a list, I emailed each gym's group fitness director, introducing myself and seeing if we could find a time to chat.
Obviously, that process was pretty long, tedious and intensive. Les Mills Connect breaks down those barriers for you and gives you a "one stop shop" for finding clubs that offer Les Mills near you. The "Look for Work: Find Classes" feature is so helpful. Whether you're like me and you just moved to the area looking for a side hustle or a place to find community, or you've been out of the teaching game for a minute and are looking to get back into it, Les Mills Connect can help guide you in the right direction. That's why I would recommend it to other Instructors."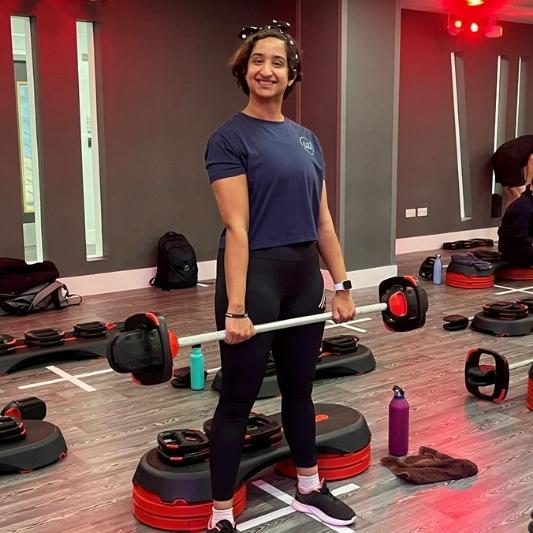 CASE STUDY: PRIYA MARTIN (UK)
For several years, Priya was on a mission to improve her mental health and general wellbeing, which began with martial arts training in boxing and Muay Thai. Since discovering BODYCOMBAT™ during the UK lockdown in 2020, Priya has become a certified Instructor in BODYCOMBAT, BODYPUMP™ and SH'BAM™.
"I initially created my Les Mills Connect profile just so I could collate my achievements, lay out my programs, skills, and availability all in one place. However, once my profile was up to date, local clubs began to contact me via Connect and invite me for a chat with them about cover lists, potential classes or just to say hi! It was really exciting to have clubs reach out to me directly.
One Bannatyne club got in contact with me via Les Mills Connect and added me to their cover list which meant I was immediately able to step in and help where needed. Shortly afterwards, I was given one timetabled class a week, but had to carefully consider my other regular commitments to another Bannatyne gym in the Kent area.
What's been great is that the success and positive reviews from this one class alone has meant I have now been given another regular class at this club. I am pleased I was able to make a good impression; even the fitness manager who contacted me on Connect has been attending my class.
I've got so many classes now that I'm temporarily putting my availability on hold! However, Les Mills Connect provides me with the flexibility to update my status should I want to seek new opportunities. I can also change my profile settings to let new clubs know that I'm around. It's great to have the cushion of Connect that I know I can use at any time.
I was pleasantly surprised with the positive outcomes I've achieved through the platform, and I would totally recommend it to others. Setting up your Connect profile doesn't take very long, and it's nice to look back and see your Instructor achievements. I think it works particularly well for newly certified Instructors, as it gives them a point of reference.
Les Mills Connect has absolutely taken the hassle out of cold calling or asking around gyms. Connect bridges the gap between Clubs and Instructors, making it much easier to identify which gyms are local, who's actually hiring and which programs they're interested in. It's certainly a very sophisticated platform, and I do hope it grows and thrives in helping more Instructors like me get their foot in the door."
Watch out for updates on when Les Mills Connect will be launched in your country.