As the Middle East fitness industry grows, the number of fitness clubs in the region rises and demand for instructor training increases, the Middle East TAP team is set to respond to this growth with nine new members.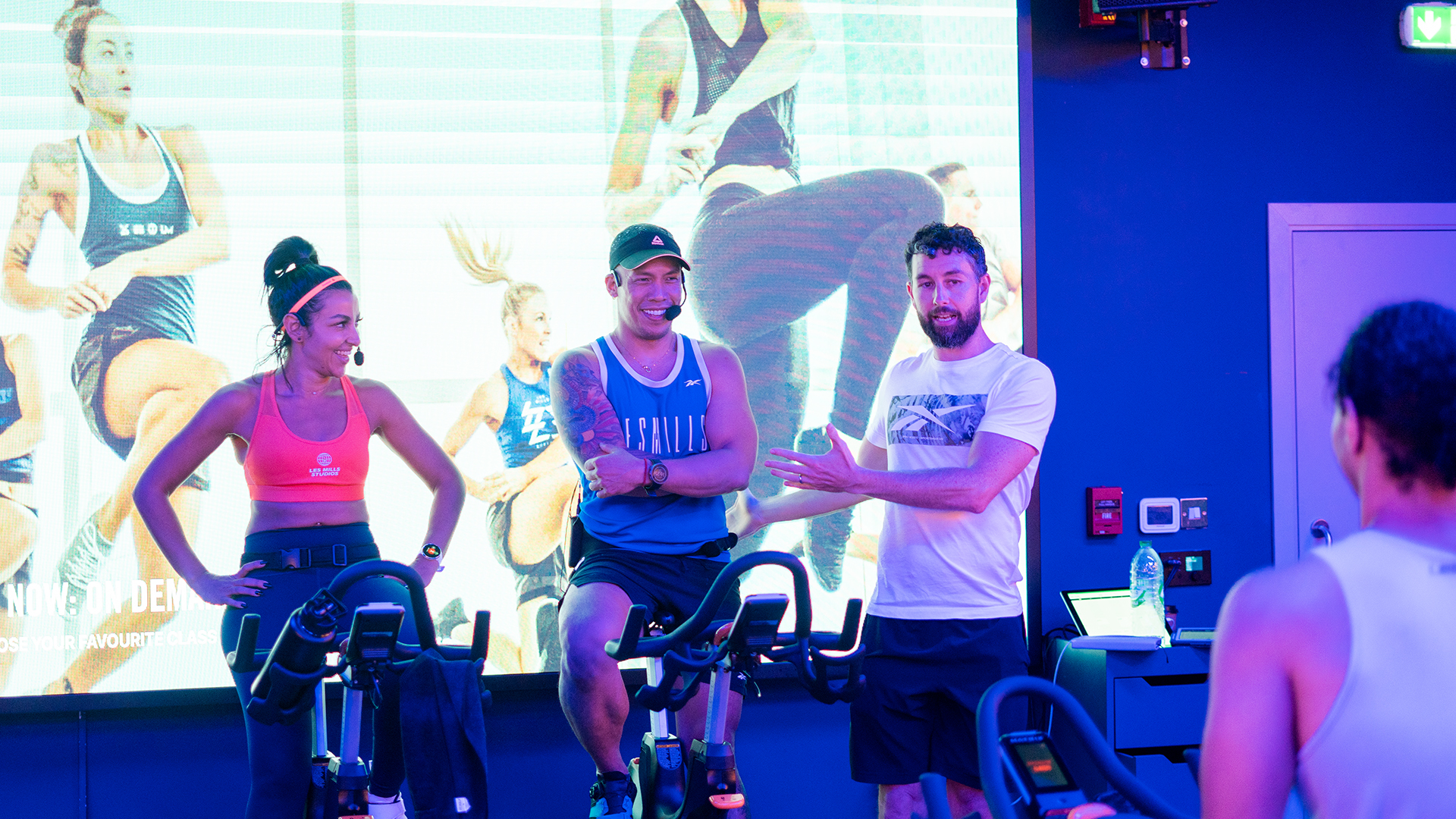 After 100+ audition videos were received, 24 Instructors were invited to the Middle East Trainer/Presenter Bootcamp this past weekend. They tapped into their mental and physical limits through the gruelling two days of upskilling, discovered the Ultimate versions themselves through leadership training, unleashing their values, beliefs, and whys, and supported each other through four presentations during the weekend across Les Mills GRIT, BODYCOMBAT, BODYPUMP, BODYSTEP, BODYATTACK, SPRINT, RPM and SH'BAM, learnt the tools to rock the stage and emerged more engaged and connected with the brand, albeit slightly exhausted! Nine of these talented and motivated Instructors have made it as Rookies after the weekend, with more Arabic speaking Instructors taking centre stage in the development of the instructor base of the market. With these new Instructors we have added more talent in BODYPUMP, SPRINT, SH'BAM, BODYATTACK, and GRIT. We will now be more connected with our largest markets in Saudi Arabia and the United Arab Emirates and be better equipped to service our customers, both clubs and instructors.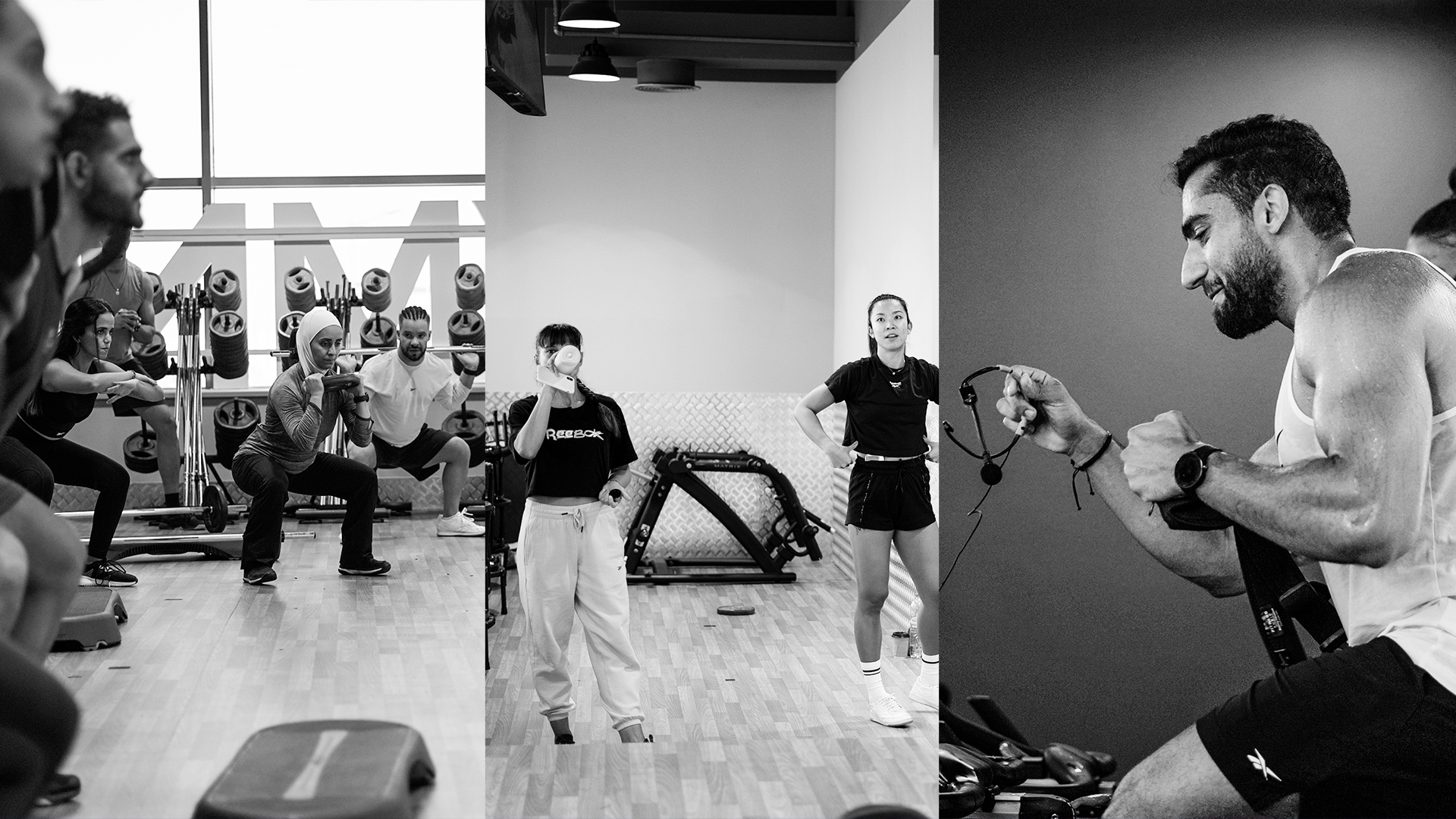 The entire experience was enlightening not just for the Instructors but also for the Trainers who were involved in the selection process of the Instructors. Some awesome audition videos were received, showcasing the Instructors' talent, rockstar energy, and their passion for Les Mills and creating a fitter planet. The Instructors invited to Bootcamp in turn were dedicated to the programs and the brand and genuinely excited to upskill with us. While not everyone can make it as Rookies, those who did submit their videos for audition and were invited to BootCamp but were not taken forward as Rookies were given free Grade Reviews for them to better understand their strengths and development areas. Forty coaching calls were conducted with these Instructors as well to ensure they stay engaged with Les Mills and continue to be the best versions of themselves to service their clubs and members.
With the new Instructors coming on board as Rookies and starting their journeys to becoming leaders, we are excited for the opportunities that await our rapidly growing fitness industry.