Les Mills Middle East Welcomes New Hires
The Operations and Sales teams grow
Les Mills Middle East is proud to welcome Rawan Adil Al Saadi and Nagham Albeitawi into the team. With our Instructor and club base growing rapidly in markets such as Saudi Arabia, which is primarily Arabic speaking, we are excited to be adding more members to the Team who can connect with our Arabic speaking customers.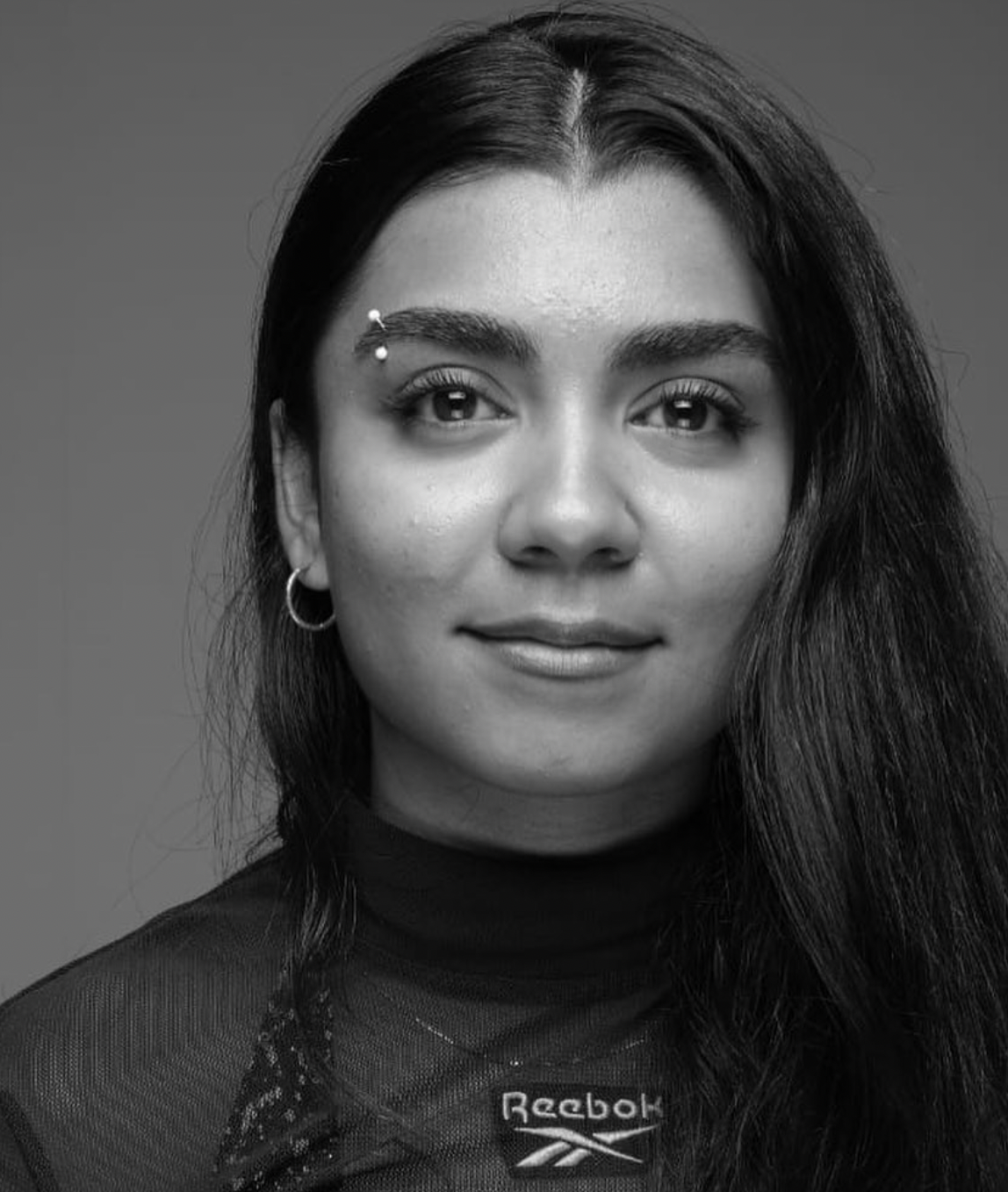 Rawan, based in and originally from Saudi Arabia, is also a member of the TAP Team, covering RPM, SPRINT and BODYCOMBAT in Jeddah. With a strong background in club and GX management, coupled with her knowledge of our programs and operations, she is going to play a significant role in expanding our network of clubs in Saudi Arabia in her CXM role. Instructors might remember her rocking on the stage teaching BODYCOMBAT at Les Mills Live – EXPO 2020 in March!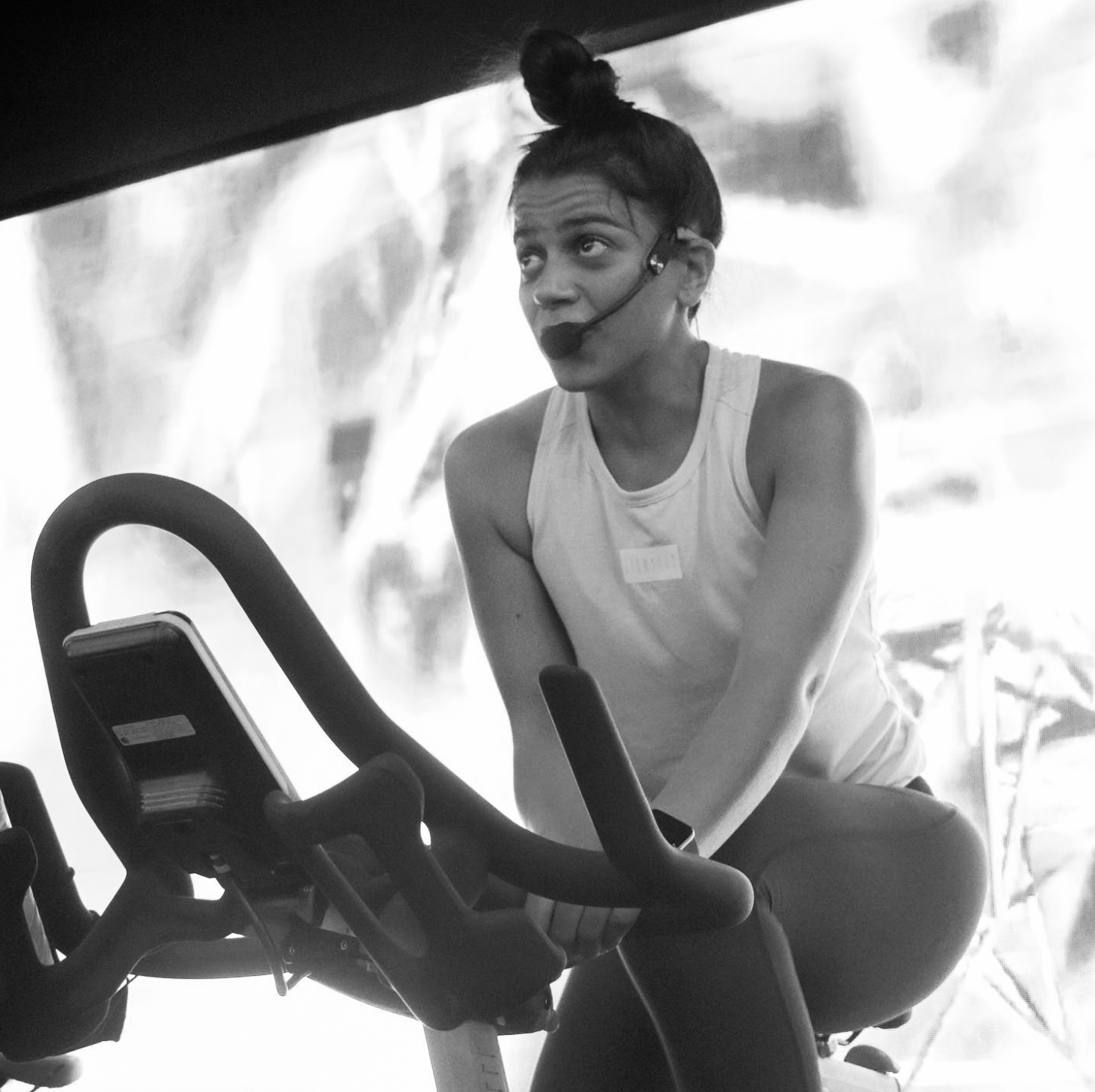 Nagham is based in Dubai. Her knowledge of Instructor and club operations is second to none and she brings with her a wealth of Les Mills program experience, certified in five programs herself, with cycling programs being her favourite. Her cross-functional skills are undoubtedly going to help her make an impact in the market in her Customer Success Specialist role both within the company and with our customers.
We are excited to see our team growing with fresh faces, but the older members are just as happy to continue working with our clubs and Instructors. Our customers can contact any one of our members for support:
Marites Salvador- Customer Success Specialist- Instructor
Amandeep Ahuja- Customer Success Specialist- Training
Marc Downey- Training Director
Fiona Fransisca- Training Coordinator and Quality Assurance
Denisa Alexandru- Instructor Experience Support
Lauren Downey- Customer Success and Operations Manager