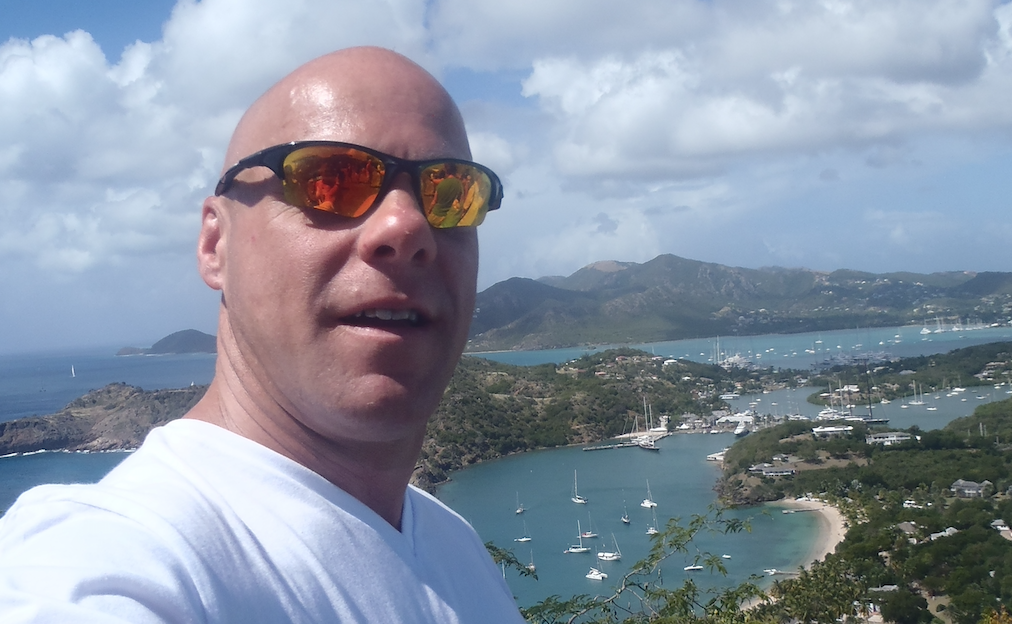 Tell us about your journey so far…
My first ever programme was BODYPUMP which I did over 20 years ago. I loved weight training and I was already a gym Instructor so it seemed like the perfect match. I quickly moved onto BODYCOMBAT and now all these years later I'm also teaching LES MILLS GRIT, BODYATTACK, and RPM.
In 2014 I became a Tribe Coach which is a real honour. I have helped so many people over the years and have many times been told that I've inspired others to become Instructors. The Tribe coach role helps me to get involved a lot earlier in their journeys.
What has kept you motivated for 20 years?
There is nothing more satisfying than seeing 60 people on a Sunday morning every week doing my attack class at 9am, or hearing them singing or shouting. It is so humbling when people say that I make their week, or how they have lost weight because of my class.
What do you like to do when you're not busy teaching Les Mills classes?
My ideal day off is spending time doing just anything with my wife Kelly, who is my total rock and puts up with me and everything I do. I also love Rugby.
Congratulations to Ray on 20 years as a Les Mills Instructor.
If you've been an Instructor for 5 years or more. We want to hear about it.
Please send us an email and share these 4 details:
2. What release did you certify on?
3. What programme did you certify in first?
4. What piece of advice would you give to new Les Mills Instructors?
Tell us by submitting your story HERE.