For club members looking for a whole body workout that burns calories while toning and shaping, Les Mills BODYATTACK is ideal. With options to cater for all fitness levels, BODYATTACK combines cardio, agility and strength exercises for a highly motivating workout.
Want to get a feel for BODYATTACK? Watch our latest workout trailer below.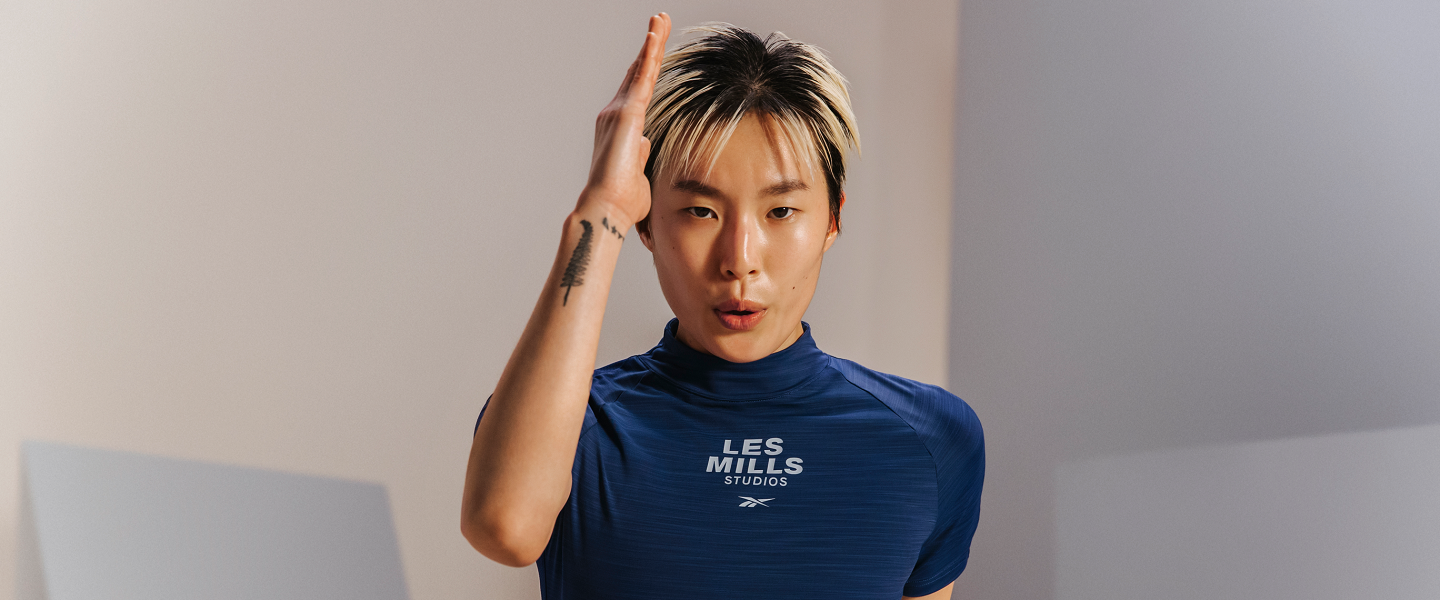 What is BODYATTACK?
BODYATTACK™ is a high-energy, fun and athletic workout focused on cardio fitness, stamina and agility.
Combining athletic movements like running, lunging and jumping with strength exercises such as push-ups and squats, you can burn up to 730 calories* during a workout. These sports-inspired exercises will also build cardio stamina, improve coordination and agility.
Why it works for your members
Research shows that the secret to getting fit for life is a slow build up. BODYATTACK lets your members train at their own level, and improve over time by adjusting the workout to suit their current fitness level. They can start with 2-3 classes a week and build from there.
BODYATTACK is also a great option for members who enjoy the motivation and challenge of athletic team training, but don't have time in their busy lives for joining a sports team.
Why it works for you
Able to be run in a 30, 45 or 55 minute format, BODYATTACK gives you timetabling flexibility. You can schedule it at peak times to ensure your members can access it regularly, even when there's not a full hour slot available.
BODYATTACK is a fun, popular and addictive workout that delivers functional fitness for everyday life. It requires no equipment, so it's an easy program to accommodate in your studio. And LES MILLS Instructors have the training to deliver an inspiring workout for members at any level of experience.
Interested in adding BODYATTACK to your timetable? Get in touch.