Ideal for everyone, Les Mills BODYBALANCE is a modern take on yoga with elements of Tai Chi and Pilates, set to music. Scientifically designed for a fitness club environment, it will improve your mind, your body and your life.
What is BODYBALANCE?
BODYBALANCE™ is a yoga-based workout for anyone wanting to improve their flexibility, core strength and sense of wellbeing.
For anyone new to yoga, BODYBALANCE is a great introduction, and there are plenty of options for the more challenging exercises. For the more experienced, it offers more variety than a traditional yoga class with the inclusion of Tai Chi and Pilates movements in addition to the yoga exercises. BODYBALANCE improves flexibility and core strength while reducing stress levels, and focusing the mind to create a lasting sense of wellbeing and calm.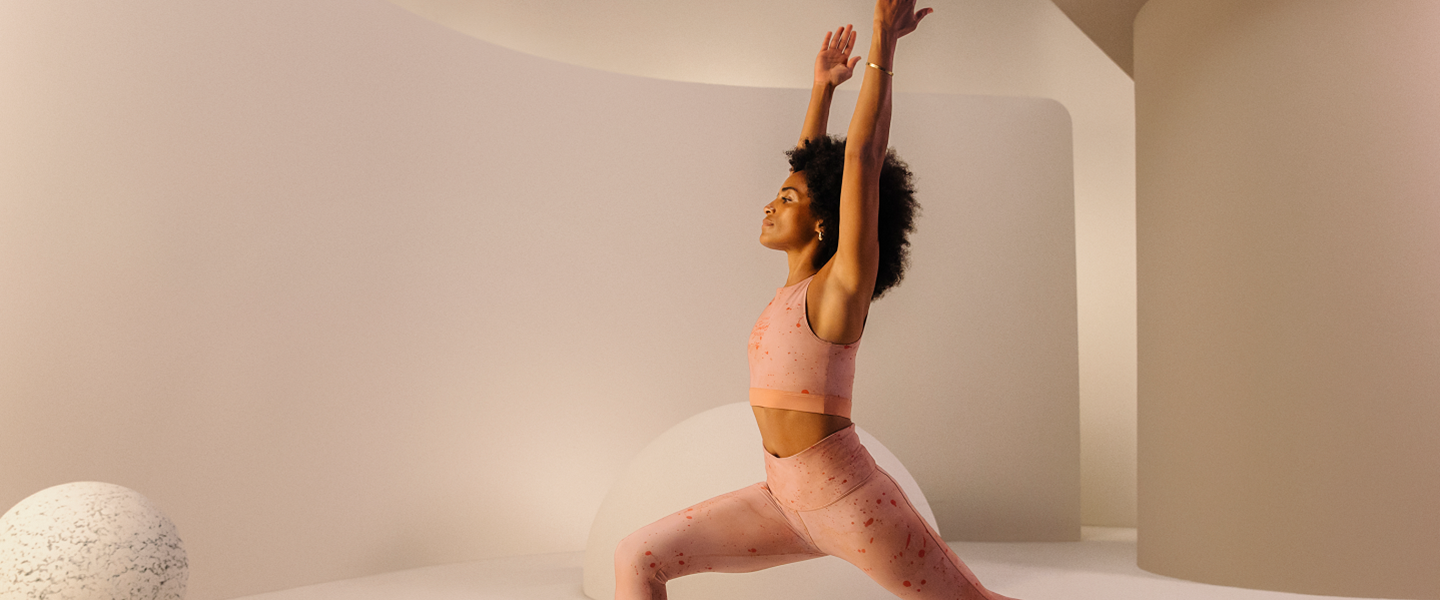 Why it works for your members
Many of your members lead busy and stressful modern lives, and are looking for balance. BODYBALANCE brings the physical and mental benefits of yoga into the club environment, where it is easy to make it a part of their existing fitness habits.
With its focus on flexibility and core strength, BODYBALANCE builds on the effectiveness of other LES MILLS programs. It's the perfect option for members who want to reduce stress and enhance wellbeing without having to visit a boutique yoga or Pilates studio. And LES MILLS Instructors have the training to deliver an inspiring and safe workout for members at any level of experience.
Why it works for you
Able to be run in a 30, 45 or 55 minute format, BODYBALANCE gives you timetabling flexibility. You can schedule it straight after other popular programs so members can be make it part of a combined workout.
The mind and body category is one of the fastest growth areas in the fitness industry right now, with boutique offerings increasing dramatically over recent years. BODYBALANCE brings that experience back to your club. It's the perfect class to rejuvenate members and reset their strength, mind and motivation alongside any other workouts they're doing. And the inclusion of the latest motivating music helps create a memorable experience that's different from other studios.
Interested in adding BODYBALANCE to your timetable? Get in touch.

BODYBALANCE virtual classes are available.