Modern life makes it harder to keep kids active. But building healthy habits at a young age has lifelong benefits. That's why we created BORN TO MOVE, a series of age-appropriate movement classes designed to help young people become happier and healthier through movement.
Want to get a feel for BORN TO MOVE? Watch our latest workout trailer below.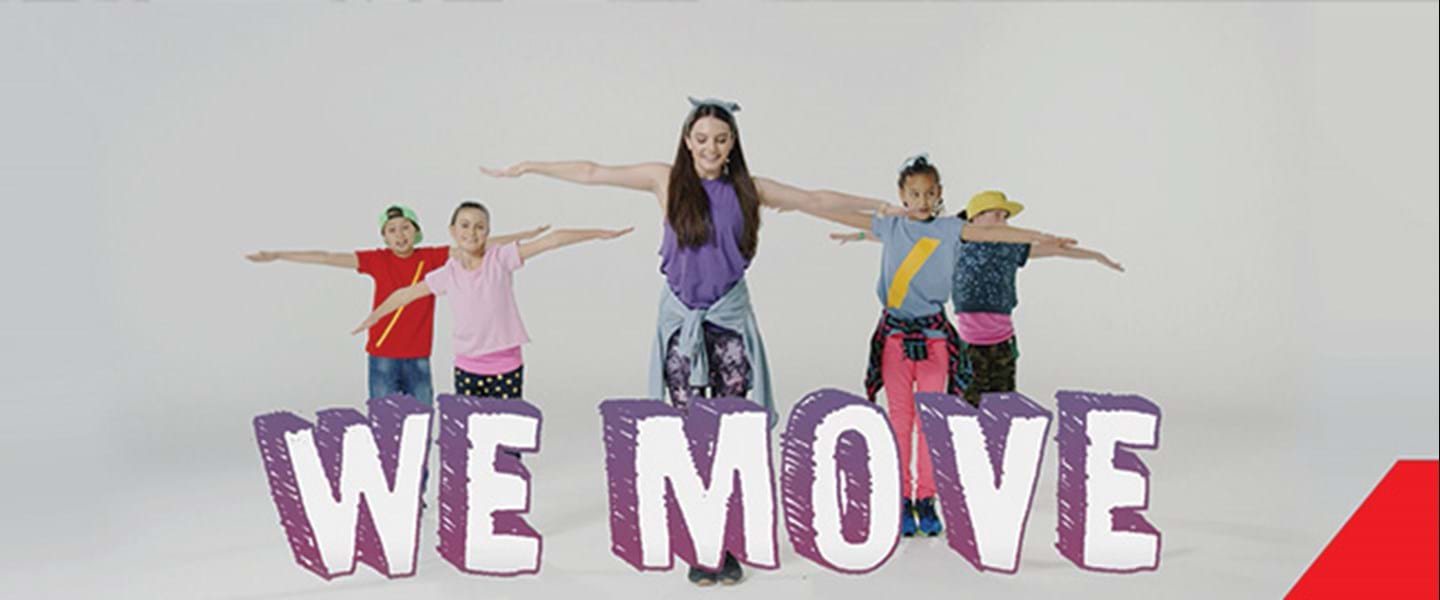 What is BORN TO MOVE?
BORN TO MOVE™ is a series of movement classes for different age groups: 2-3 years, 4-5, 6-7, 8-12 and 13-16.
Our children are the next generation of changemakers, motivators, leaders and decision makers. The best way we can support them is to help them live a healthy, active life. That's why we created BORN TO MOVE; high energy classes with awesome music and fun moves that are all about the kids.
Why it works
If you're a gym or health club, your members want to take care of their own health. And if they're parents, it's likely they will be conscious of what's healthy for their children too. BORN TO MOVE is a unique offering that can make your club even more appealing to members with children. Smart scheduling can open up opportunities for parents to do their favorite workouts while the kids enjoy BORN TO MOVE.
If you're a school or community group, giving children opportunities to live a healthier, more active life is a vital part of what you do. BORN TO MOVE gives you an easy option for keeping kids active, led by specially trained LES MILLS instructors, without the competitive pressures of organized sport.
All of us have a responsibility to help shape a better future. As a global community, one of the best things we can do for the next generation is to help them live happier, healthier lives. BORN TO MOVE provides a professionally designed, globally successful, scientifically proven program created specifically to give children a better future.
Interested in adding BORN TO MOVE to your timetable? Get in touch.