If you want to offer a fun and functional training program that offers effective blocks of strength, cardio and core exercises, LES MILLS TONE is it. This full body workout is inclusive of all members, allowing them to train at their own pace, whatever their fitness level.
Want to get a feel for LES MILLS TONE? Watch our latest workout trailer below.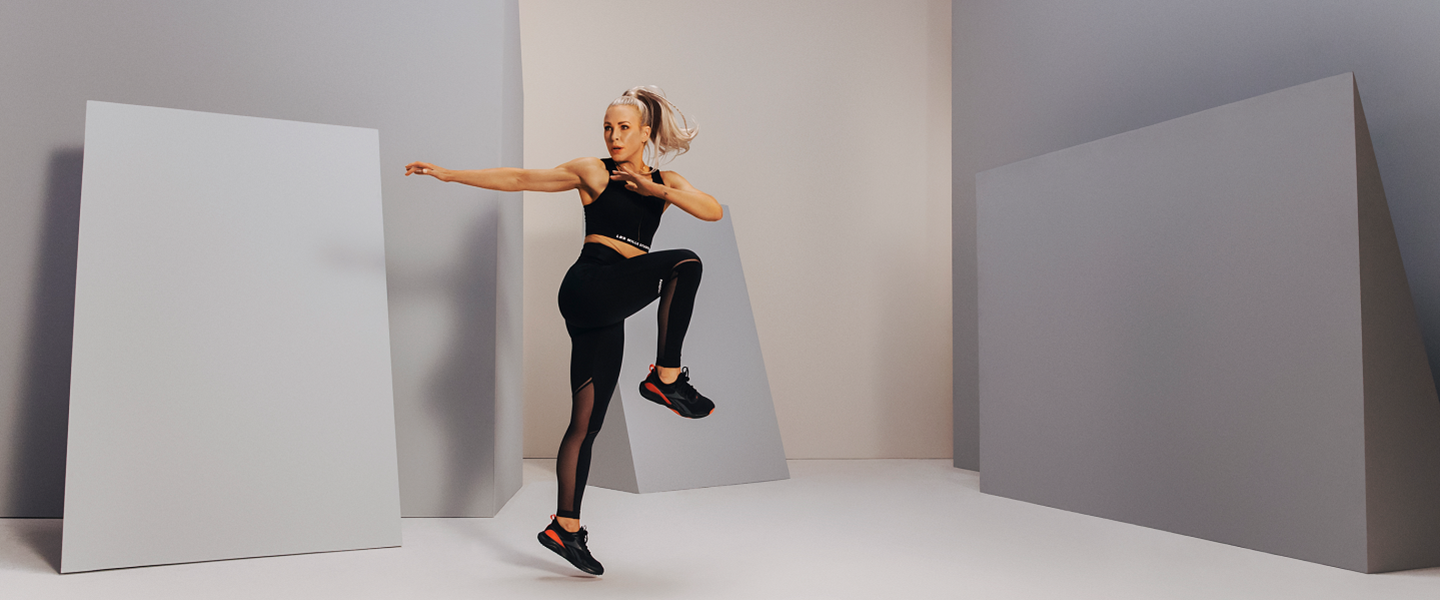 What is LES MILLS TONE?
LES MILLS TONE combines blocks of strength, cardio and core training into one complete and convenient workout.
A LES MILLS TONE workout includes a mix of exercises to work the whole body and elevate the heart rate. The multi-peak workout helps burn calories and build fitness and strength while improving energy levels, flexibility, balance, agility and core strength. Members leave feeling empowered and on track for all-around functional fitness.
Why it works for your members
Because LES MILLS TONE is designed to suit a broad range of fitness levels, it works well for members looking for an empowering and inclusive, all-in-one fitness experience rather than high-performance results. And LES MILLS Instructors are specially trained to deliver an inspiring and safe workout for members at any level of experience.
The combination of cardio, strength and core training also makes it a fantastic option for time-poor members – they can get three workout sessions in one.
It's a great option for off-peak times in your schedule, as it is often popular with members who have more time flexibility.
Why it works for you
LES MILLS TONE has a broad audience, so it attracts all kinds of members. Designed so that participants can work at their own pace, it is a great entry point to group fitness and can be a stepping stone to other LES MILLS programs.
Interested in adding LES MILLS TONE to your timetable? Get in touch.