Thank you for letting us know your details.
Our team will follow up with you if you have any questions.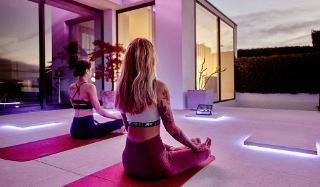 THE ULTIMATE GROUP FITNESS OFFER - First two months free
Make the world's favorite fitness classes available to your members, with the first two months free of charge. Explore options available to you now.
Offer valid through March 31, 2021.